Happy July everyone! Nintendo has added more rewards for My Nintendo members. Smart device/PC rewards has a new calendar wallpaper up, this time celebrating Mario Kart 8 Deluxe. The other two categories that have been updated are the Nintendo software and digital content. DLC from Swapdoodle can be redeemed at 30 gold coins per pack and if you're still feeling artsy, you can redeem a discount for Art Academy: Home Studio on the Wii U. For the full list of what's new, check out down below: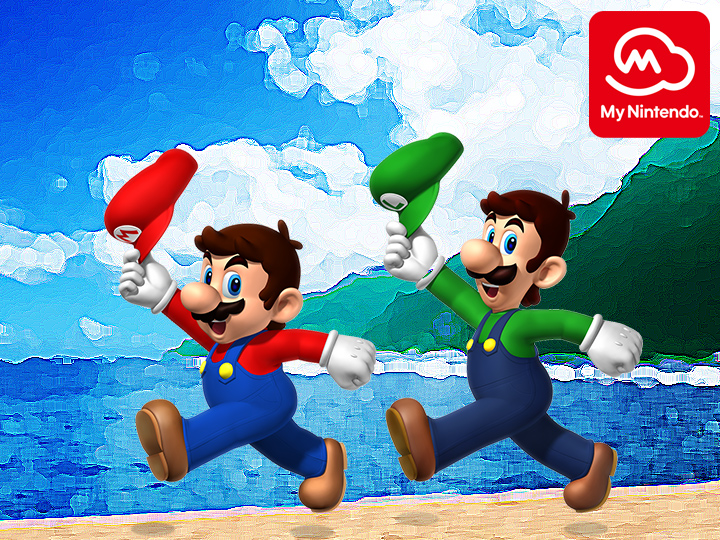 Smart device/PC rewards
Nintendo 3DS/Wii U software/digital content
Nintendo 3DS/Wii U software discounts
Also don't forget about Nintendo's Summer of Play 2017 Tour! Currently the fun filled event is stopped at Henry Maier Festival Park (Summerfest Grounds) at Milwaukee, WI. They'll be open from 12 p.m. – 7:30 p.m. today and tomorrow. For all you My Nintendo members, don't forget to grab your QR code if you attend. That sweet, sweet swag of a My Nintendo waterbottle will be yours if you fill out your Nintendo passport and bring that code along!
Leave a Comment