Please understand: Today's edition of the Nintendo Wiretap does not include the video version in lieu of tomorrow's E3-centric Nintendo Newscast. The video, however, will return for the Wiretap on Monday! Make sure to join us on YouTube tomorrow night for all our thoughts about last week's E3 news!
Welcome to the Nintendo Wiretap! Each day the team here at Nintendo Wire works tirelessly to bring you the best, most relevant late-breaking Nintendo news this side of the Mushroom Kingdom. To help make ingesting all these meaty stories easier than Kirby hopped up on Miracle Fruit, we've compiled a handy list of noteworthy announcements and general industry happenings regarding the Big N in the last 24 hours. Without further ado, here's a few things we've picked up over the wire for today:
FIERCE DEITY LINK GETS WRECKED BY AN ELECTRIC KEESE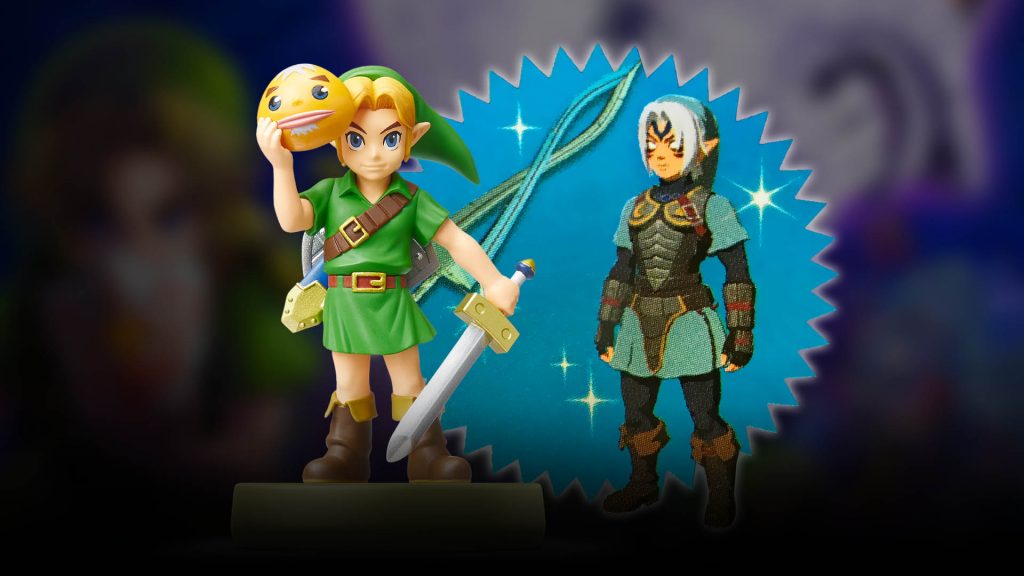 We unlocked the Fierce Deity Link costume in Breath of the Wild using the newly released Majora's Mask Link amiibo. Come watch the silver haired hero in action!
Watch here: Video: Majora's Mask Link amiibo Functionality in Breath of the Wild
EVERYBODY NEEDS A LITTLE MII TIME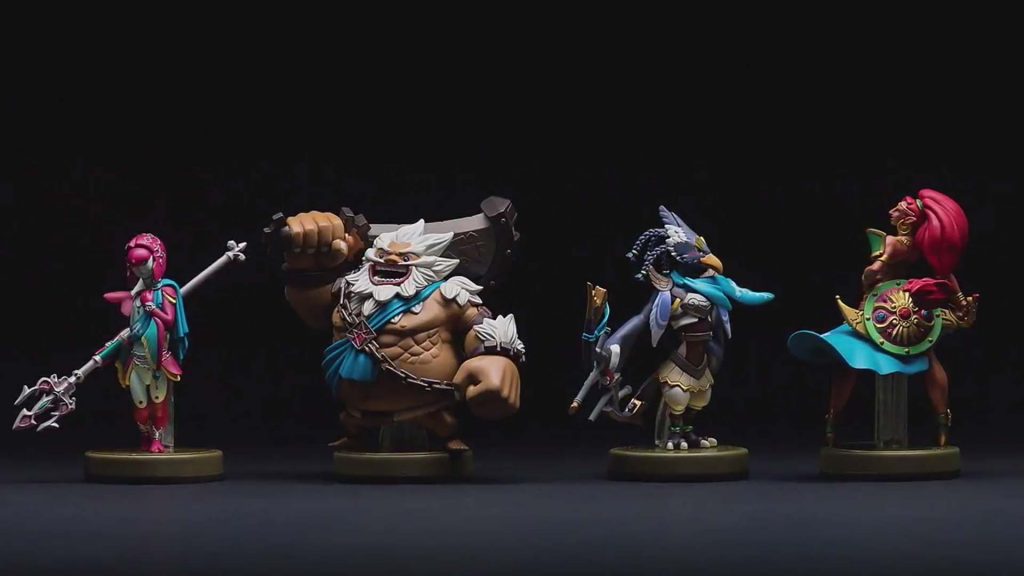 The ever charismatic TJ Cencula recounts his E3 experience with a slew of personal insights on the event itself, as well as all the games and amiibo announced. Did I forget to mention he also fought monsters with swords and rode a life-sized dragon?
Read more: Mii Time – E3 2017 Recap & Impressions
NINTENDO'S STOCK HIGHER THAN A MUSHROOM KINGDOM FLAGPOLE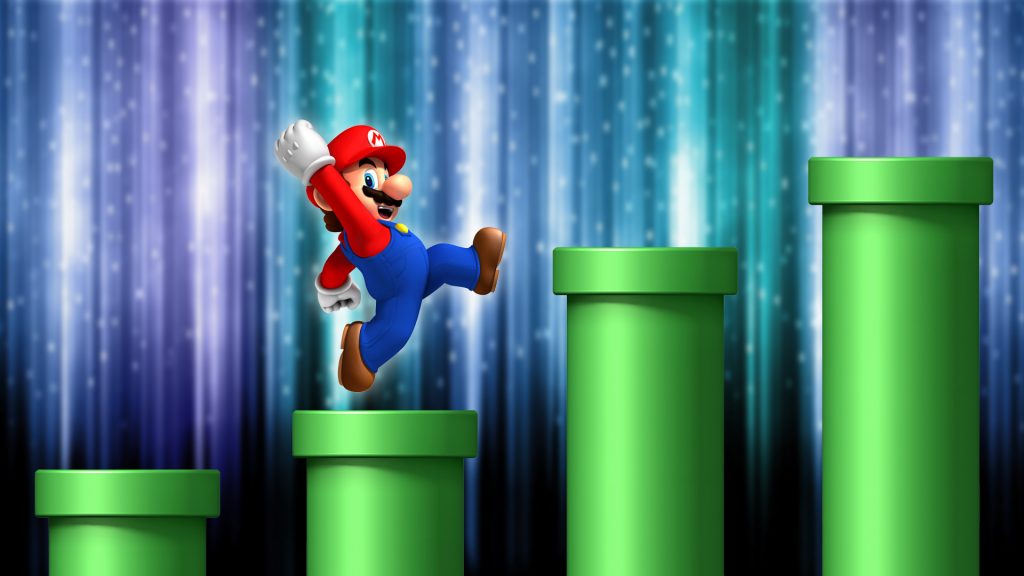 Twitter user @ZhugeEX shared a graphic of Nintendo's current stock price, currently sitting pretty at a market cap of $49bn as of June 23rd. It's good to be the king.
Read more: Nintendo's stock continues to climb
ROCK OUT TO SPLATOON 2'S LATEST ONE-HIT WONDER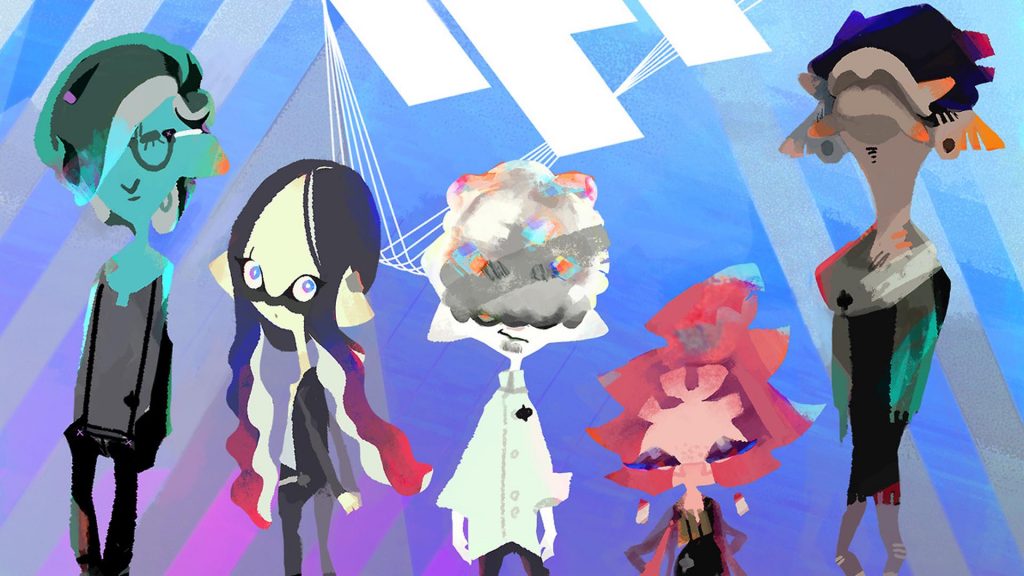 The Japanese Splatoon Twitter account is celebrating Wet Floor today: the new band featured in the sequel. Check out some photos of Tower Records' new coat of cross promotional paint below, as well as the fictional band's latest one-hit wonder.
Read more: Splatoon 2 Wet Floor releases new song and more
SONIC MANIA GOES VINYL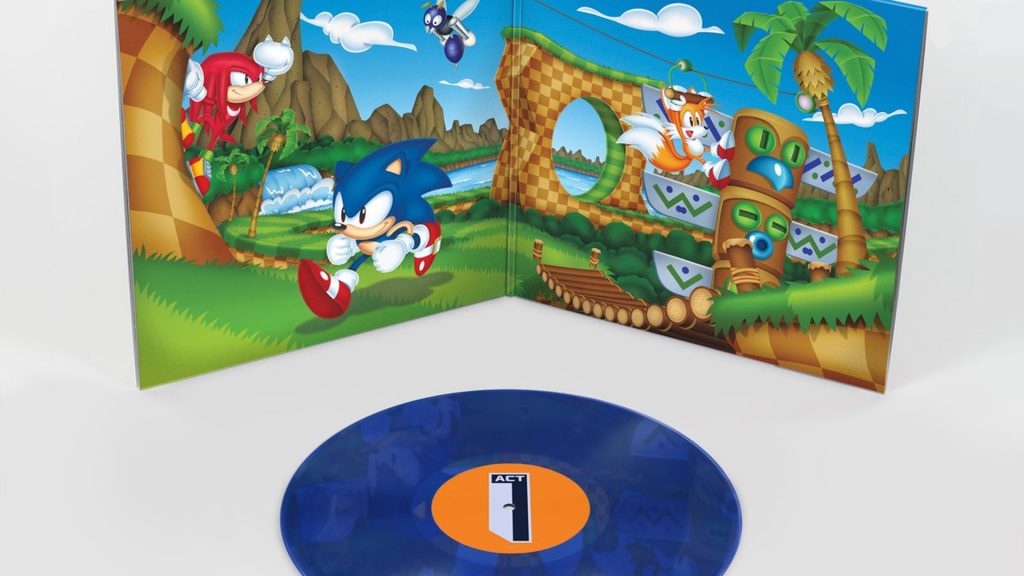 Sega's collaborating with vinyl manufacturer Data Discs to release Sonic Mania on the classic music format. Check out the link below to fawn over its beautifully retro artwork, and remember to get your pre-orders in later next month.
Read more: Sonic Mania vinyl album releasing later this year
PROJECT MEKURU GOES THROUGH THE LOCALIZATION MOTIONS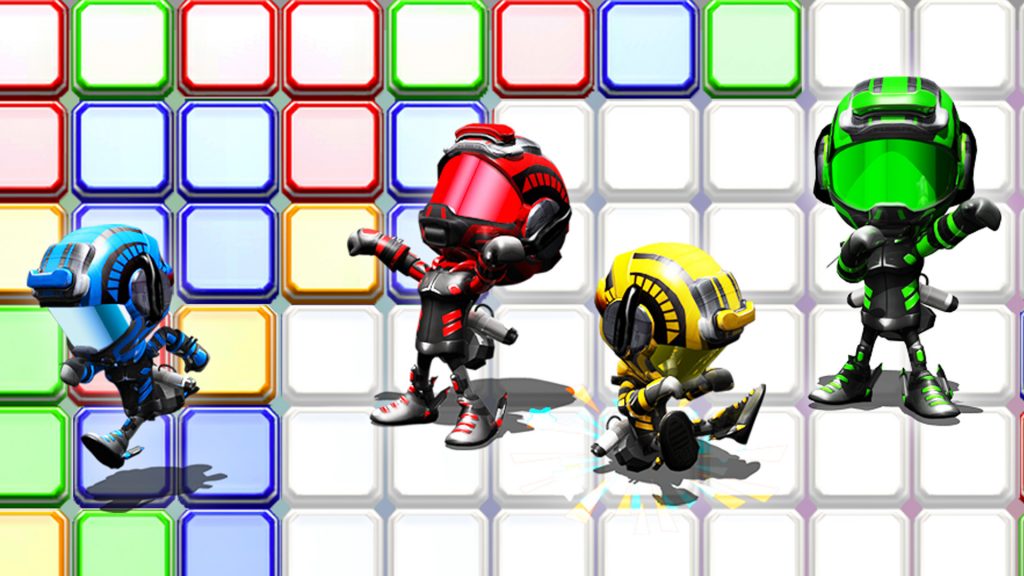 The block busting party game relatively reminiscent of classic Bomberman titles is flipping its name for something more western friendly. Look forward to playing Flip Wars later this summer.
Read more: Project Mekuru now known as Flip Wars in the West
ANOTHER MEGA STONE DISTRIBUTION HITS POKÉMON SUN & MOON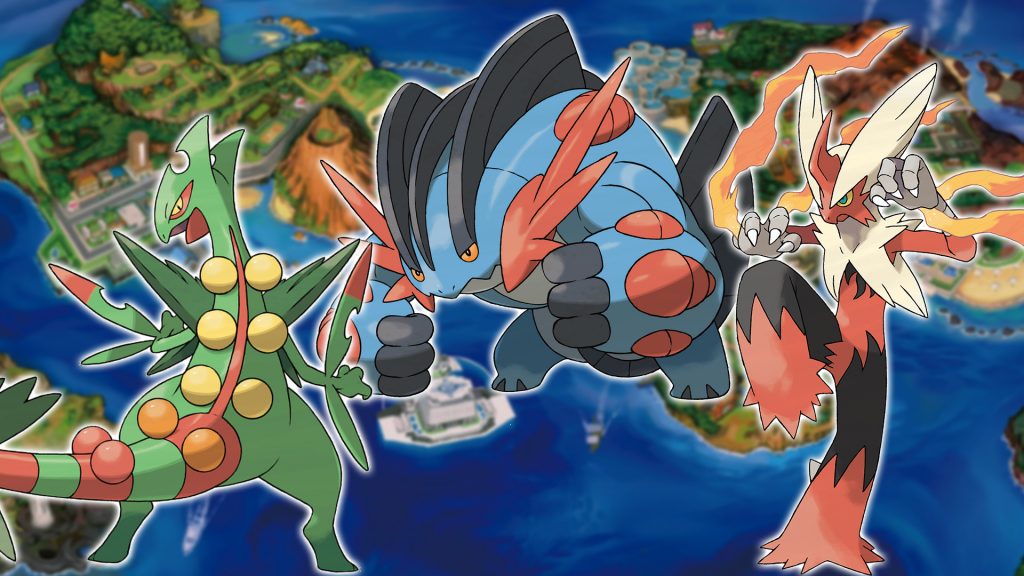 The Pokémon Company is continuing its distribution of Mega Stones to Sun & Moon owners! Type in the password found below to nab your Sceptilite, Blazikenite, Swampertite, Banettite and Cameruptite before it's too late.
Read more: Five more Mega Stones being distributed via Pokémon Sun & Moon event
POKÉMON GO'S NEW GYM SYSTEM ROLLS OUT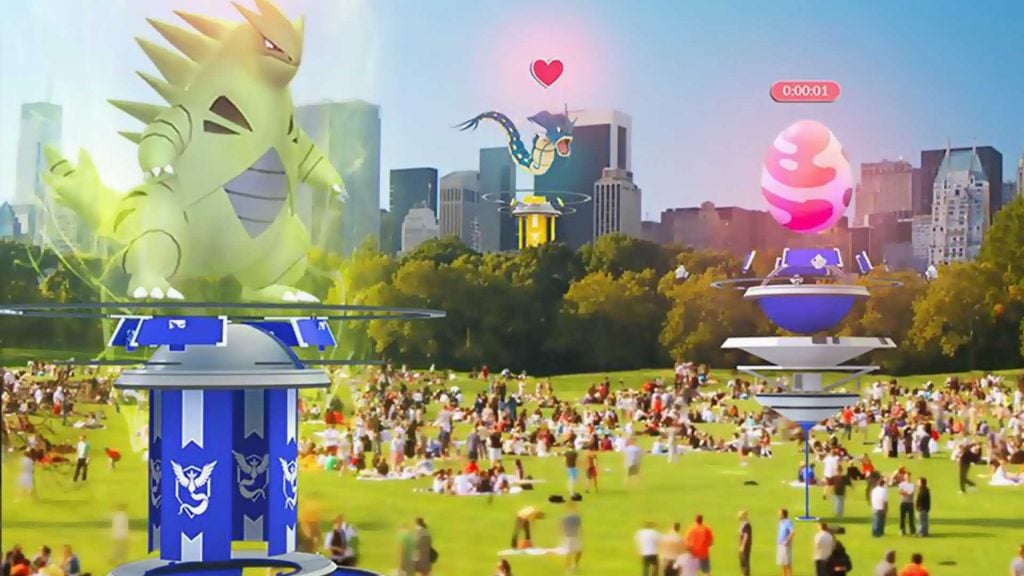 Yesterday evening, Niantic rolled out the new Gym system in Pokémon GO. Take a tour through everything new with our latest video! Unfortunately, we weren't able to capture the new Raid Battle system in action without achieving ungodly high levels, though rest assured the cap is being lowered with time as we speak.
Read more: Raid Battles limited to levels 35 and up in Pokémon GO
Read more: Pokémon GO | New Gym Footage (June 22, 2017 Update)

That's all for today! For all your future Nintendo news, stay plugged in to Nintendo Wire.
Leave a Comment