Welcome to the Daily Wiretap! Each day the team here at Nintendo Wire works tirelessly to bring you the best, most relevant late-breaking Nintendo news this side of the Mushroom Kingdom. To help make ingesting all these meaty stories easier than Kirby hopped up on Miracle Fruit, we've compiled a handy list of noteworthy announcements and general industry happenings regarding the Big N in the last 24 hours. Without further ado, here's a few things we've picked up over the wire for today:
KIRBY'S FINALLY OLD ENOUGH TO RENT A CAR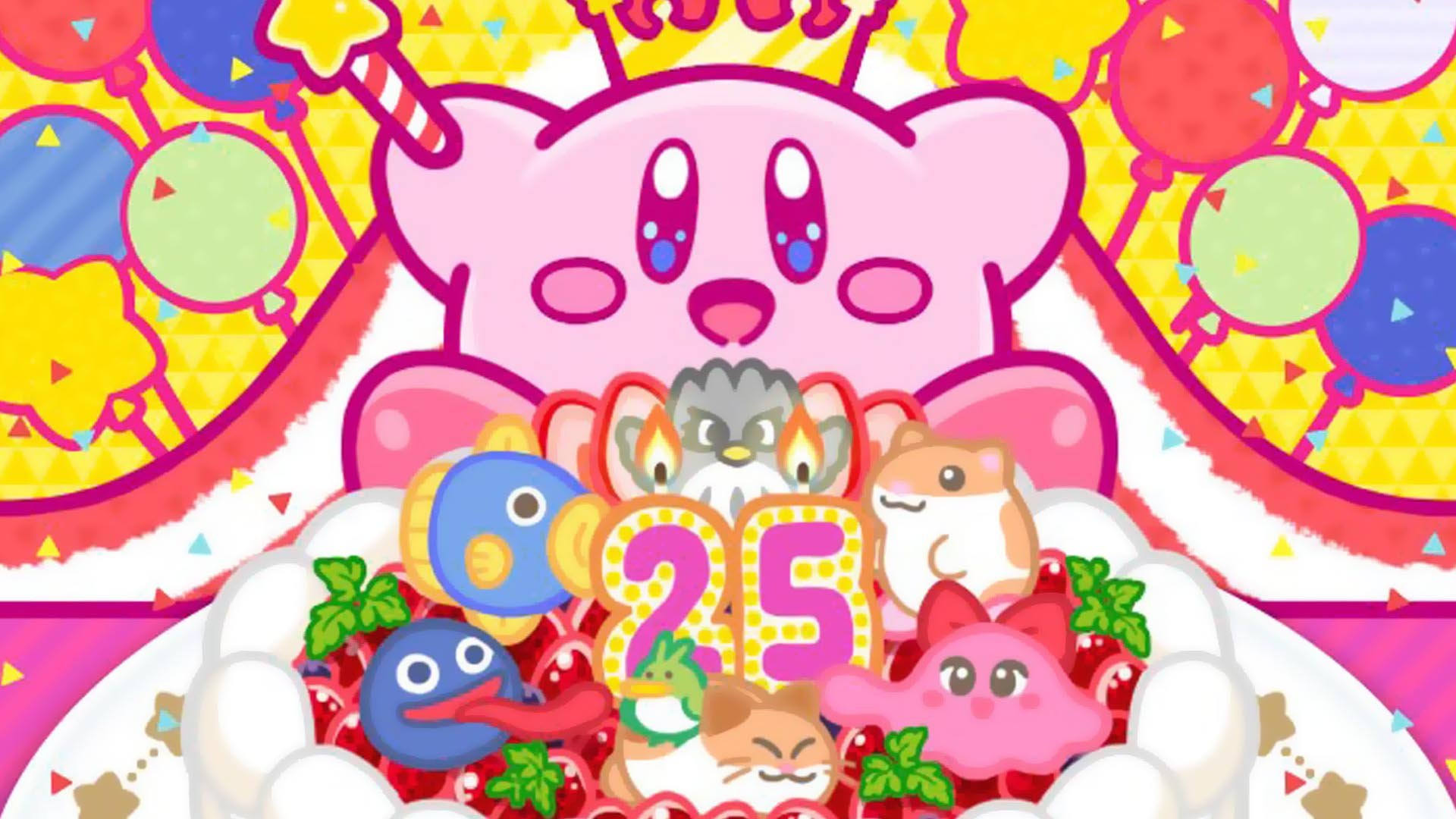 Lock up the pantry and hide your tomatoes: it's Kirby's 25th birthday today! We here at Nintendo Wire are celebrating the pink puffball's big day with an endearing look back through his many gluttonous adventures near and dear to our hearts. Who knows, franchise fanatic Ricky Berg might make an appearance in a few of those articles, too! Maybe…
Read more: Celebrate Kirby's 25th anniversary with a look back at the series
GAMESTOP RESTOCKING SWITCH JUST IN TIME FOR MUSHROOM KINGDOM KARTING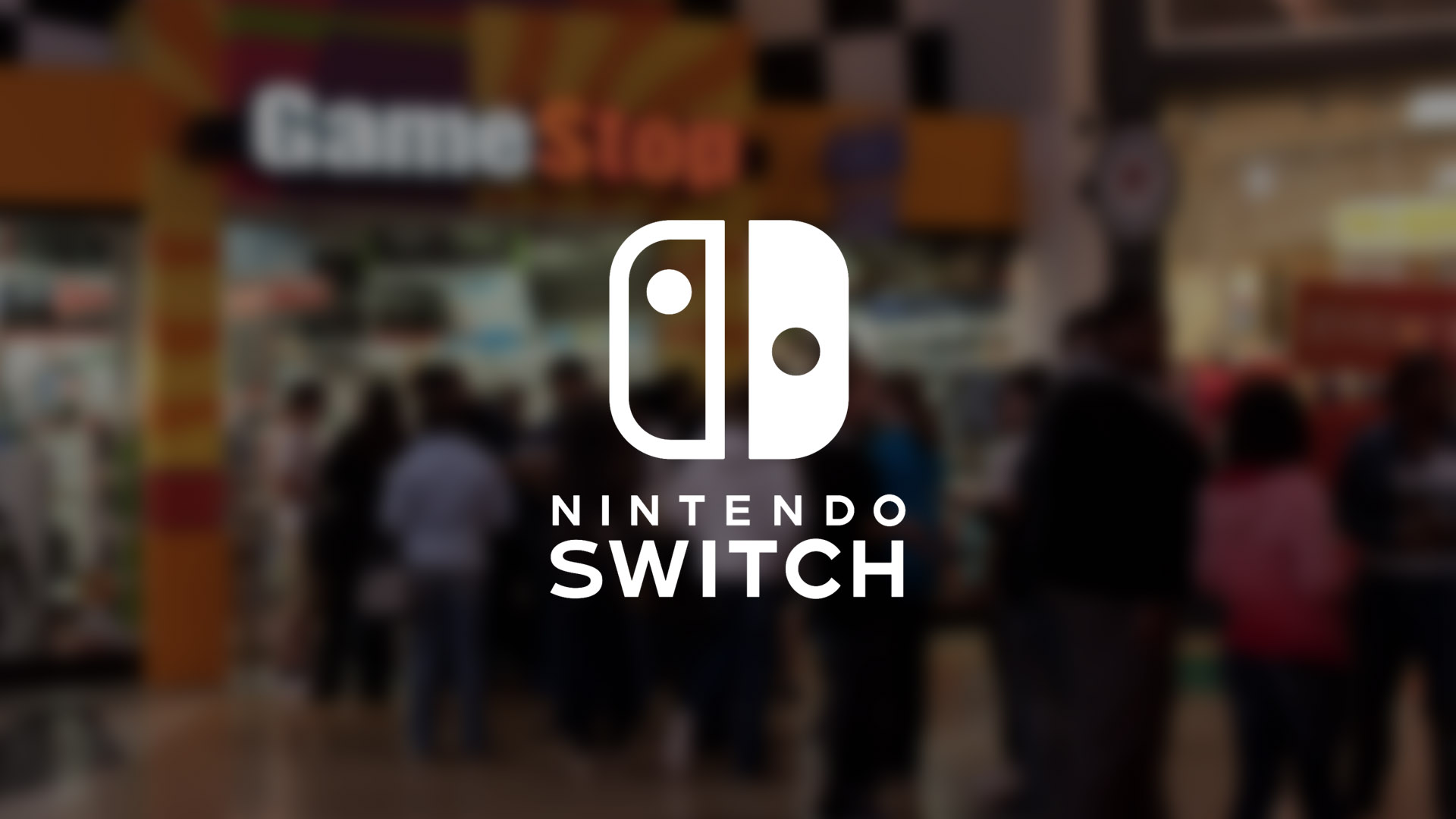 GameStop started receiving small restocks of Nintendo Switch consoles for in-store purchase. While you may have missed your chance this late in the day today, I'd say it's still worth checking in with your local retailer early tomorrow morning.
Read more: GameStop restocking Switch in-store as early as today
STAY FRESH WITH THESE INK-CREDIBLE SPLATOON 2 SWITCH ACCESSORIES
We recently reported on a bunch of new Splatoon 2 Switch accessories hitting up Japanese retailers in the near future. Today, we got a few more screenshots of all the sweet gear, as well as some links to Play-Asia's storefront for all you fashion savvy importers.
Read more: Splatoon 2 Switch accessories coming soon in Japan
FUTURE FIRE EMBLEM REMAKES COULD BE IN THE CARDS
According to an unknown developer of the upcoming Fire Emblem Echoes: Shadows of Valentia, future remakes of games in the Fire Emblem series may see a return to the "Echoes" subtitle. Obviously, take this news with a grain of salt, but I know one fanatic who'd be particularly thrilled at Genealogy of the Holy War getting a modern remaster.
Read more: Fire Emblem devs may use 'Echoes' subtitle for potential future remakes
CAVE STORY+ PHYSICAL COPIES HAVE GOT THE GOODS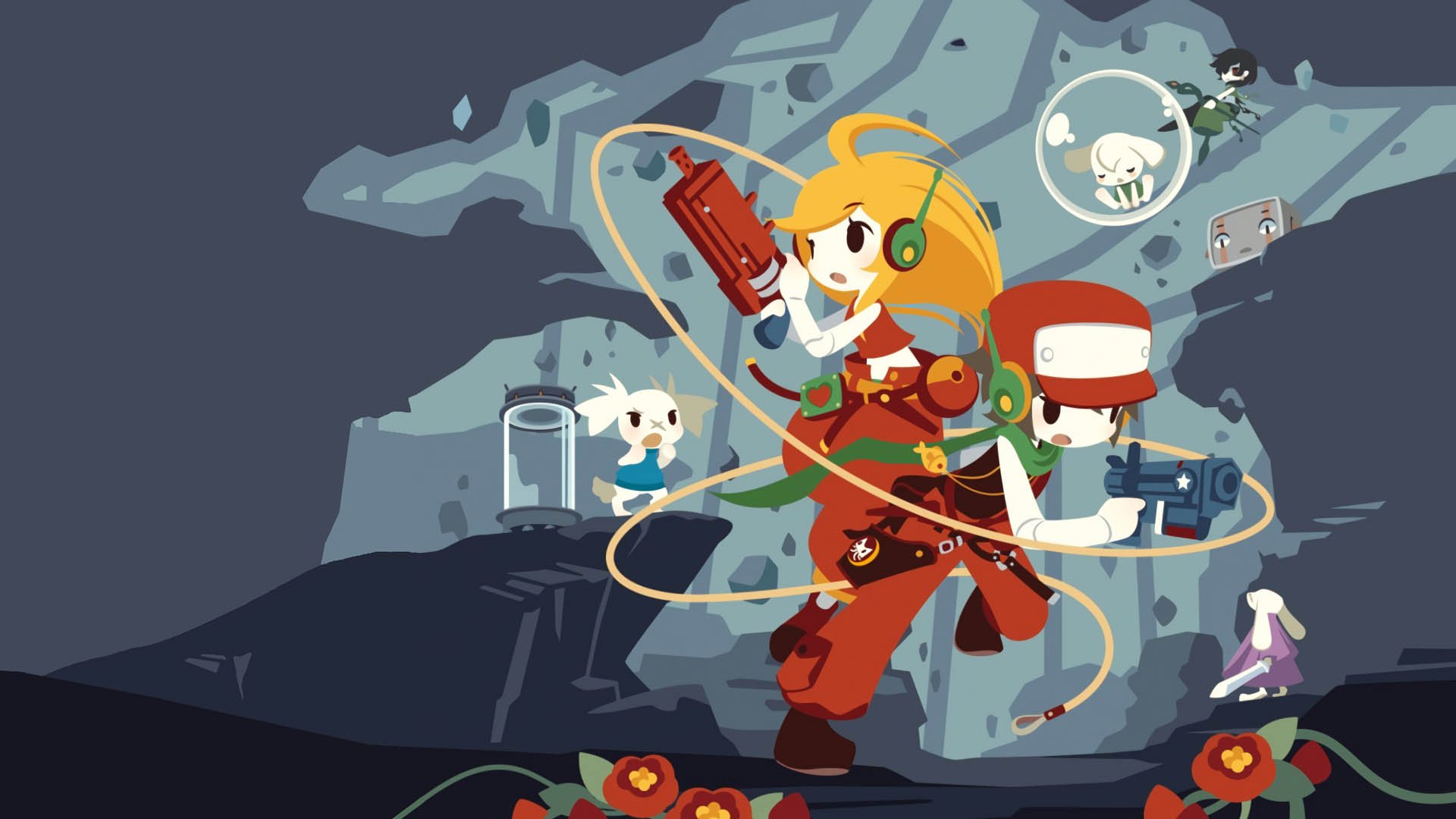 Developer Nicalis announced "unannounced goodies" will tag along for Cave Story+'s release on the Switch this June, one of which looks to be an instruction booklet similar to The Binding of Isaac's back in March.
Read more: Cave Story+ for Switch includes "unannounced goodies" like an instruction booklet
STEP ASIDE, LINK: HOW ZELDA COULD HAVE BEEN A MORE COMPELLING PROTAGONIST FOR BREATH OF THE WILD
LetsPlayVideoGames.com writer Laura Dale made an incredibly sound argument for how Zelda could have been Breath of the Wild's protagonist, believing her character arc and struggles better encapsulated the design, themes and ideas behind the adventure.
Read more: Opinion piece argues Zelda should have been Breath of the Wild protagonist
SUPER MARIO BROS. MCDONALD'S TOYS AVAILABLE NOW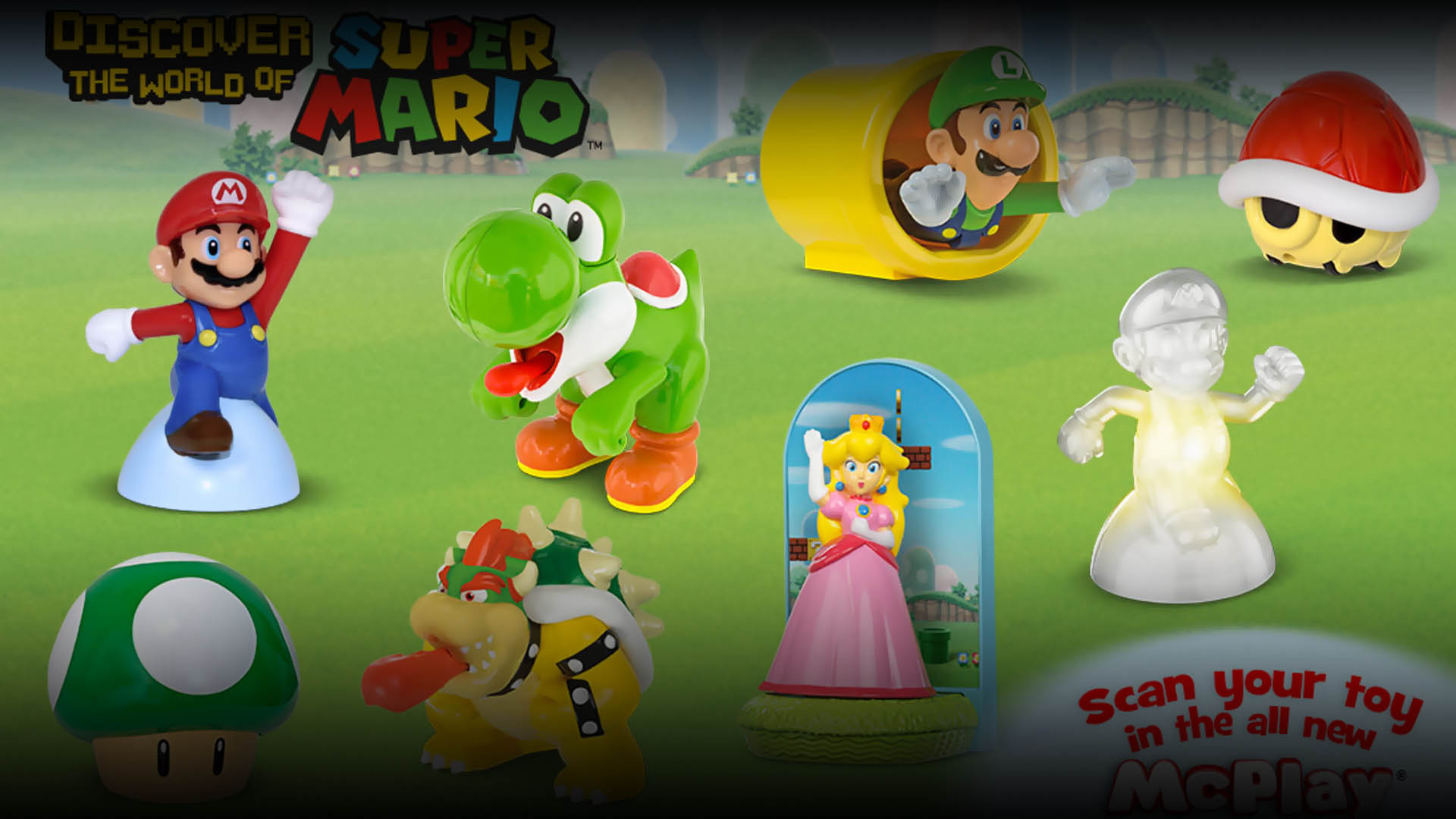 McDonald's finally released its small line of Super Mario Bros. Happy Meal toys in North America today. Race to your nearest McDonald's location and collect them all while you can! Just remember to keep your fast food consumption in moderation.
Read more: North America's Super Mario Bros. McDonald's toys coming soon (Update: 4/26)
MECHANICA'S MILITARY MAKEOVER
The official ARMS Twitter account revealed yet alternate color palette for one of its zany cast of arm cannoned fighters, this time for fan-favorite Mechanica. Can't say I'm the biggest fan of camo prints, though.
Read more: Alternate Mechanica color scheme revealed for ARMS
DISGAEA 5 COMPLETE GETS A SNAZZY NEW CHARACTER TRAILER, DOOD!
Disgaea 5's Switch debut is rapidly approaching! In light of that fact, NISA has shared a second look at the legendary strategy RPG's sizable cast, specifically shining the spotlight on core supporting characters.
Watch here: Disgaea 5 Complete introduces the supporting cast in its latest trailer

That's all for today! For all your future Nintendo news, stay plugged in to Nintendo Wire.
Leave a Comment