Welcome to the Daily Wiretap! Each day the team here at Nintendo Wire works tirelessly to bring you the best, most relevant late-breaking Nintendo news this side of the Mushroom Kingdom. To help make ingesting all these meaty stories easier than Kirby hopped up on Miracle Fruit, we've compiled a handy list of noteworthy announcements and general industry happenings regarding the Big N in the last 24 hours. Without further ado, here's a few things we've picked up over the wire for today:
HAPPY BIRTHDAY NINTENDO 3DS
Today's the sixth anniversary of my favorite pocket pal: the Nintendo 3DS! Join Happily Candied in a loving tribute to the stereoscopic system that'll remind you why we all fell for the prominent portable in the first place.
Read more: Wishing the 3DS a very happy 6th anniversary
MARIO SPORTS AMIIBO CARD FUNCTIONALITY IN BREATH OF THE WILD
TJ Cencula, custom amiibo extraordinaire and lifetime Zelda fanatic, checks to see if Mario Sports Superstars amiibo cards work in Breath of the Wild.
Watch here: Do Mario Sports amiibo Cards Work in Zelda Breath of the Wild?
TOUGH TIMES AT GAMESTOP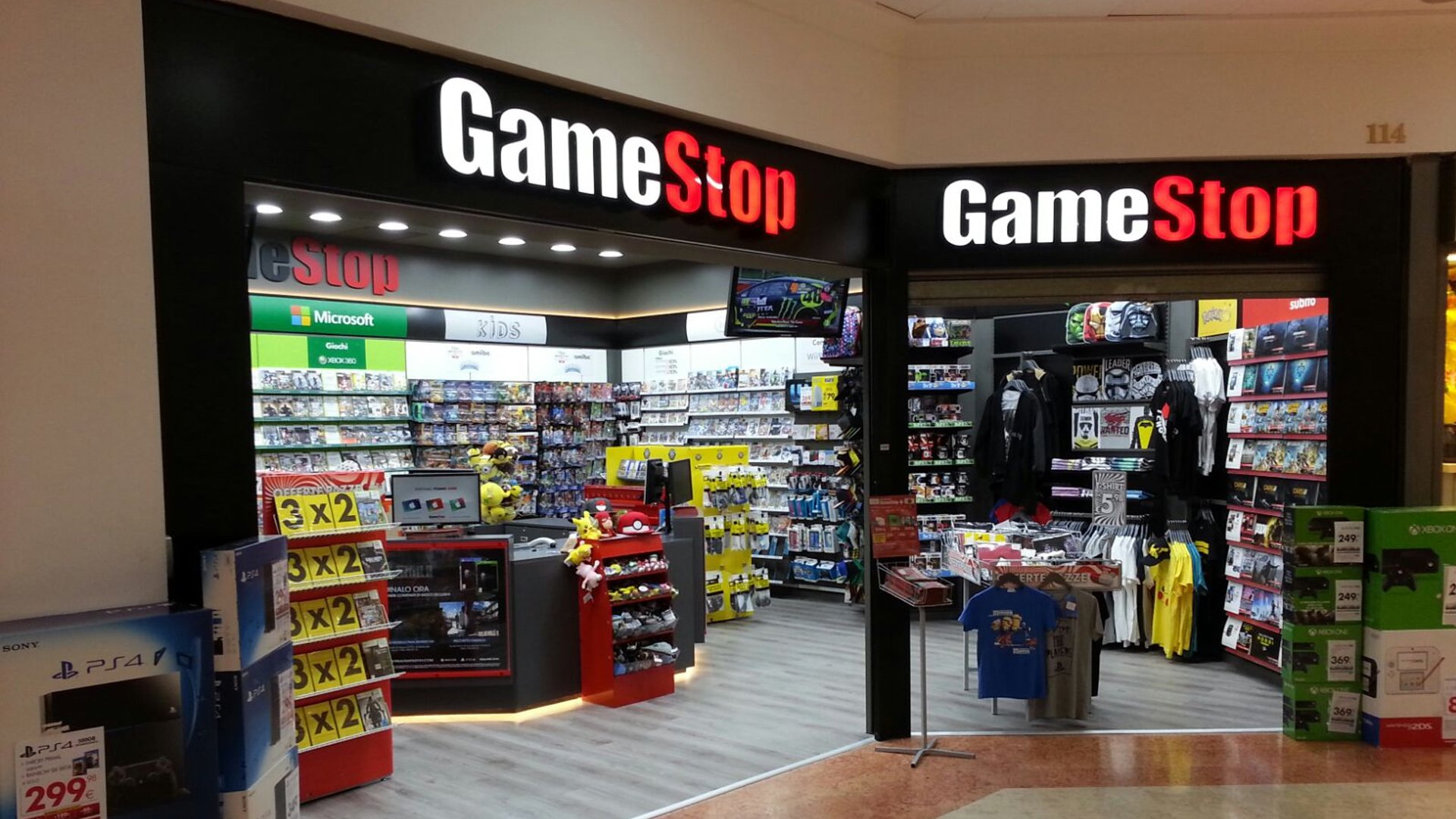 Due to poor holiday sales, GameStop will be closing more than 150 of its stores globally. Specific closures have yet to be announced, but the number is estimated to make up roughly 2-3% of the company's overall business.
Read more: GameStop closing at least 150 stores due to poor Q4 sales
INDEPENDENT STUDIO 8-4 RETURNS FOR FIRE EMBLEM ECHOES' LOCALIZATION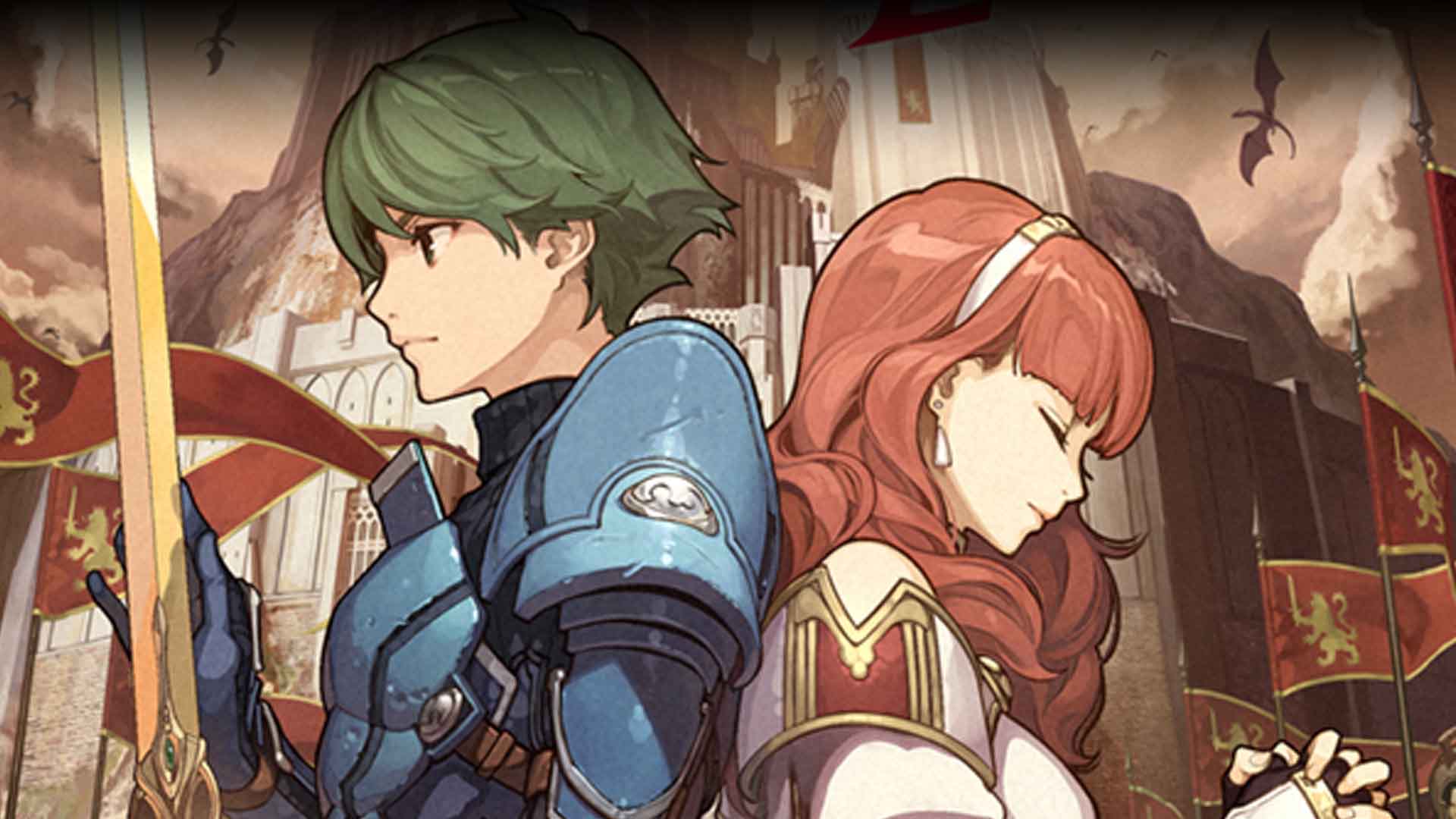 Fans unhappy with Nintendo's personal handling of Fates' localization will be happy to learn Fire Emblem Echoes won't be sharing the same… ahem… fate. Independent studio 8-4, known for Fire Emblem Awakening's endearing script, confirmed its involvement with Echoes' localization efforts via Twitter.
Read more: Fire Emblem Echoes' to be localized in collaboration with independent studio 8-4
SUPER MARIO RUN GETS EXPLOSIVE NEW CONTENT
A trio of Kingdom Builder set pieces blast into Super Mario Run! For the next month, rack up enough coins to nab three exclusive Fireworks Cannons that are sure to make neighboring Kingdom's green with envy.
Read more: New Kingdom Builder items leap onto Super Mario Run
LIKE A TREASURE FROM A SUNKEN PIRATE WRECK, GOOMBA'S GET ♪SHINY♪ IN SUPER MARIO RUN
Golden Goombas are back to wreaking havoc in Super Mario Run's World Tour! Starting March 30th, stomping on these glittering Goombas will earn players extra coins and exclusive golden statue set pieces for the game's Kingdom Builder.
Read more: Gold Goomba event returns to Super Mario Run
BREATH OF THE WILD HOLDS TOP 10 SPOT IN THE UK CHARTS
Even a month after launch, Breath of the Wild continues to dominate the UK sales charts. For the week ending on March 25th, Zelda's latest adventure sat pretty as the sixth best-selling game in the region, beating out the constant force that is FIFA 17. Knowing from personal experience how popular soccer is in Europe, that's no small feat.
Read more: Breath of the Wild maintains Top 10 momentum in the United Kingdom
NINTENDO WIRE'S SNIPPERCLIPS SURPRISE
We're giving away a free copy of the adorable puzzler Snipperclips to one lucky Twitter follower next week! Make sure to follow us and retweet by April 4th for your chance to win. Also, check out the regularly updated link below to see what other giveaways we're currently hosting.
Read more: Nintendo Wire's current giveaways list
'THE MAKING OF THE LEGEND OF ZELDA: BREATH OF THE WILD' GETS A SURPRISE FOURTH VIDEO
A bonus session to Nintendo's Breath of the Wild "Making of" video series struck the web today. The surprise fourth installment is well worth the watch, featuring discussions from the development team about favorite characters, locations and shrines.
Watch here: Watch a bonus session of 'The Making of The Legend of Zelda: Breath of the Wild'
RADIANT HISTORIA: PERFECT CHRONOLOGY JAPANESE WEBSITE GOES LIVE
The Japanese Radiant Historia site officially went live, containing plenty of stunning visuals to gawk over as Japanese audiences patiently wait for the game's June 29th release. Here's hoping we're greeted with a western localization announcement in the weeks to come.
Read more: The full Radiant Historia site is up and available for viewing

That's all for today! For all your future Nintendo news, stay plugged in to Nintendo Wire.
Leave a Comment