Late last week GameStop sent out a statement revealing that the company would be closing more than 150 of its stores globally. Specific closures have yet to be announced, but the number makes up 2-3% of its overall business.
Supposedly the closures are happening due to poor holiday sales. The Q4 window is often the high point of video game sales, yet despite the launch of new hardware in the PlayStation 4 Pro and a few major releases, it wasn't enough in the company's eyes.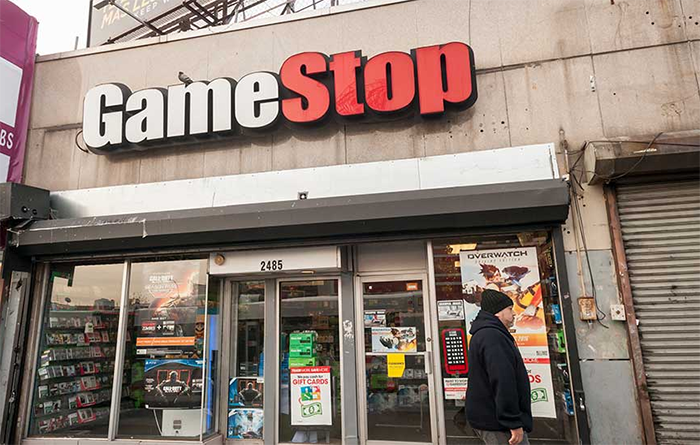 Despite this, GameStop still plans on opening 100 stores in 2017 which will likely focus more on non-gaming business, such as the Spring Mobile brand and vinyl collectibles.
Here is GameStop CEO's Paul Raines' statement:
"The video game category was weak, particularly in the back half of 2016, as the console cycle ages. Looking at 2017, Technology Brands and Collectibles are expected to generate another year of strong growth, and new hardware innovation in the video game category looks promising."
We'll be sure to bring you more coverage as it comes in, and our best wishes to go out to those affected.
---
Source: Syracuse
Leave a Comment