Welcome to the Daily Wiretap! Each day the team here at Nintendo Wire works tirelessly to bring you the best, most relevant late-breaking Nintendo news this side of the Mushroom Kingdom. To help make ingesting all these meaty stories easier than Kirby hopped up on Miracle Fruit, we've compiled a handy list of noteworthy announcements and general industry happenings regarding the Big N in the last 24 hours. Without further ado, here's a few things we've picked up over the wire for today:
SPECTER KNIGHT BLIGHTS THE EARTH IN FANTASTIC FASHION
Matthew Weidner (hey, that's me!) — retro game enthusiast and protégé to Dr. Light — took Specter Knight on a midnight stroll through the Lich Yard this weekend. Does the spectered spectacle live up to its prestigious predecessors or falter in an act of shovel injustice? Read my full review to find out!
Read more: Review: Shovel Knight: Specter of Torment
THE SWITCH SHATTERS SALES EXPECTATIONS
The Nintendo Switch is off to an uproariously phenomenal start, outpacing both the Wii and DS as the fastest selling console in Nintendo history. Join us as we crunch the numbers and speculate about the Big N's bright future.
Read more: The Switch: A successful beginning can breed a successful future
BREATH OF THE WILD GETS A MINI "MAKING OF" VIDEO SERIES
Ever wonder what went into creating the majesty that is Breath of the Wild? Nintendo plans to release a three part video series in the coming days, giving intrepid Hylians a sneak peek behind the game's development.
Read more: "Making of Zelda" video series kicks off tomorrow
POSSIBLE REASONS WHY PHYSICAL SWITCH GAMES COST A FORTUNE
Eurogamer did a little digging over the weekend to find out why some Switch games, like Rime and Puyo Puyo, are more expensive than their console competitors. Spoiler alert: it all comes down to manufacturing costs.
Read more: Rumor: Nintendo Switch physical game price hikes explained
NINTENDO SWITCH FRAME RATE ISSUES: DON'T CROSS THE STREAMS
Frame rate issues plaguing the world of Hyrule regardless of the amount of action happening on screen? While likely the work of Calamity Ganon wreaking havoc on your Switch, the good folks over at Nintendo Life may have found another cause: spotty wi-fi connections.
Read more: Nintendo Switch frame rate issues may be caused by wi-fi problems
FIRE EMBLEM ECHOES REMAINS FAITHFUL TO THE FAMICOM ORIGINAL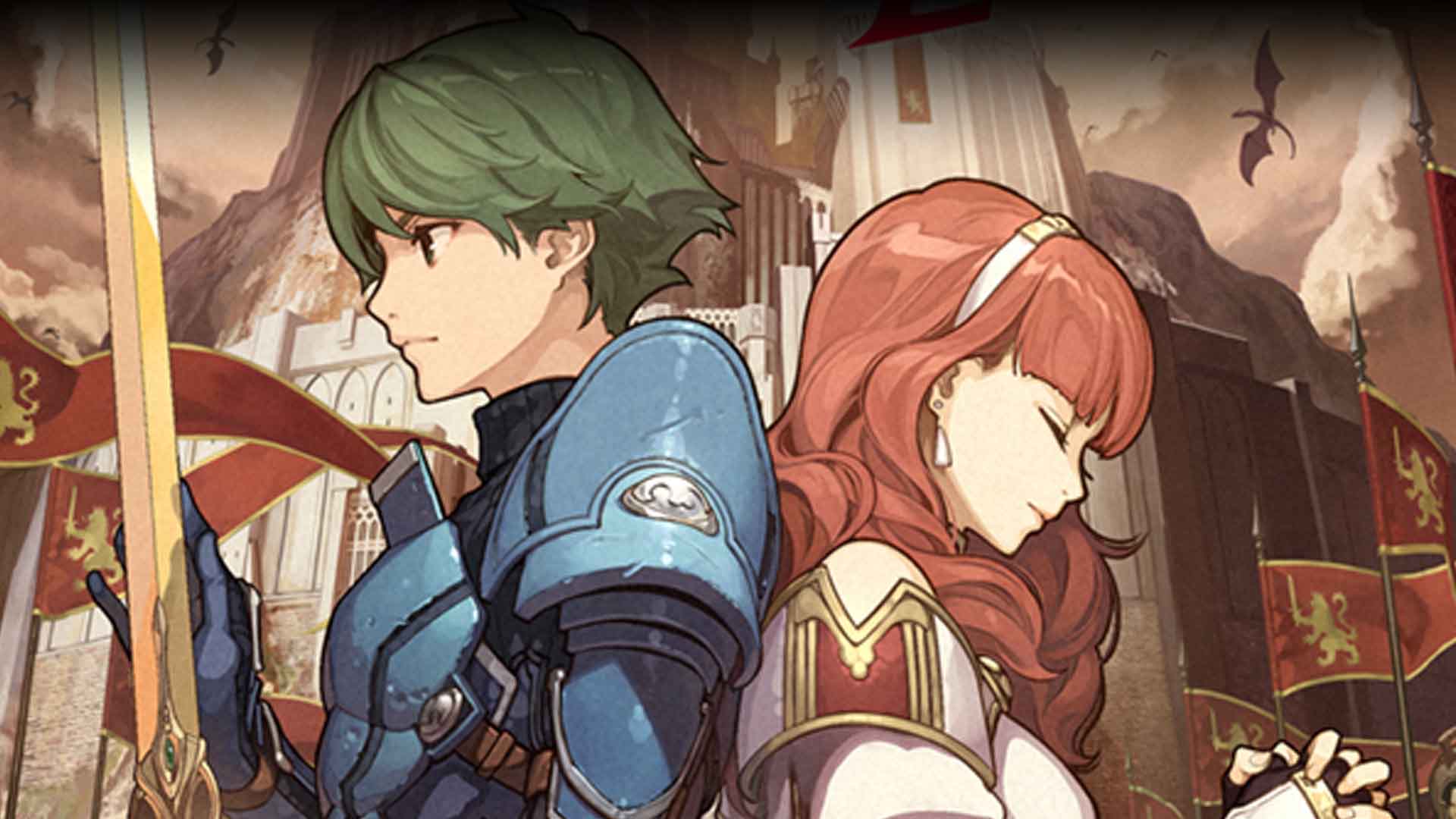 Nintendo dropped tons of new details on Fire Emblem Echoes today at PAX East, revealing the remastered classic will faithfully harken back to the series' old school sensibilities. Our Fire Emblem fanatic, Ben Fruzzetti, gets into all the nitty gritty details.
Read more: New Fire Emblem Echoes: Shadows of Valentia details show faithfulness to original game's design
MONSTER HUNTER XX RECEIVES A NEW LAUNCH TRAILER
The official Capcom Japan YouTube Channel released a brand new trailer showcasing Monster Hunter XX, and boy is it gorgeous! Keep those fingers firmly crossed for a western localization!
Read more: New Monster Hunter XX cinematic trailer released
NEW WALLPAPERS WRAP INTO MY NINTENDO REWARDS
Put those lonely Platinum Points to work by plastering your mobile and desktop screens with exclusive Nintendo wallpapers! Snipperclips and Breath of the Wild join the digital rewards program today, but only for a limited time.
Read more: My Nintendo adds Zelda and Snipperclips wallpapers
SUPER BOMBERMAN R IGNITES FRANCHISE SALES
Sales data for Super Bomberman R in Japan reveal nearly 40,000 copies of the explosive launch title were sold: a stark improvement over the series' second best-selling mobile title, Bomberman Touch.
Read more: Super Bomberman R best-selling game in franchise in 20 years

That's all for today! For all your future Nintendo news, stay plugged in to Nintendo Wire.
Leave a Comment