Welcome to the daily Wiretap! Each day the team here at Nintendo Wire works tirelessly to bring you the best, most relevant late-breaking Nintendo news this side of the Mushroom Kingdom. To help make ingesting all these meaty stories easier than Kirby hopped up on Miracle Fruit, we've compiled a handy list of noteworthy announcements and general industry happenings regarding the Big N in the last 24 hours. Without further ado, here's a few things we've picked up over the wire for today:
BREATH OF THE WILD UNIVERSALLY RECEIVES GLOWING REVIEWS
We're mere hours away from another grand adventure filled with Hyrule hijinks! Reviews have been pouring in faster than Ocarina's bunny-hooded Running Man, so we've rounded up the best of 'em in one convenient place for your viewing pleasure.
Read more: The Legend of Zelda: Breath of the Wild review roundup
IMPRESSIONS OF EVERY GAME LAUNCHING ON NINTENDO SWITCH IN NORTH AMERICA
Need to know what's worth picking up for the Nintendo Switch on launch day? Check out our thoughts on each and every game hitting the eShop tomorrow. There's even a handful of retro goodies for Wii U owners to enjoy! Whodathunkit?
Read more: eShop Update: Week of 3/2/17 (North America)
POKÉMON GO WINS BIG AT GDC
Pokémon GO walked away with the award for Best Handheld / Mobile Game last night at the 2017 Game Developers Choice Awards. This shouldn't come as a surprise, as everyone and their mother got in on the cultural phenomenon when it originally released back in July. Oh, wow. Hard to believe the game's been out for eight months and I still haven't caught a Snorlax.
Read more: Pokémon GO wins Best Handheld/Mobile Game award
POKÉMON GO TRADING LIKELY LIMITED TO LOCAL PLAY
An interview with Niantic at the Game Developer's Conference yesterday revealed some interesting tidbits on future trading. In an effort to keep real world social interactions the focus of gameplay, trading your unwanted pocket pals over the internet isn't being considered. Fortunately, Trainers with gaps in their Pokédex can look forward to some form of local trading later this year.
Read more: Eventual Pokémon GO trading 'won't be through the internet'
NEO GEO GAMES MAKE THE SWITCH TO EUROPEAN ESHOP AT LAUNCH
European Switch owners got a surprise announcement today in the retro department. A double dose of Neo Geo titles are making the Switch: a nice consolation prize as wait for the veil to be lifted on an official Virtual Console service.
Read more: Two Neo Geo Games confirmed for European Switch eShop launch
FRIEND CODES SNEAK ONTO NINTENDO SWITCH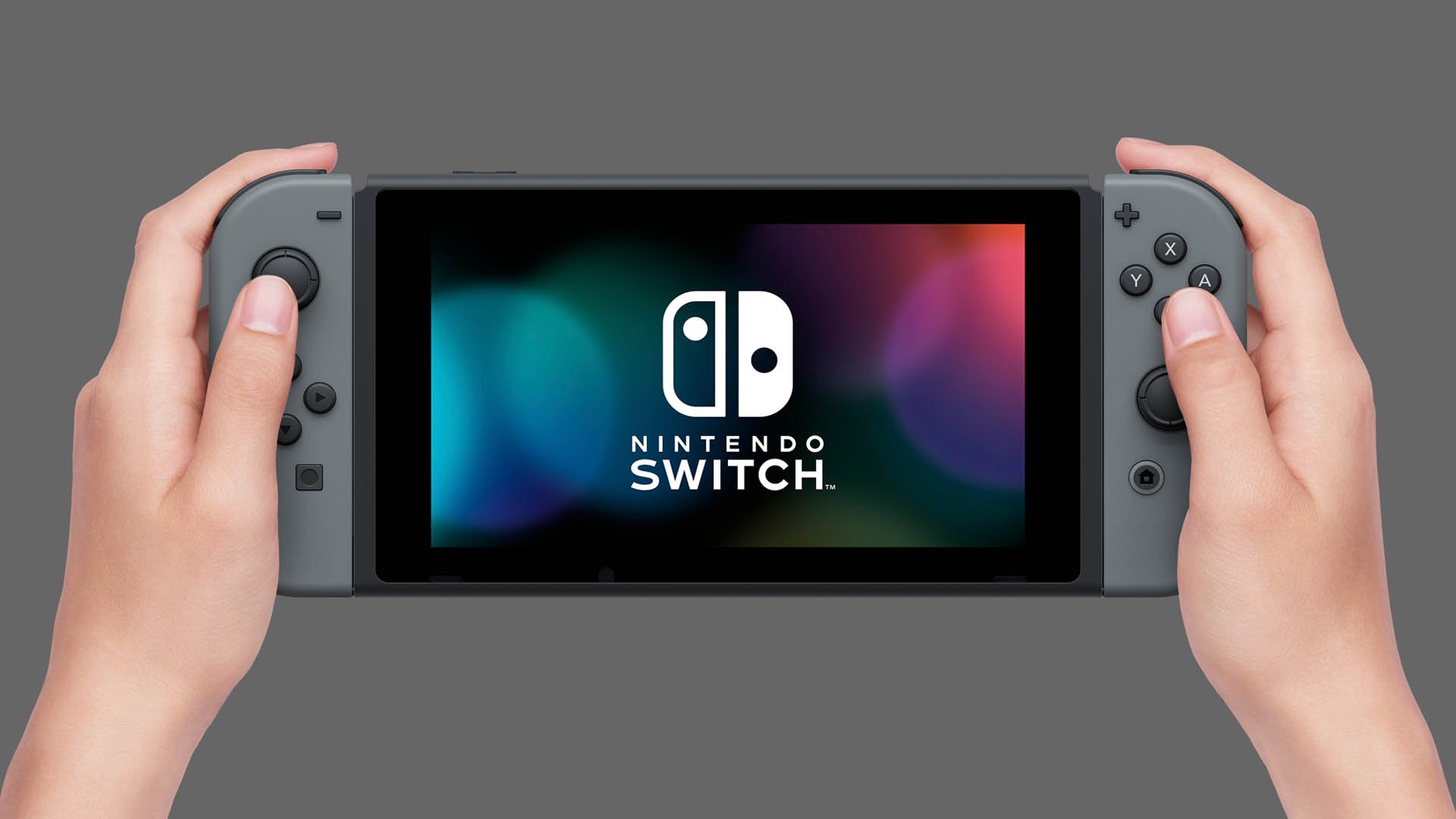 Friend codes, the bane of every Nintendo fan's existence, make a cameo appearance on Switch. Fortunately, these 12-digit nightmares simply serve as an entirely optional method for adding friends.
Read more: Friend codes make a return on the Nintendo Switch
MY NINTENDO LETS YOU REGISTER PHYSICAL SWITCH CARDS FOR GOLD COINS
Those worried My Nintendo would fully embrace the digital future can rest a little easier today, as physical Switch games are officially confirmed to give gold coins alongside eShop purchases! Sadly, they pack a lot less value than their virtual counterparts, though anything's better than nothing, amirite?
Read more: My Nintendo will let you register physical Switch cards for gold coins
REGION FREE GAMING EXPANDS TO ESHOP
Thanks to the universally applauded abolishment of region locking, downloading video games from the eShop outside of your region is finally possible! After just a few simple steps, you'll be slashing slimes and stacking adorable globs of goo in no time.
Read more: Accessing eShops from different regions made easy on Switch
MONITOR YOUR KIDS' GAMING THROUGH THE COMFORTS OF YOUR MOBILE PHONE
Tired of your kid hogging Hyrule all to himself? Set some parental locks and toss Link back in his cryogenic sleep chamber from the convenience of your mobile phone! How else will you find the time to defeat Calamity Ganon before you're back at work on Monday?
Read more: The Nintendo Switch Parental Controls app is starting to roll out
NEW MY NINTENDO REWARDS AND DISCOUNTS TRICKLE IN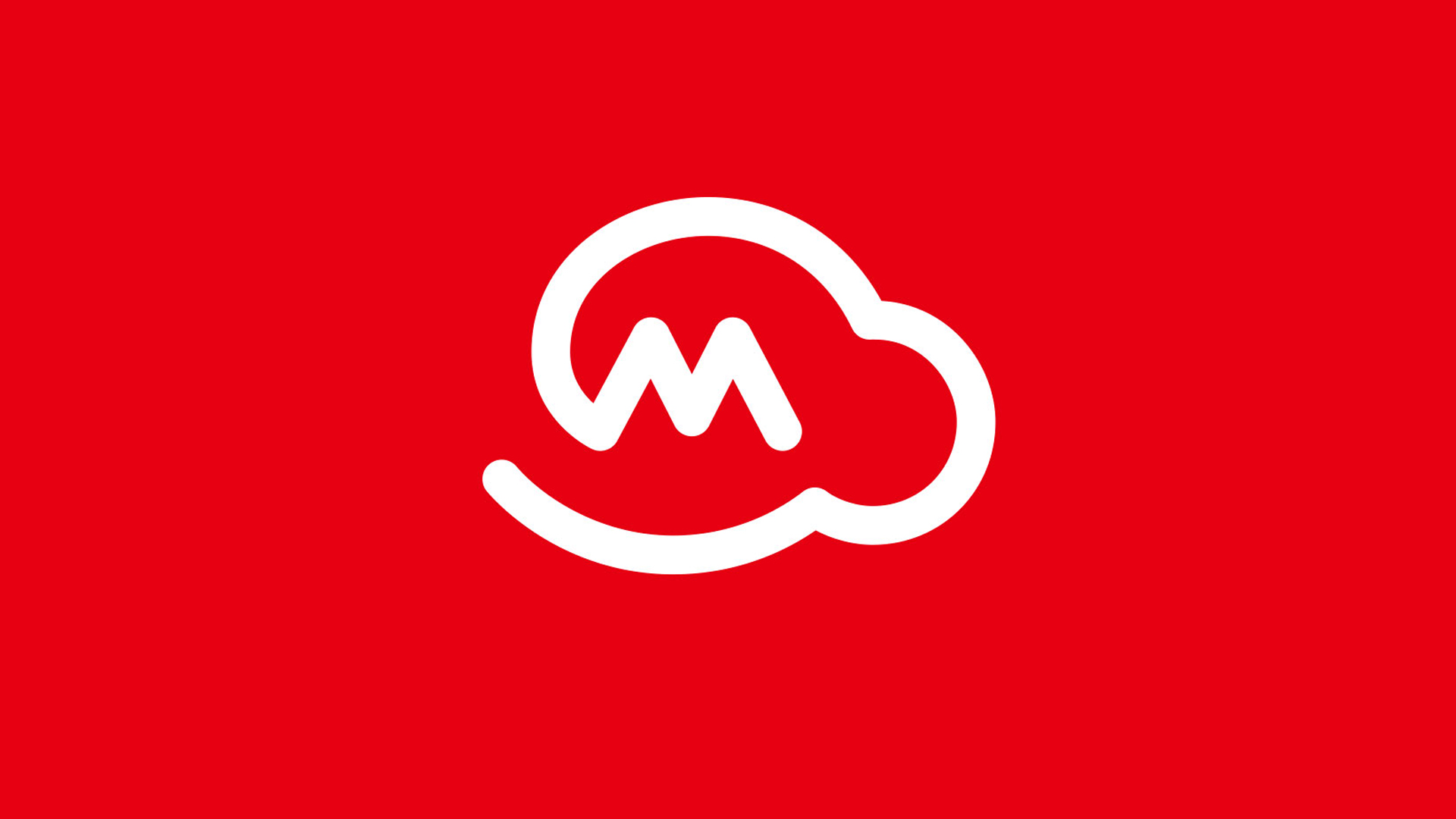 Another month, another batch of new My Nintendo rewards and discounts! Check out what all those Platinum Points you've been diligently hoarding daily in Miitomo can buy you.
Read more: New March My Nintendo rewards live in North America

That's all for today! For all your future Nintendo news, stay plugged in to Nintendo Wire.
Leave a Comment