Happy Pokémon Day! To celebrate, everyone here with the Nintendo Wire team wants to share some of their favorite Pokémon stories and pieces of news from the past year. Check them out below– and have fantastic Pokémon Day. Pika Pika!
Pokémon Sun & Moon confirmed
Nostalgia's the best, isn't it? Travel back in time to February 26th, 2016 when Pokémon Sun & Moon were officially confirmed by Nintendo.
Reviews: Pokémon Sun and Pokémon Moon
We prepared two separate reviews for the release of Pokémon Sun & Moon back in November when the games were released. You have the option to read the Pokémon Sun review, the Pokémon Moon review— or both!
Pokémon popularity over the years
Why does Pokémon attract so many fans? And why do fans in general prefer generations from their youth? We take a trip down memory lane by looking closely at nostalgia, stagnation, and the dual sides of mass appeal with the Pokémon series.
Our favorite Gen 1 Pokémon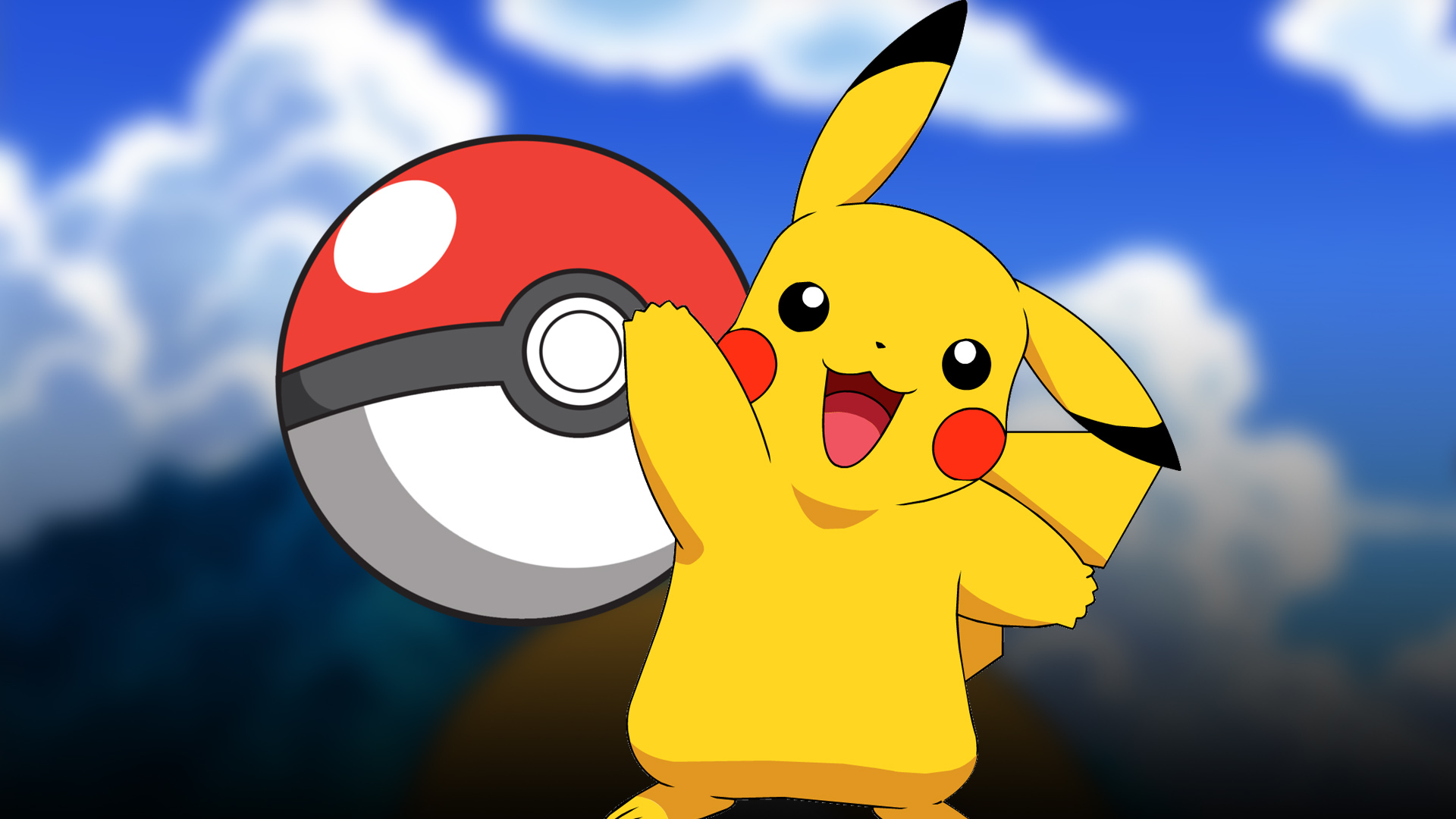 We'd like to continue the nostalgia trip by once again featuring the Nintendo Wire team's favorite Gen 1 Pokémon.
Pikachu x Mario merch collaboration
What's just as exciting as playing Pokémon? Checking out all the cute Pokémon merchandise that hits stores, that's what! These Mario Pikachu and Luigi Pikachu products hit the Japanese Pokémon Center last year, and we couldn't get enough of them all, especially the plushes!
Catch Festive Pikachu in Pokémon GO
Don't forget: You can catch a Pikachu decked out with a party hat in Pokémon GO in celebration of Pokémon Day! Find out how you can nab the Festive Pikachu in Pokémon GO during the celebration!
Leave a Comment