Monster Hunter Rise has begun rolling out Event Quests, a type of quest that may feature familiar monsters but often has unique rewards and circumstances. Though Capcom hasn't laid out a grand plan for these, there is one main unifying element to Event Quests: they're only available for a limited time!
Unlike what's being added via the main content updates for the game, you have to actively download Event Quests to keep them. This allows you to play them whenever you like, even offline. So long as you download them before the availability ends, you can continue to replay them as you like.
Read on to learn how to add these Event Quests to your game, where to access them, and what kinds of rewards they're offering!
How do you download Event Quests in Monster Hunter Rise?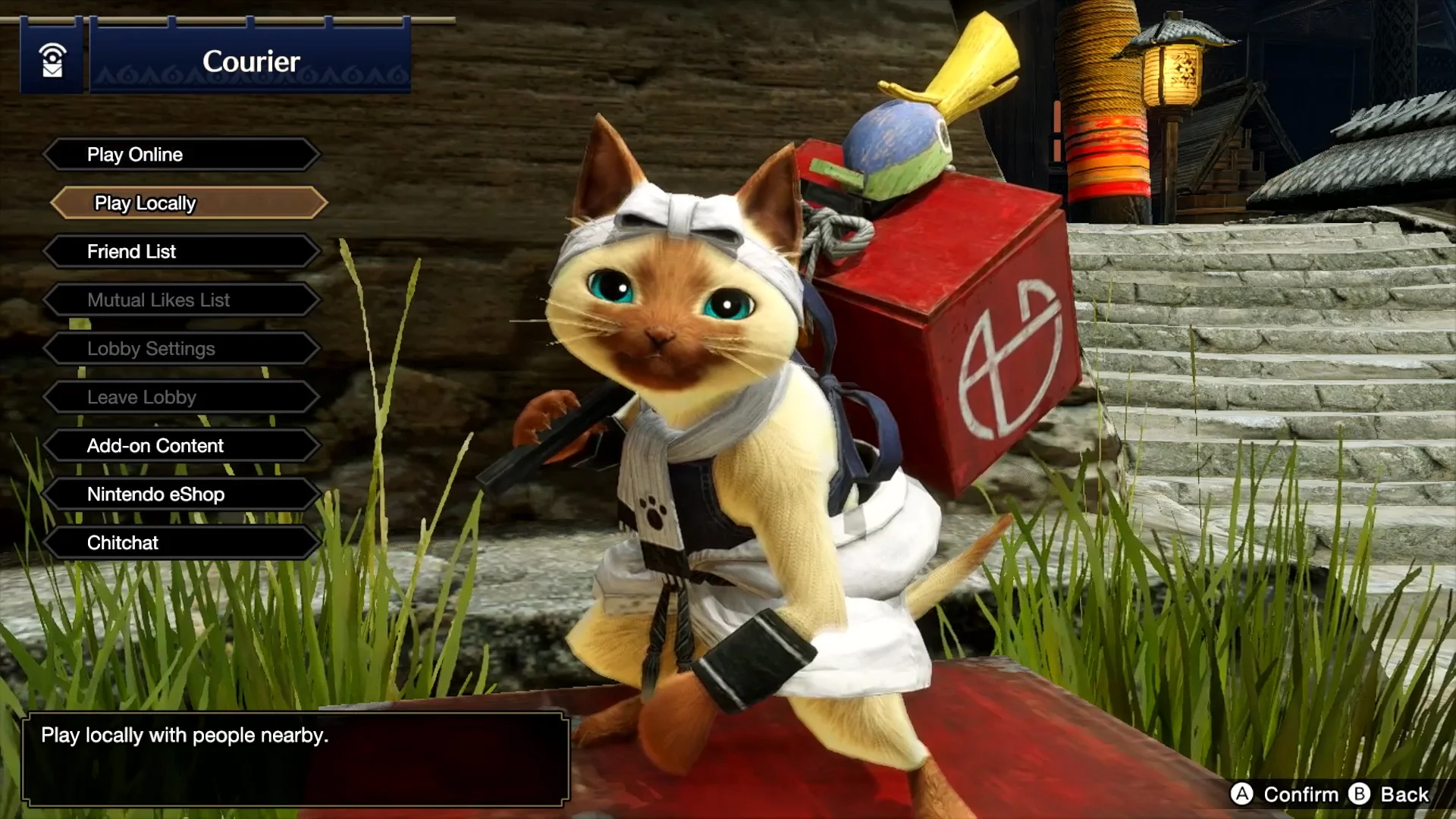 To download Event Quests, you'll have to pay a visit to Senri the Mailman. By talking to them you can check Add-on Content. By doing this, you'll be gifted anything currently available. They can be DLC items (including those from the Monster Hunter Rise Deluxe Kit), free item packs Capcom releases every now and then, and Event Quests.
Note you'll also need to be up to the proper software version to download Event Quests as well based on when they were released.
Where do you find Event Quests in Monster Hunter Rise?
Once you've downloaded any available Event Quests, you'll be able to find them in the Gathering Hub. By talking to Minoto, you'll now see Event Quests as a new category, sporting a green icon. You'll be able to see any and all Event Quests you've added here, and can set out on them as you would any other quest.
So far all Event Quests have been High Rank, meaning you'll have to be at that point to access them.
What kind of rewards do you get from Event Quests in Monster Hunter Rise?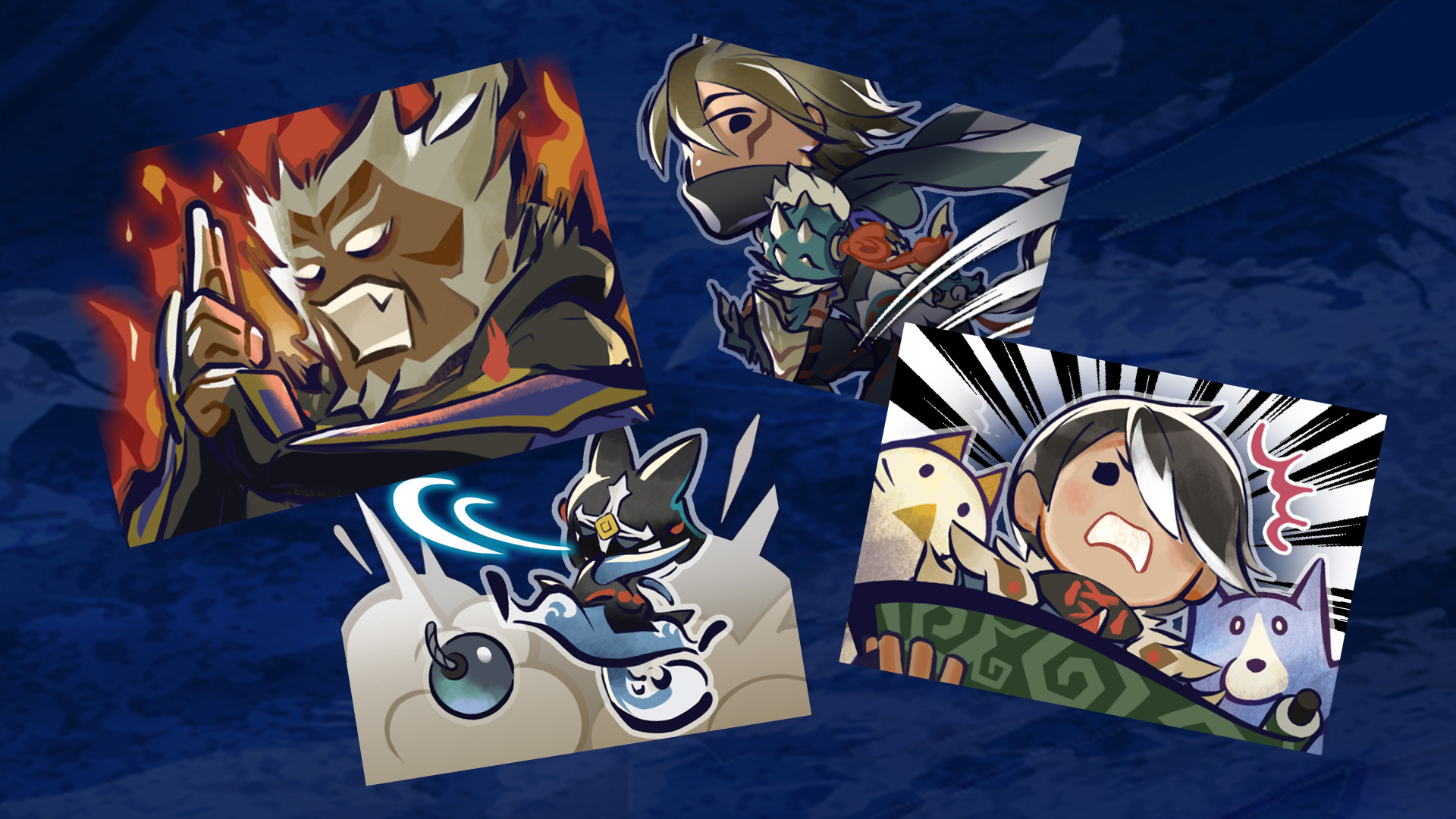 So far the targets and circumstances of the available Event Quests haven't been anything out of the ordinary. However, completing them has offered up unique and exclusive rewards like gestures and stickers. In past Monster Hunter games, Event Quests have also been where you can find crossover content craftable with unique material drops. There have also been Event Quests with high drop rates for specific materials, making them ideal for farming Decoration Jewels. Keep in mind that this is all on a quest to quest basis. Capcom maintains a list of Monster Hunter Rise Event Quests on the game's website.
More Monster Hunter Rise guides
Looking for more help with Monster Hunter Rise? Check out our other guides!
Leave a Comment