Mario Strikers: Battle League
Console: Nintendo Switch (Console Exclusive)
Availability: Physical and digital
Genre: Sports
North American Release Date: June 10th, 2022
Japanese Release Date: June 10th, 2022
European Release Date: June 10th, 2022
ESRB Rating: E10+
Supported Play Modes: TV, Tabletop, Handheld
No. of Players: 1-8 players
Nintendo Switch Online Support: Online Play, Save Data Cloud
File Size: 3 GB
amiibo Compatibility?: Unknown
Demo Available?: No
Developers: Next Level Games, Nintendo EPD


Synopsis
Introducing Strike, a 5-on-5, soccer-like sport with no rules—do whatever it takes to win! Get gritty and try to score the most goals by tackling enemies, using items, and pulling off score-boosting Hyper Strikes. Super Mario series mainstays like Peach, Toad, and Yoshi put their cleats (and stats) to the pitch and will stop at nothing to score. Customize your characters with gear that can augment their stats and appearance. Take the carnage online or pass the ball to players locally—just look out for the electric fence.
Band together with up to 20 strikers online and compete against other clubs for points. Find the right club for you, team up with friends, and bring your own striker style to the table. Strive to become the world's top club each season!
Latest News and Articles
Guides
More from This Series
You might be interested in some more games from this series. Click a game below to learn more!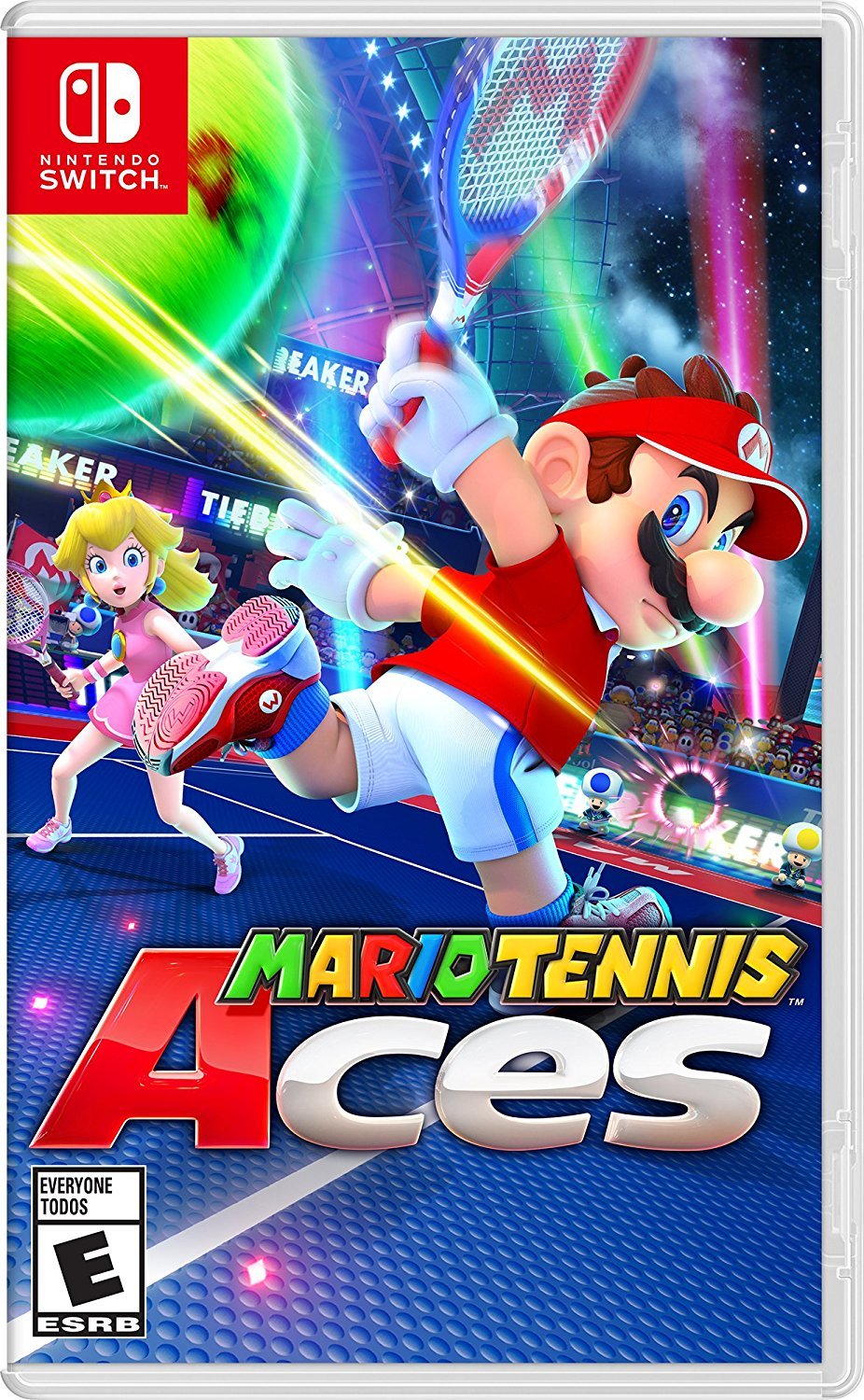 Mario Tennis Aces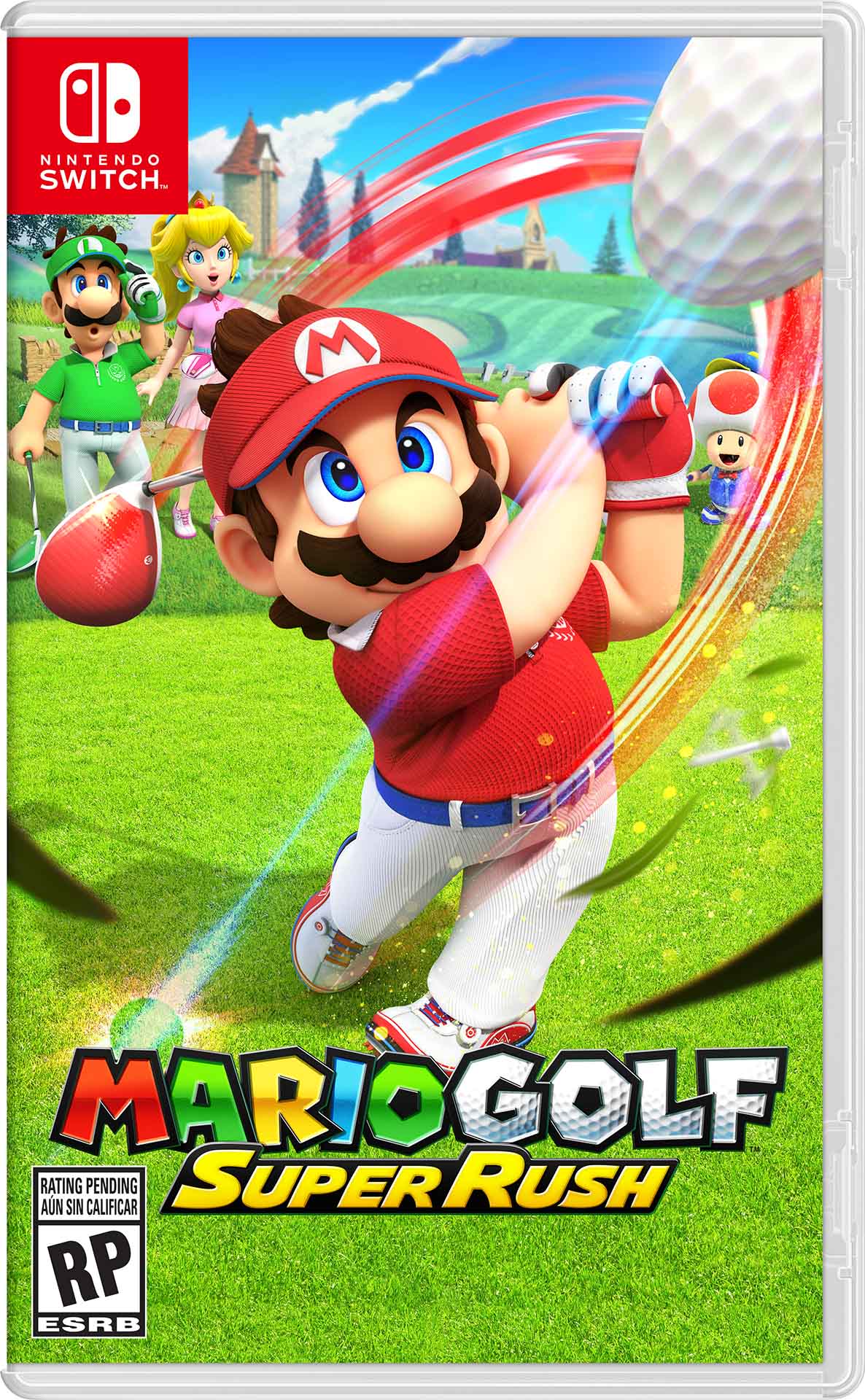 Mario Golf: Super Rush
[crfp]