During the month of June, Europe saw a small spike in gaming-related sales. Two of the games that helped drive these sales were F1 2022, the latest multiplatform racing game from Electronic Arts, and Mario Strikers: Battle League from Nintendo. According to sales data, Mario Strikers: Battle League sold over 377,000 copies in Europe during the month of June, however, this number doesn't include any digital sales.
In Europe, 40% of the game's total monthly sales came directly from France. Mario Strikers: Battle League has already outsold Mario Golf: Super Rush in Europe, but still has quite a ways to go before it can catch up to Mario Tennis Aces.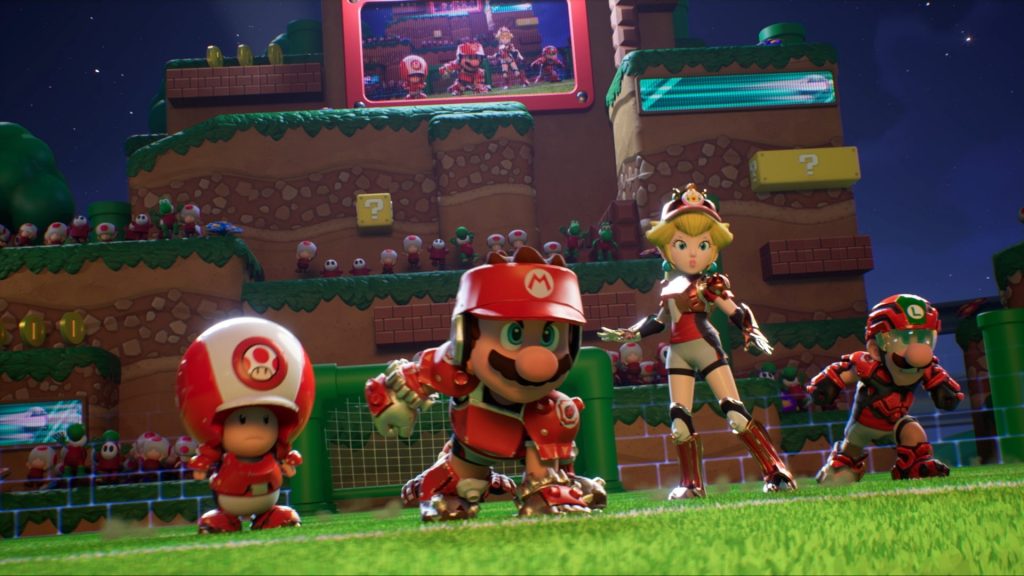 Throughout June of 2022 in Europe, the Nintendo Switch also saw a 21% increase in unit sales from the prior month and a 35% increase compared to June of 2021. Overall, console sales across Europe have been trending downwards, however, this mostly has to do with stock shortages related to all platforms.
When more financial information regarding Nintendo's titles is made available, we'll keep you updated!
Leave a Comment