Kirby's Dream Buffet
Console: Nintendo Switch (Console Exclusive)
Availability: Digital (eShop) exclusive
Genre: Action, Party
North American Release Date: August 17th, 2022
Japanese Release Date: August 17th, 2022
European Release Date: August 17th, 2022
ESRB Rating: E
Supported Play Modes: TV, Tabletop, Handheld
No. of Players: 1-4 players
Nintendo Switch Online Support: Online Play, Save Data Cloud
File Size: 1.2 GB
amiibo Compatibility?: No
Demo Available?: No
Developers: HAL Laboratory


Synopsis
Have a feast of fun with family and friends in Kirby's Dream Buffet for the Nintendo Switch family of systems.
Roll through a smorgasbord of food-themed stages in delicious 4-player competition as a rounder-than-usual Kirby. Anyone can take the cake in Kirby's Dream Buffet! This digital game is available exclusively for Nintendo Switch.
Latest News and Articles
Guides
More from This Series
You might be interested in some more games from this series. Click a game below to learn more!
Kirby Star Allies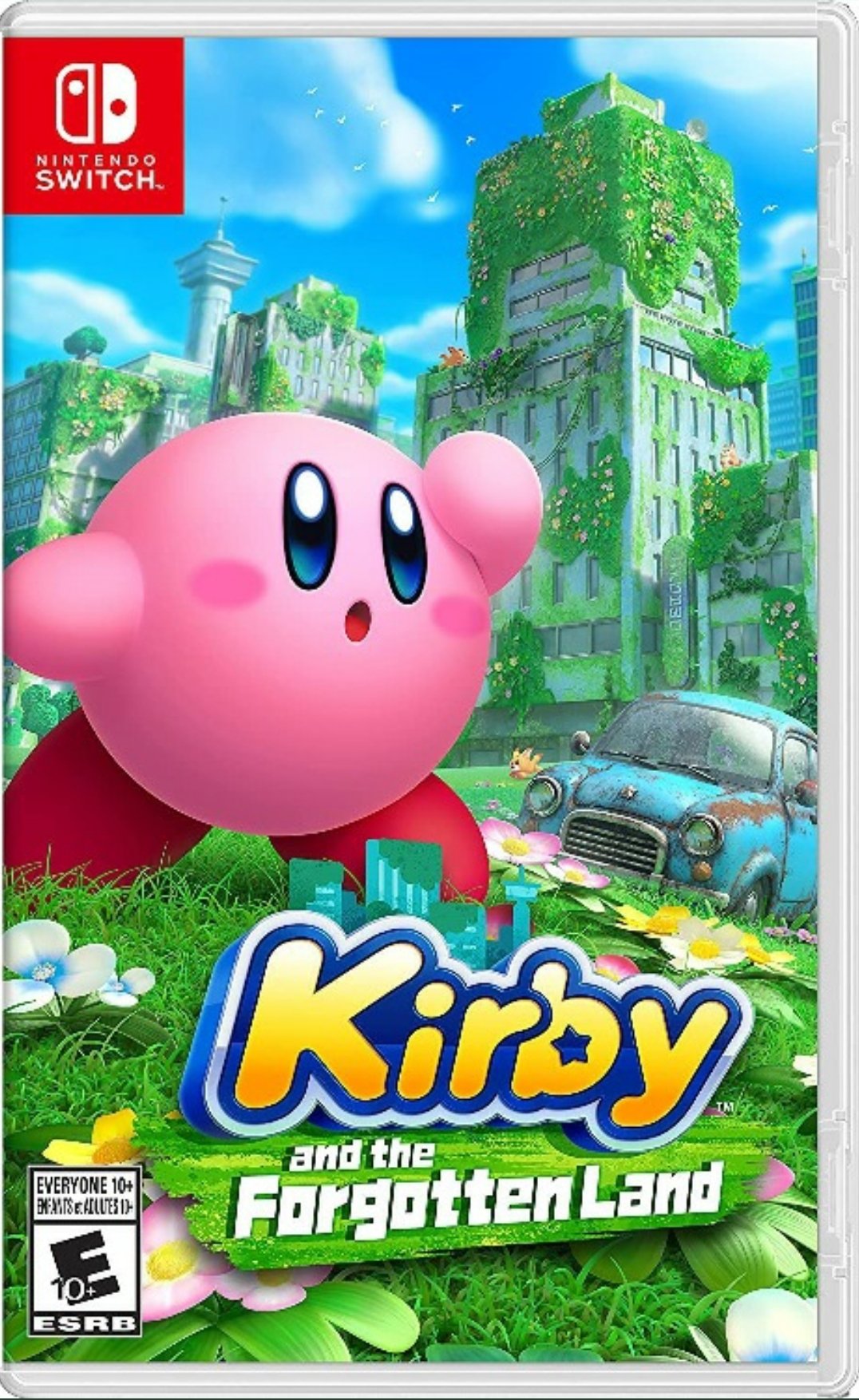 Kirby and the Forgotten Land
[crfp]