Kirby's Dream Buffet released recently, a multiplayer game somewhere between Mario Party and Fall Guys full of delicious fun. And while you can pick up the little game for yourself at $14.99, there are also a couple upcoming My Nintendo rewards featuring the pink puffball you might want to take a look at.
First is a printable pop-up card (30 Platinum Points), perfect for greetings, birthdays, or any other situation that would usually call for Hallmark. You can also dish out Platinum Points for a digital desktop wallpaper (50 Platinum Points) if you're inclined. The big physical reward, however, is a rubber Kirby's Dream Buffet keychain, featuring our very round pink puffball and some accompanying strawberries. He's so cute… I love him. Of the three rewards, the latter isn't live yet, but it should hit the My Nintendo Store in the near future.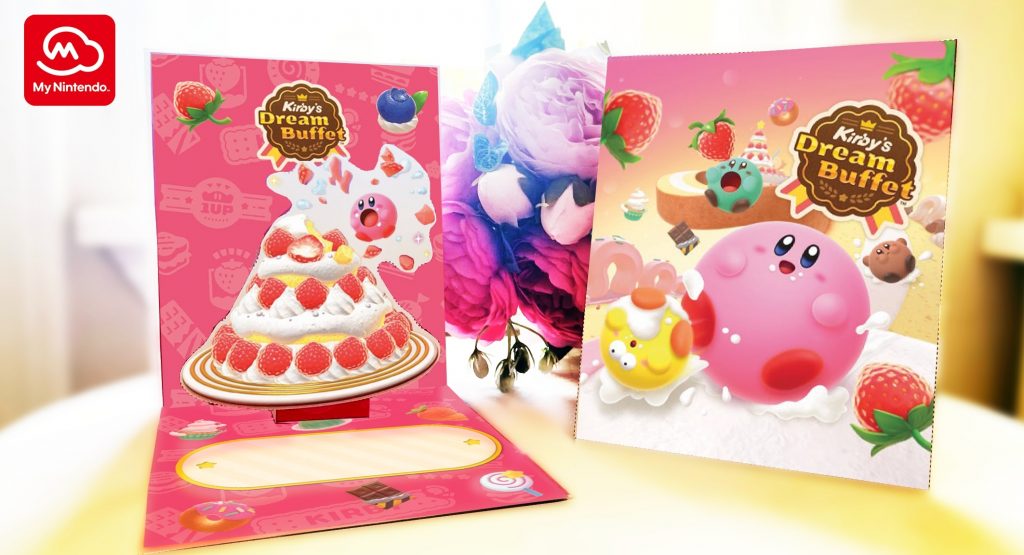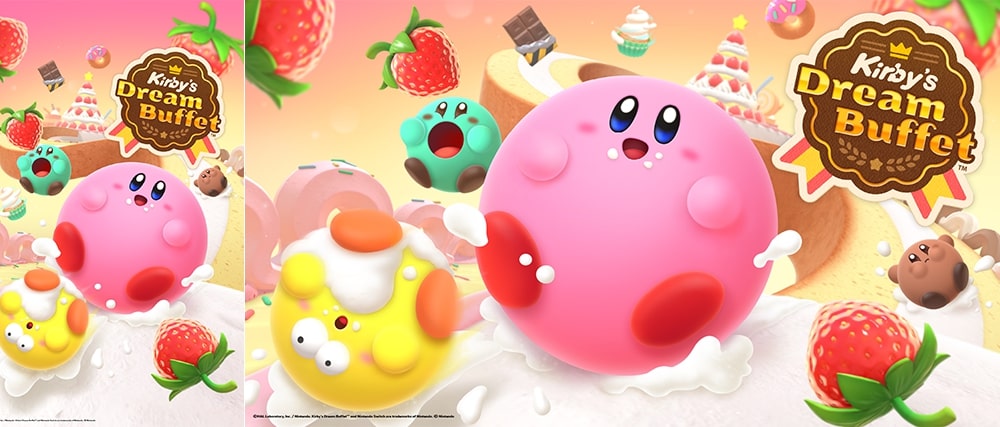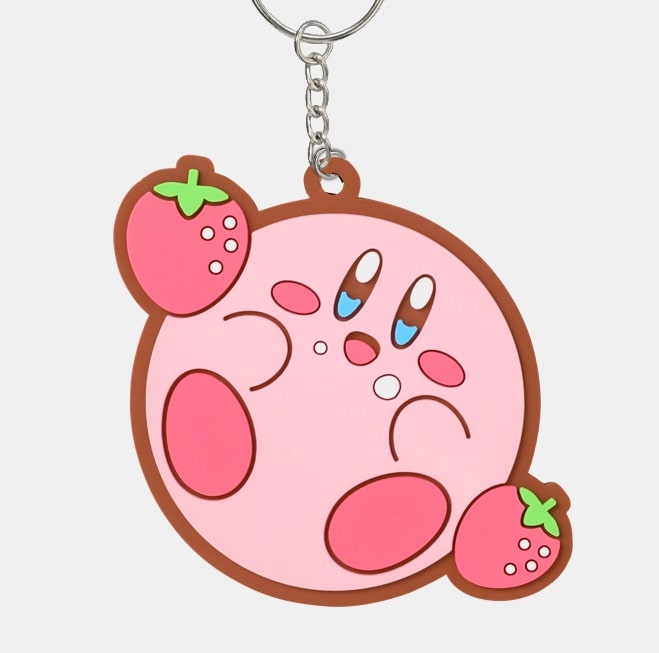 We'll be sure to update whenever the keychain goes live. Kirby's Dream Buffet is available now.
Leave a Comment