As Nintendo fans we're no strangers to celebrating milestones — Super Mario Bros. is going to be 35 this year after all, with many more characters and titles having significant anniversaries just out of sight. Yet today marks a celebration of a celebration, as it's the 21st anniversary of a crossover series that has gone on to define and generate countless game nights, rampant speculation, and internet-shattering levels of hype for many. It's the game that brings us all together by letting us launch each other apart.
That legacy, of course, is Super Smash Bros.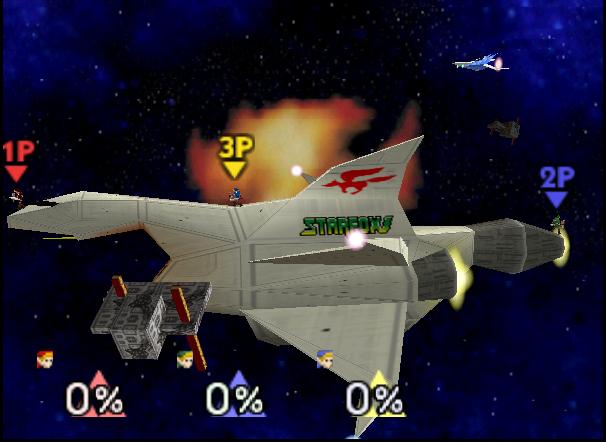 While we're still feeling the effects of Byleth's announcement for Super Smash Bros. Ultimate, it's humbling to look back to the original Super Smash Bros. release when most western fans didn't even know what a Fire Emblem was. For some back then, EarthBound, F-Zero, and even Metroid were those unknown games. Now we're in a world where all is fair game, and in a single day fans on both sides of the Pacific were brought to screams and tears thanks to Hero and Banjo & Kazooie's announcements.
That is, to me, the grandest aspect of these great melees. If you're passionate about games, it's likely you can get passionate about Smash Bros. because creator Masahiro Sakurai pushes it to be wide reaching, with its third party roster being the clearest indicator. But stepping back to the N64 days, it was a more muted kind of passion — maybe you saw that commercial where something went wrong in the happy-go-lucky world of Nintendo, or stopped dead in your tracks in a Blockbuster when you spotted the box. Since then you'd find it at friends houses, college dorms, on smaller screens than you ever thought, and on world stages.
No matter which generation you started playing Smash in, that's all worth celebrating.
Leave a Comment