Eiji Aonuma's The Legend of Zelda: Tears of the Kingdom gameplay demo yesterday was for the most part transparent about whatever info it revealed, but there were many secrets to be found in the background. For example: This little dude from about 1:20 to 1:23 – a(n in)famous Korok, who direly needs to reach his friend, apparently.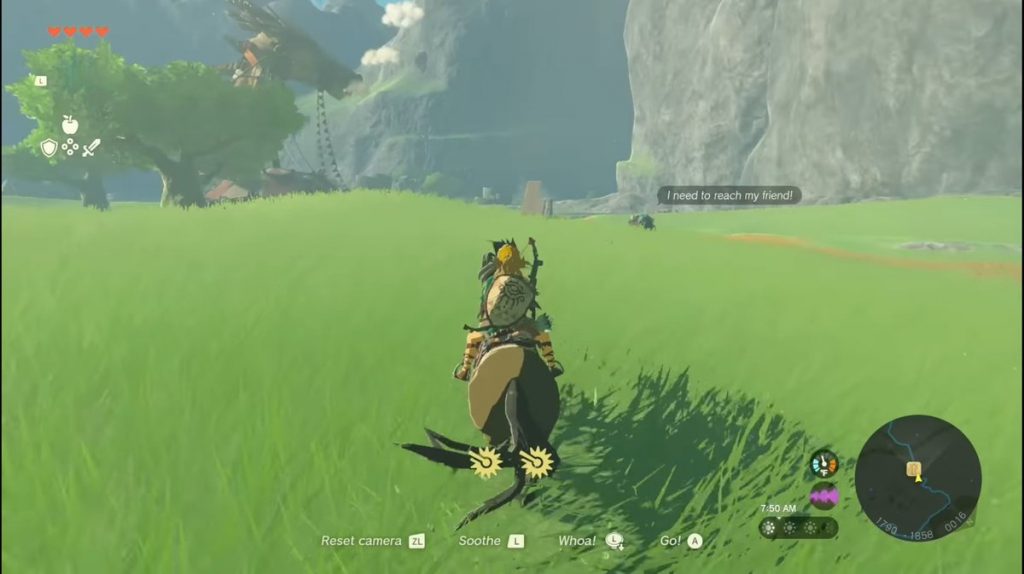 In Breath of the Wild, Koroks were stationary fellows you found in the overworld, usually through careful observation and combing through the environment for their little minigames – though you could find a good number in the Lost Woods just chilling. This one appears to be a man on a mission, however. Does this mean there will be more Korok NPCs in the general overworld this time around? Will Korok Seeds be returning, will they be revamped, or will they go away entirely?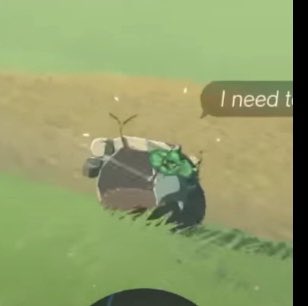 Overall, there's not a great deal of speculation we can do from one short snippet. But it's nice to know the little guys are back again – or maybe dreadful, depending on who you are. We'll have to see how the Koroks play into Tears of the Kingdom when the game launches on May 12th. 
Looking to secure your copy? Check out our The Legend of Zelda: Tears of the Kingdom pre-order guide!
Leave a Comment