It's almost February 27th again, and you know what that means – another early morning presentation about all things Pokémon, streamed directly to our collective eyeballs. After last year's frankly excessive number of mainline games in the franchise, we should take stock of what to expect for a presumably quieter 2023, even though there's sure to be some form of surprises.
First off, these presentations are always in the ballpark of 20 minutes, half that time is spent on updates for Pokémon spinoffs that are ongoing, whether it be Pokémon Unite, Pokémon Masters EX, or so on. While on the lighter side, they're still nice to see for whoever is playing those games, though we won't speculate as to what updates come exactly for such a broad array of titles.
Given some recent digging, rumors are rampant that a new Pokémon Mystery Dungeon game from Spike Chunsoft is imminent. It's been roughly three years since the release of the last one, so the timing seems apropos, or at least plausible. Whether it would be a remake of the beloved Pokémon Mystery Dungeon Explorers trio of games or something entirely new would have to be seen, though we'd be immensely jazzed about either.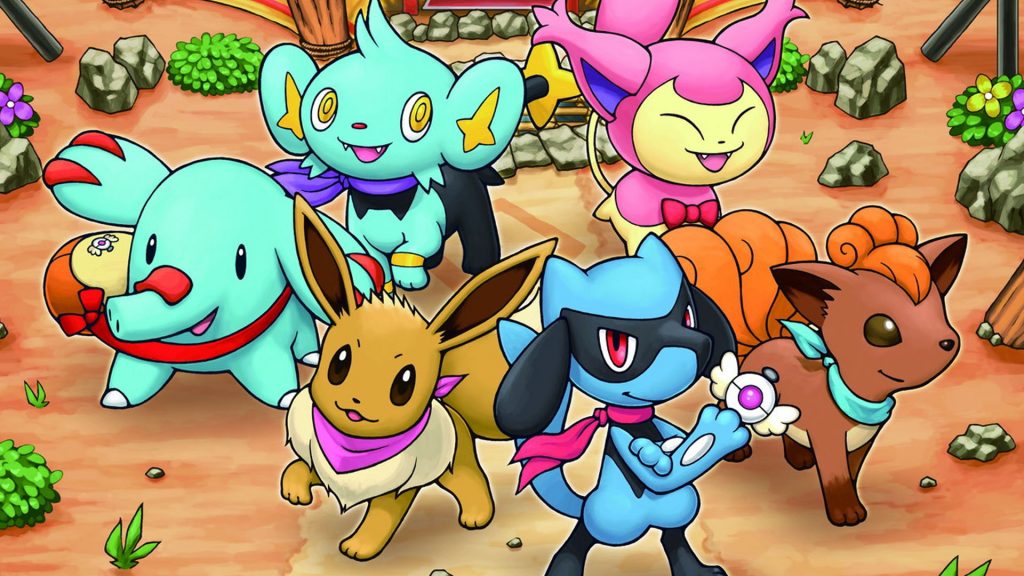 Finally, for mainline Pokémon news, given Sword and Shield went for some pretty nice and expansive DLC (as opposed to the traditional "third version") that was well received, we imagine the same will happen with Scarlet and Violet. The SwSh DLC released in the year after those games' release, so now would be the presumed time for ScarVi added content as well. This is probably the safest bet of the whole show.
And there's likely to be at least one or two surprises that we don't have in store. But as far as the Nintendo Presentation Speculation Economy goes, this is one of the more predictable shows out there. Of course, we could be completely wrong and suffer the consequence of looking foolish, but that would be fun in its own way. No matter what, we're gonna Pokémon Together. 
Tune in on February 27th at 6 a.m. PT for Pokémon Presents.
Leave a Comment