The arrival of Game Boy and Game Boy Advance games via Nintendo Switch Online was a big deal in this week's Nintendo Direct, but there was a conspicuous absence – Pokémon. Besides a tease of the Trading Card Game adaptation to come later, the mainline RPGs that got their start on the platform were a no-show.
With how closely tied both brands are, however, it feels like an inevitability that we'll get the Pokémon RPGs eventually, but the question is how, and could they be connected?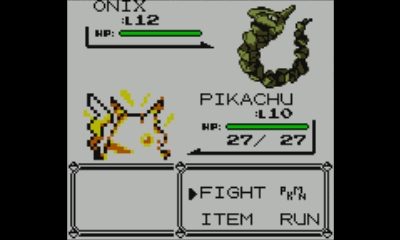 For starters it's probably best to look at the last time Nintendo brought Pokémon to a Virtual Console. On the 3DS eShop, you can grab all of the original Game Boy RPGs from Red/Blue through Crystal. Unlike other Game Boy Virtual Console games, however, it is impossible to save and load suspend points. This was most likely due to the Pokémon in said games being transferrable to Pokémon Bank – if you used save states you could essentially infinitely reproduce your favorite critters. If Game Freak would want to ensure connectivity with Bank's replacement, Pokémon Home, it's fairly likely Pokémon would have fewer options compared to other Nintendo Switch Online games.
An alternative option could be the Pokémon games being released separately but using the same emulator. The 3DS Virtual Console releases were already slightly pricier than their counterparts, so charging for an independent collection would make sense, although it would leave the Game Boy apps bereft of their most iconic games.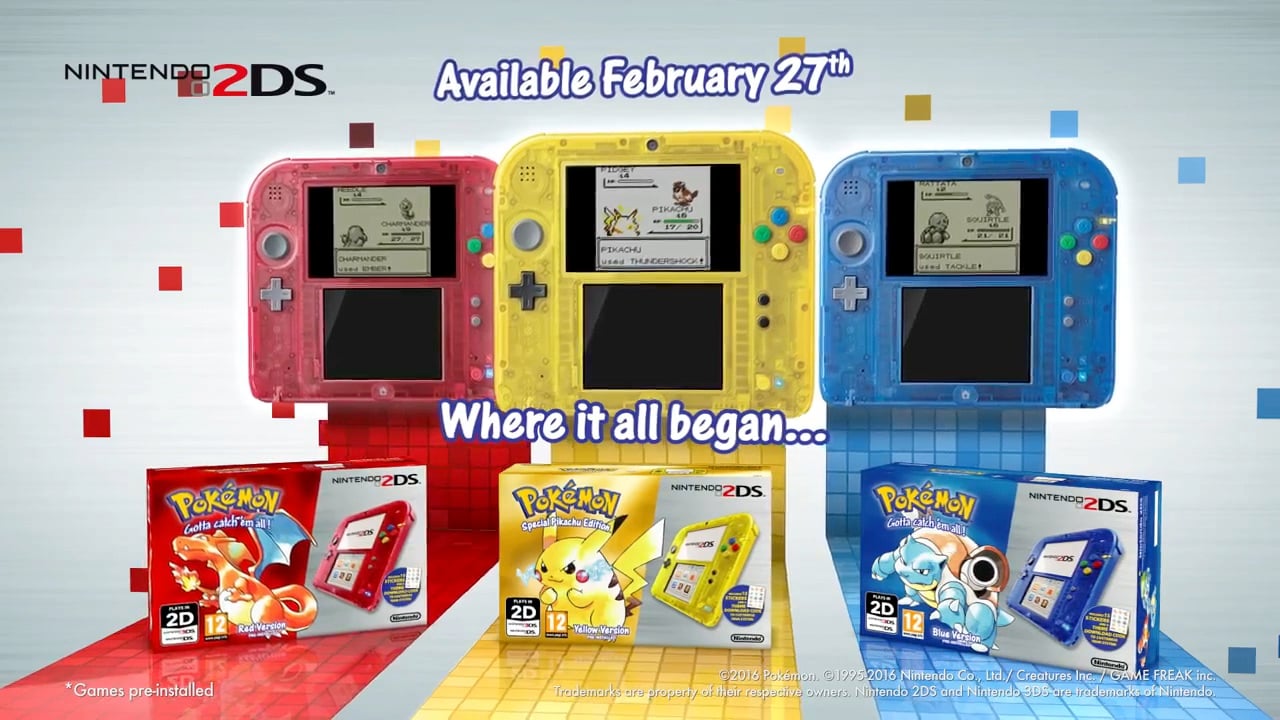 The imminent closure of the 3DS eShop is also key as it means fans will soon have no option to buy the retro Pokémon games on an official, interconnected platform.
Another thing to consider is the upcoming addition of Pokémon Stadium to Nintendo Switch Online's Nintendo 64 library. Without the ability to import your Game Boy party you're required to use sub-par rental Pokémon, making the core component of the 64 entry borderline impossible. Adding the classic Pokémon games to NSO would be the perfect solution, albeit only if it's possible for the N64 emulator to recognise the Game Boy emulator's saves.
This same fix would also apply to the Game Boy Advance entries and a hypothetical GameCube library in the future. Imagine being able to get Colosseum and XD's Pokémon again legitimately and transfer them all the way up through Scarlet and Violet!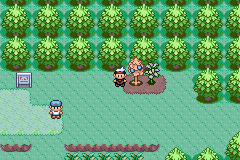 With Pokémon Day just a few weeks away on February 27th, 2023, we can only cross our fingers that Game Freak will take advantage of this perfect opportunity to celebrate Pokémon's history. If not, well… At least we might get confirmation of a bunch more spin-offs bound for NSO (lookin' at you, Pokémon Pinball!)

Leave a Comment