It's that time again, folks – Nintendo is here to bring out the big guns. F Zero is coming back from the grave! We're seeing another Kid Icarus! Mother 3 is finally! Getting! Localized! All of your dreams are coming through, no matter how implausible they may be! And if they somehow don't? Well then Nintendo sucks and is doomed to churn out more anime JRPGs that you don't like for the rest of time!
The cycle of Direct speculation is eternal, but it's at its most vicious when we don't really know what to expect. Last year's February Direct was a giant dizzying bomb where Nintendo announced its heavy-hitting lineup for last year, including Xenoblade Chronicles 3, Live A Live, and details on Splatoon 3 and more. In comparison, we have a bit more of an idea what to expect this year, but that doesn't mean we'll short of surprises.
Let's begin with the obvious – The Legend of Zelda: Tears of the Kingdom is going to have a significant presence during the Direct. With only three months until release, we know almost nothing about the game in detail, having had to rely on combing through game footage like forensics experts sifting for clues. It's hard to imagine Nintendo offering absolutely no info on the game at all prior to release – chances of a TotK exclusive Direct in the future are high, but we'll definitely see at least something.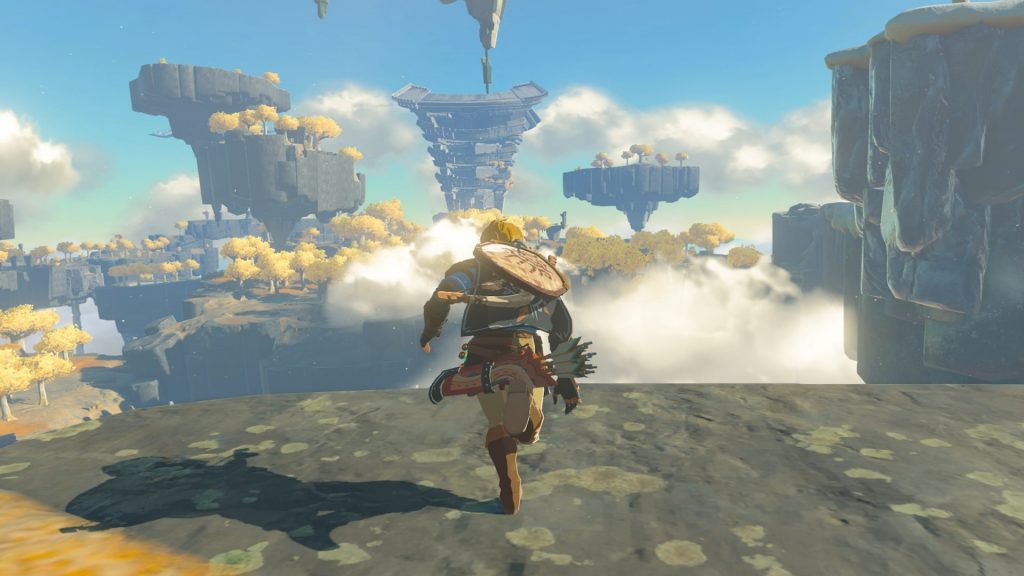 I also think this will be a prime opportunity to release info on updates and DLC for last year's game, namely the Xenoblade Chronicles 3 extra story releasing some time this year (along with whatever the next wave of DLC looks like). I'm guessing we'll also get some form of Splatoon 3 news. Any potential Pokémon announcement is going to be held off for the 27th, of course. Fire Emblem Engage just released, but we might get a reveal for its second wave of DLC. Hard to say.
There's other games coming out soon that will also certainly have a presence. Square Enix's Theatrhythm Final Bar Line and Octopath Traveler II, PlatinumGames' Bayonetta Origins: Cereza and the Lost Demon, and Nintendo's own Kirby's Return to Dreamland Deluxe will get shoutouts, though it's difficult to say if they'll have much beyond brief trailers. Smaller titles like Rain Code or Rune Factory 3 will get nods in all likelihood. We know Pikmin 4 is coming sometime this year, so it'd be a good time for the game to get a proper look. But beyond that… what are we to expect?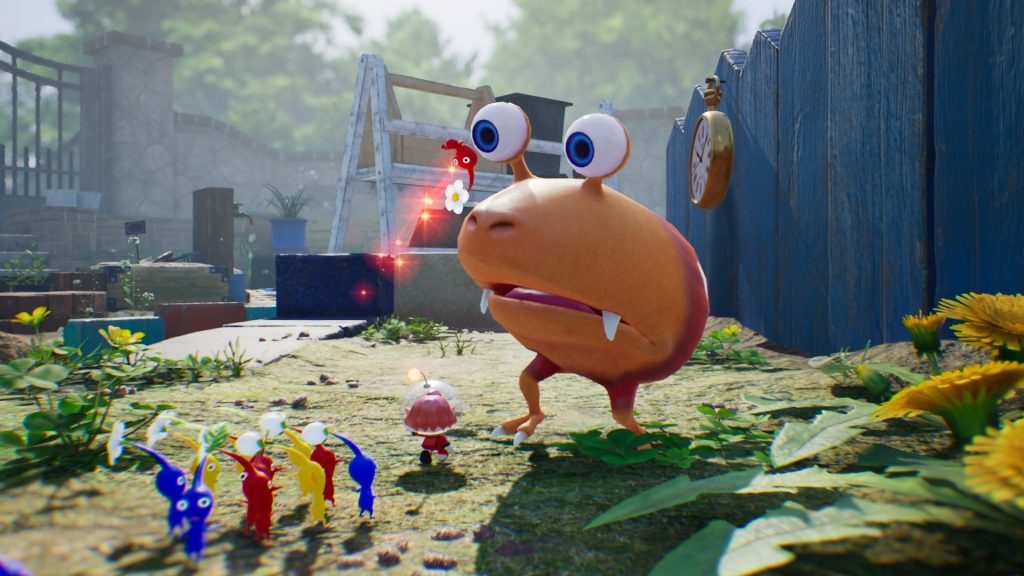 The hopeful among us would suggest that this is maybe finally the moment we see Metroid Prime 4, though I won't believe it until I see it. Nintendo honestly released so many franchise titles last year that the well of potentialities is left to the more wild speculation. Will we finally see another 3D Mario platformer to follow up Odyssey's success? A new Star Fox game? One of those long lost franchises people are always clamoring for? Some sort of NSO addition similar to last year's Expansion Pass?
As always, we won't know until we see the end product with our own eyes. After last year's string of A and B-tier franchise hits, Nintendo may put more of its efforts in the S-tier Zelda blockbuster coming in spring that is sure to be the darling of fans and critics the world over. But Directs are always fun to experience, and it's the unexpected nature of them that makes them so enjoyable. We'll certainly have a great time no matter what.
Just kidding! If they don't announce a Paper Mario title that's exactly like The Thousand Year Door the whole thing sucks and it's poopoo bad. 
Leave a Comment