Octopath Traveler II is releasing in about a month's time, and like any RPG worth its salt, it's set to have an amazing soundtrack. But rather than just take their word for it that composer Yasunori Nishiki will follow up his work on the first game with similar greatness, you can sample two discs of the soundtrack for yourself online on the game's webpage, including character themes, the main theme, and various locale tracks.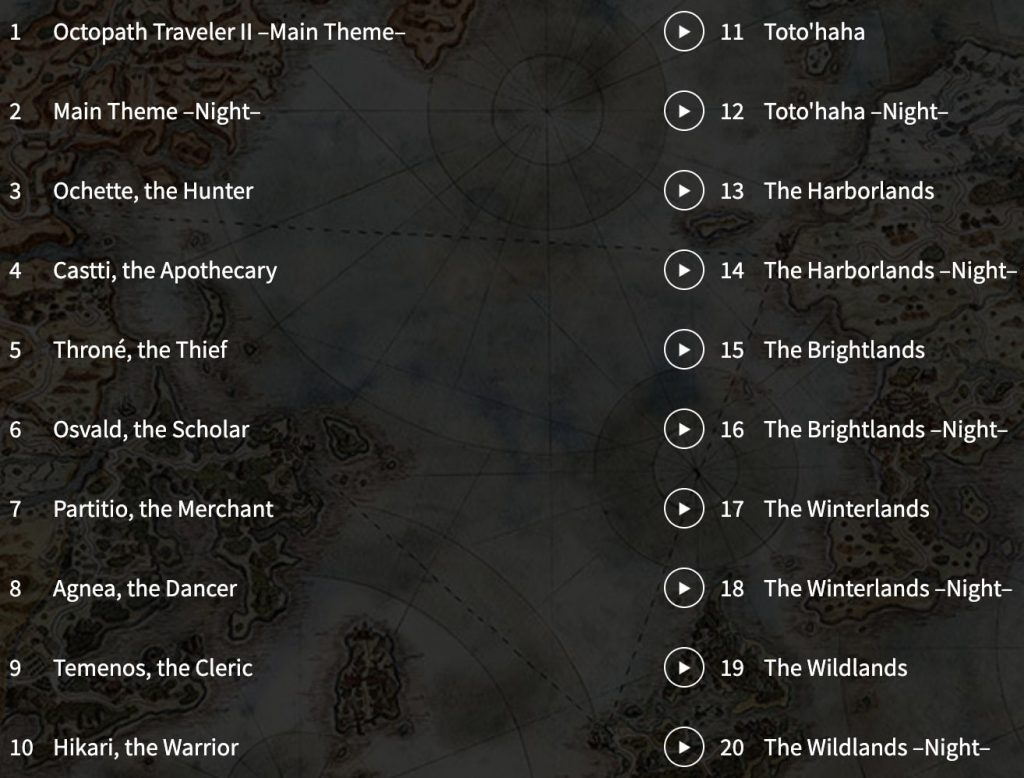 If you really like what you hear, then you can pre-order the six-CD soundtrack on the official Square Enix website for $55. It's planned to release in March. Octopath Traveler II releases on February 24th.
Looking to secure your copy of the game? Check out our list of retailers you can pre-order it from in our guide!
Leave a Comment