Octopath Traveler made a strong impression back when it was first released, introducing the HD-2D style that Square Enix has now made a trademark. Featuring an ensemble cast and plenty of retro sensibilities, it's only grown in popularity since — enough to secure itself a sequel!
While the first game was launched as a Switch-exclusive (even receiving Spirits in Super Smash Bros. Ultimate!) it looks like Square is going bigger from the get-go for the followup. Now coming to multiple platforms, read on for how you can secure your copy of Octopath Traveler II on your system of choice. 
When does Octopath Traveler II release?
Octopath Traveler II will be released on February 24th, 2023 for Nintendo Switch, PlayStation consoles, and on Steam. 
Are there any pre-order bonuses for Octopath Traveler II?
For ordering the Digital Standard version of Octopath Traveler II on any platform, players will receive the "Travelers Provisions" item set. This includes the following:
Healing Grape (M) x 5

Revitalizing Jam x 2

Inspiriting Plum (M) x 5

Gold Dust (can be sold for 5,000 leaves in game) x 1
Best Buy has an exclusive steelbook which comes with pre-orders or Octopath Traveler.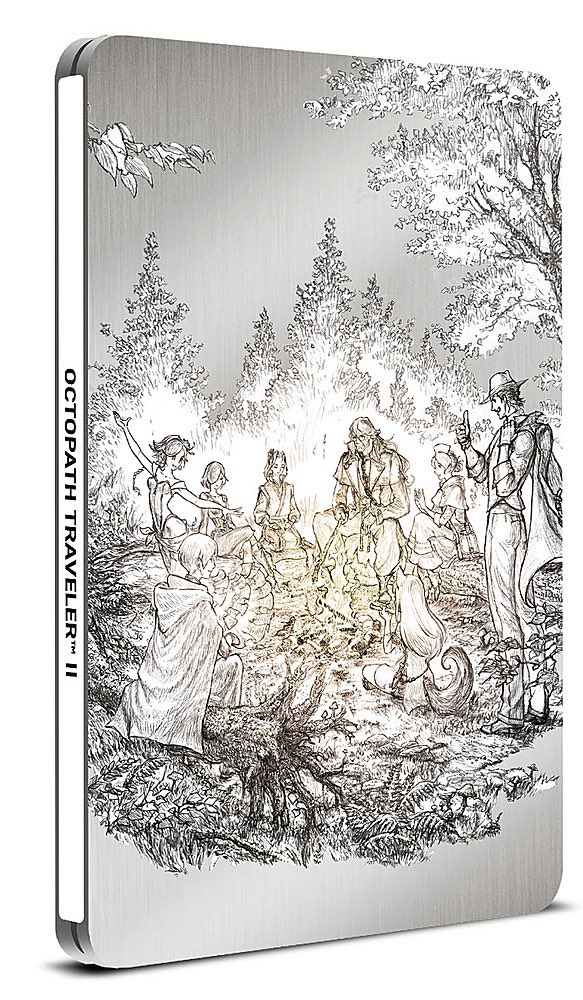 Is there an Octopath Traveler II special edition?
The Octopath Traveler II Collector's Edition Set is available exclusively on the Square Enix Store for $179.99. This will include a Standard Edition physical copy of the game for your platform of choice (excluding Steam) as well as the following:
Octopath Traveler II Art Album

Octopath Traveler II ~Extended Battle Track~ Mini OST

Octopath Traveler II Travelers Bust Set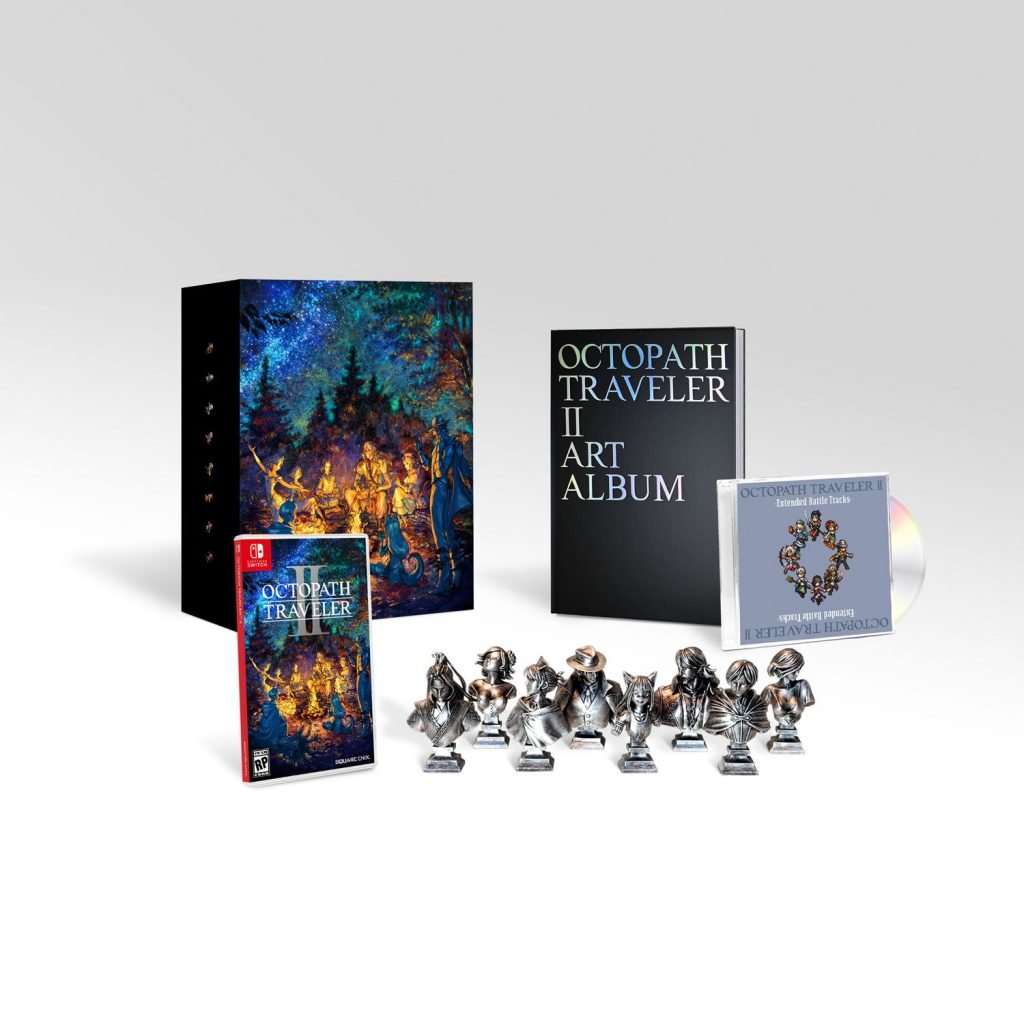 Is there an eShop demo for Octopath Traveler II?
Yes! A demo has released as is available to download right now.
Do I need to play Octopath Traveler before Octopath Traveler II?
Square Enix has stated that Octopath Traveler II is an all-new story with eight new main characters, and doesn't require familiarity with the first game to enjoy.  
Where can I pre-order Octopath Traveler II?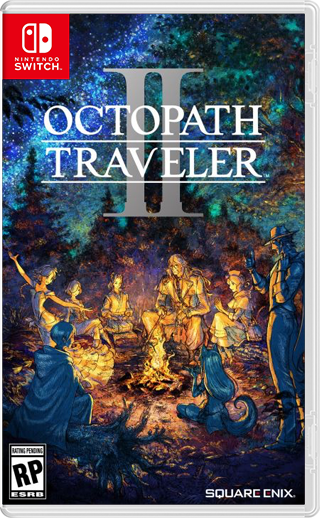 Leave a Comment