The Pokémon Fit lineup of plushies (known as "Sitting Cuties" over here) is one of the more extensive ones as far as merch goes, with multiple regions' worth of plushies released over the years. And now another region joins the pack, with Unovan Pokémon from Pokémon Black and White and Pokémon Black 2 and White 2 arriving in palm-sized form in January 2023.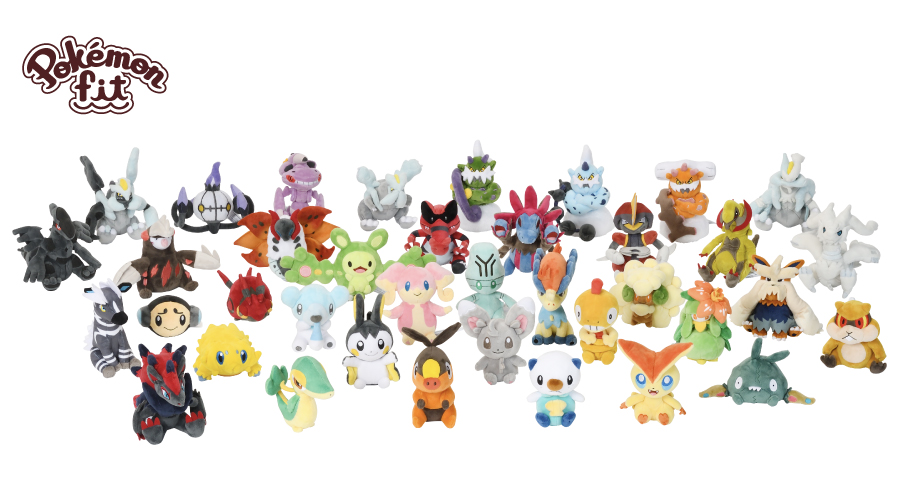 Besides starters Snivy, Tepig, and Oshawott, tons more are included: fan favorite cool 'mons like Hydreigon, Excadrill, and Krookodile; 'lil cuties like Lilligant, Cubchoo, and Audino; and even Legendaries in Reshiram, Zekrom, and multiple forms of Kyurem. Most are in the ¥1,300 to ¥1,600 range (~$10-$12), and the plushies usually come overseas a few months after release in Japan.
In addition, Japan is getting a "Black and White Pokémon Fit shop" where, with ¥4,000 or more per purchase, you'll get random blind boxes with various Poké Ball designs that each contain a random Fit plushie from the lineup. The box doubles as a nifty display, too!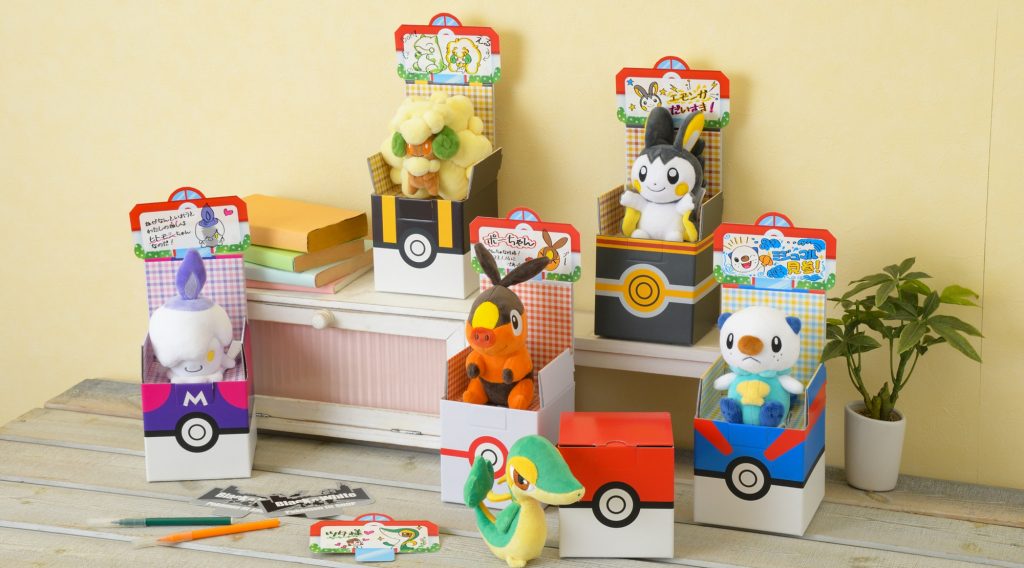 We'll let you know when the plushies start popping up over here as well. I'm hoping to snag a Scrafty and Whimsicott myself.
Leave a Comment