On Friday, November 19th, the Pokémon Center of Japan's "fun fun fit" (aka, Pokémon Fit) lineup of palm-sized plushes will be expanding to the next region with its fifth collection. To tie in with the release of Pokémon Brilliant Diamond and Shinning Pearl that day, all 121 species of the Sinnoh region will be added to the store page.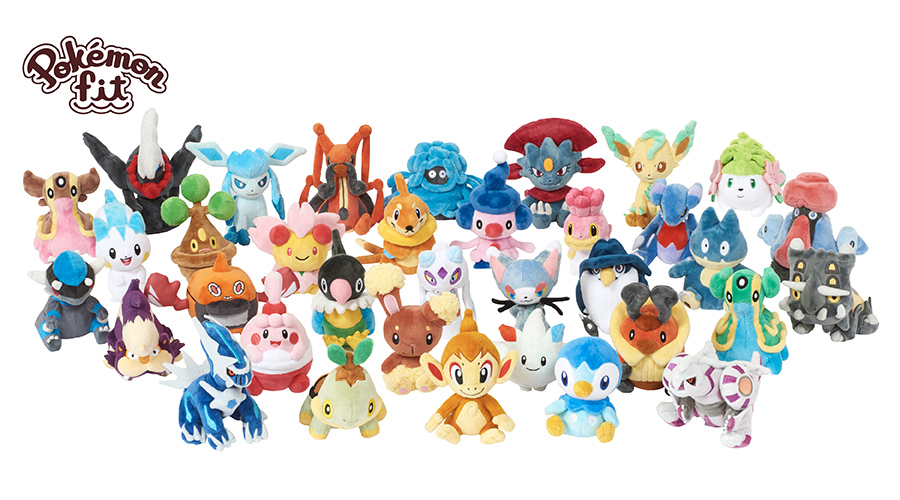 As can be seen above, from Chimchar, Turtwig, and Piplup, to Dialga and Palkia, every original Sinnoh Pokémon is here in an adorably miniaturized form! With the addition of Diamond and Pearl's lineup of creatures, the Pokémon Fit lineup now stands at 540 plushes to collect.
If the newest additions of the Pokémon Fit collection are made available for purchase through Amazon Japan or the West's Pokémon Center store, we'll be sure to let you all know on our Nintendo Wire Deals page!
Leave a Comment