Hold onto your wallets, pocket monster fans: the Pokémon Center has a special collection coming your way soon. An all new plush series titled Pokémon Fit is headed to PC stores in Japan this year. Perfectly small and fitted for the palm of your hands, these bite-sized plushes will arrive in 151 forms of 'mon, with the first 30 of them landing in stores on July 13th.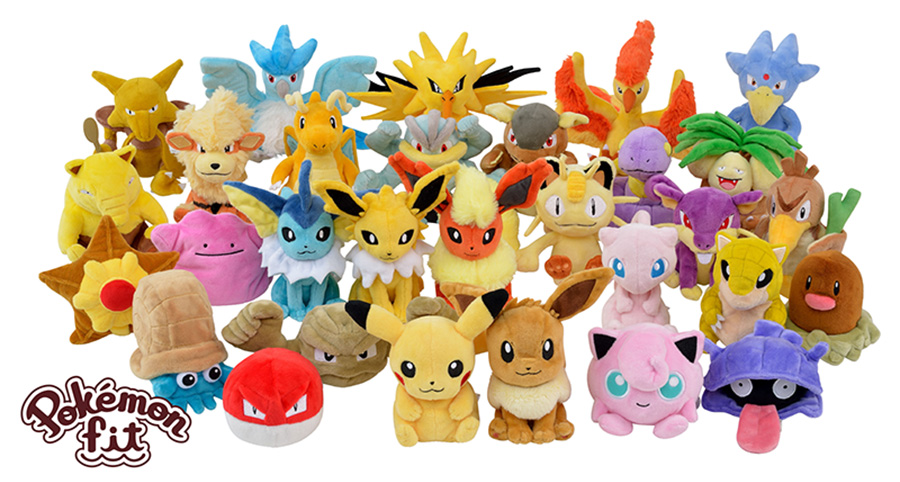 You'll find cute, familiar faces like Pikachu, Eevee, Jigglypuff, Mew, Vaporeon, Ditto, Meowth, and many others grouped together in the first batch. The remaining 121 Pokémon will follow the initial 30 later this year in November. It appears as though each Pokémon Fit plush will run 1,188 yen (approximately $10.75), which isn't too crazy of a price tag if you're planning to try collecting 'em all.
There's no official word yet about whether or not the Fit series will hit the US Pokémon Center anytime soon, or even at all, but we'll make sure to keep you updated if we get wind of any news regarding that.
---
Source: Pokémon Company Japan | Translations via Resetera
Leave a Comment