Unexpected prequel/spinoff Bayonetta Origins: Cereza and the Lost Demon was announced recently at The Game Awards 2022. Supervising director Hideki Kamiya already sat down with IGN briefly to talk about the series in general (and some other topics), but now he's offered an official message on the Bayonetta Origins via the PlatinumGames blog.
Kamiya acknowledges that the game is a new and unexpected title, and reveals who's helming it. "Bayonetta Origins: Cereza and the Lost Demon is a something very new for PlatinumGames, made by a team of young ambitious developers with just a few vets to help along the way. Abebe Tinari spearheads the effort as a first-time Director and Tomoko Nishii brings the game's unique visual style to life as Art Director."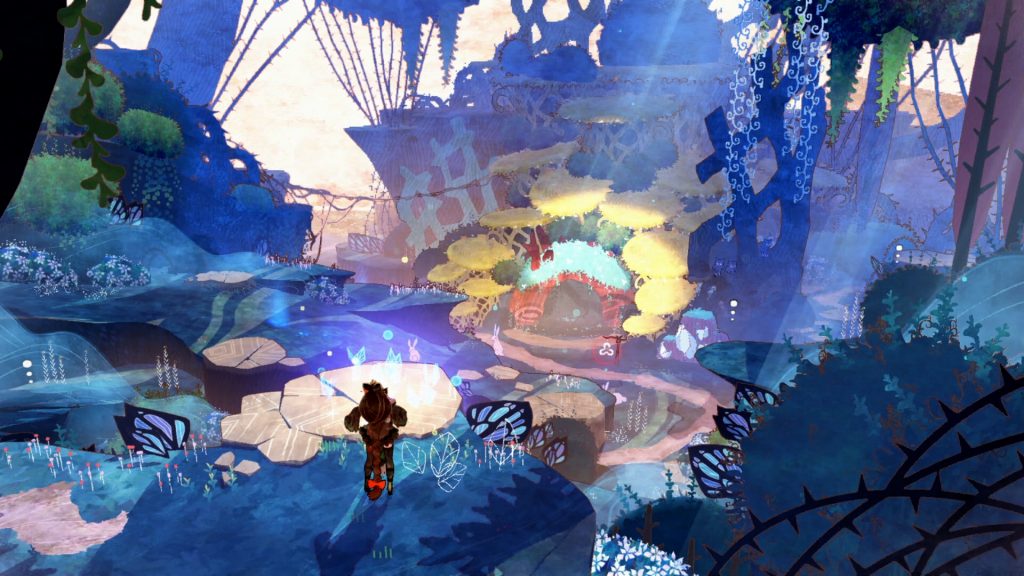 He knows the experience may be strange to Bayonetta veterans, or in turn that the brand name may put off those fearing a hardcore experience. However, Kamiya assures both camps that the fresh new ideas, if approached with an open mind, will be worth it. He details the dual-control premise of commanding both young witch Cereza and large demon Cheshire. "The story deals with two inexperienced souls growing up and finding out who they really are. Bayonetta Origins: Cereza and the Lost Demon is a chance for you to return to your childhood and see for yourself where Cereza's and Cheshire's adventure takes them as you turn to each page of this enchanting picture book."
Bayonetta Origins releases March 17th, 2023. You can pre-order your copy at Best Buy today.
Leave a Comment