Legendary game developer and notorious Twitter user Hideki Kamiya recently sat down to talk with IGN about a number of topics related to PlatinumGames and Bayonetta specifically, including general response to Bayonetta 3 and where the series goes from here.
Kamiya notes that he's never worked on an IP as long as Bayonetta, and that that long tenure has changed his perspective somewhat, stating: "One of our most basic values at PlatinumGames is that we make games for players. However, I've started to notice that as a series like Bayonetta and other game series go on, what players want has started to diverge from what its developers are putting out. Even then, we can't just add whatever a simple majority of players want into our games. I've always believed that developers need to have their own convictions as creators when they make games, but I've started to feel that more than ever." 
Between this and a moment later when Kamiya cites story issues specifically ("while I have a structure in mind for where the story is going to go far into the future, players are only able to pass judgment on the story that they have at the moment"), it seems he's responding to some negative feedback about Bayonetta 3's plot. But the series isn't going anywhere. "They'll say things like the series is going to end because the creators have no love for it. I want people to know that's obviously not how it is. I love Bayonetta more than anyone. How could I not love Cereza and all the other characters I've fostered for this long?"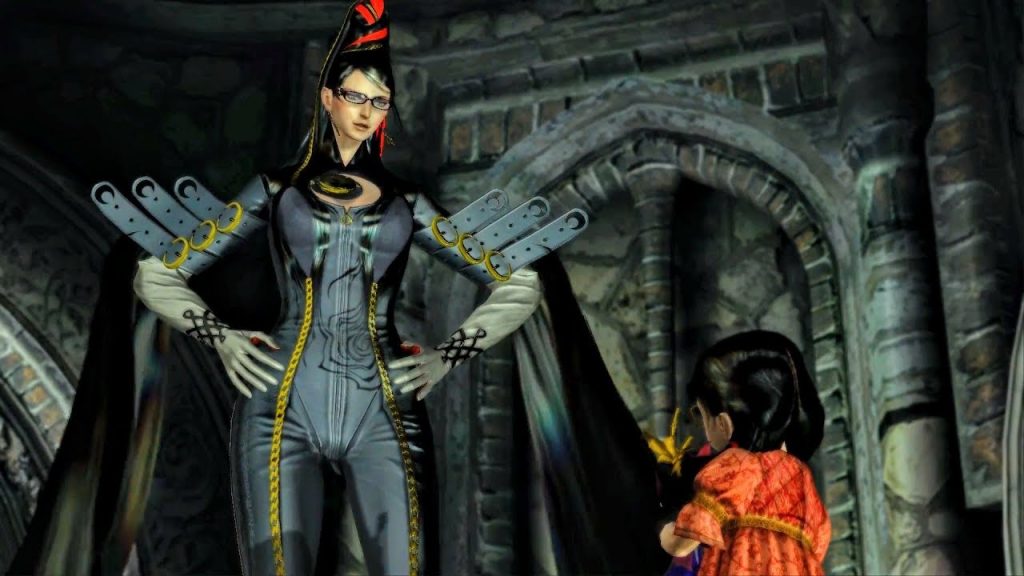 In fact, he wants Bayonetta to be so much more. "I personally can't conceive the Bayonetta series ever ending. I want to make a Bayonetta 4 and Bayonetta 5, and I intend on pitching them to the company. We often talk internally about how we could make nine of them. I want people who love the Bayonetta series to believe me when I say: 'I'm not going to do anything that will betray the players'."
Nine whole Bayonettas! That would be a lot. It would take decades for that kind of vision to pass, especially since Kamiya also wants to make spinoffs like the just-announced Bayonetta Origins: Cereza and the Lost Demon. It will be interesting to see how this long roadmap pans out, but it's clear that Kamiya's passion for the franchise is there, and if he has his way it won't go anywhere anytime soon.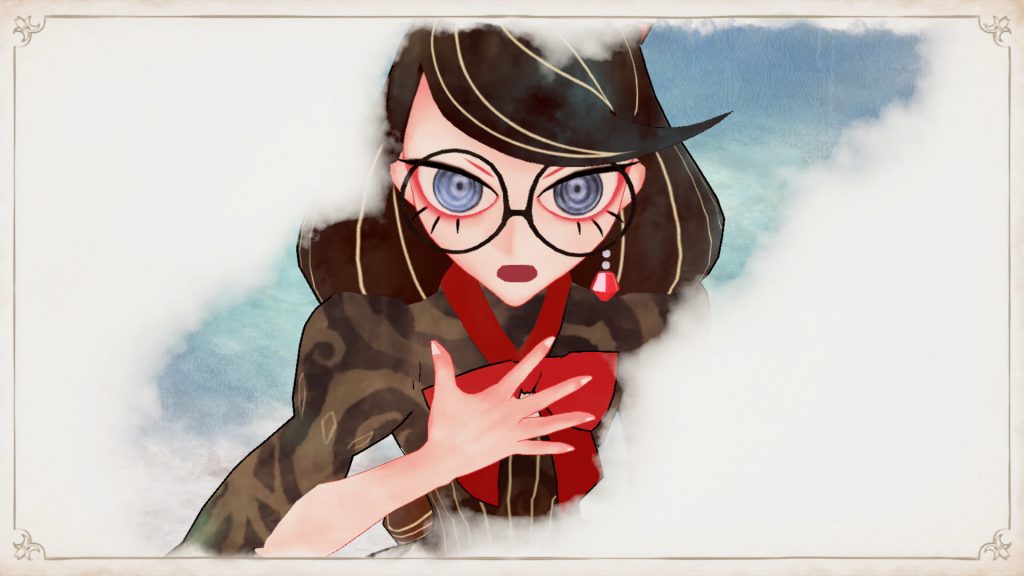 The full interview also brushes upon subjects like Project G.G., Platinum expanding its development studios, and – of all things – Elon Musk acquiring Twitter. Check it out, if you're so inclined.
Leave a Comment