Voice actor changes happen across multiple industries for a variety of reasons. Sometimes there's simple scheduling conflicts, other times it's complicated union affairs like the recent high profile Kyle McCarley-Crunchyroll case. But whatever the reason, it leads to recasts — and that has now happened to none other than Bayonetta, who will now be voiced by Jennifer Hale in English for Bayonetta 3 instead of Hellena Taylor, who voiced Bayo in the past two games and spinoffs like Super Smash Bros.
Director Yusuke Miyata explained the situation in an interview with Game Informer. He cited "various overlapping circumstances" that made it hard for Taylor to return to the role, which could mean just about anything but implies a busy schedule. So they held auditions and ended up handing over the reins to Hale, a veteran in the game industry. (She was Samus in Metroid Prime, Female Shepherd in Mass Effect, and many more.) Miyata says that Hale's performance was "beyond what we could have have imagined," claiming the switch is not particularly jarring. It was also confirmed that Bayonetta's Japanese voice actress, Atsuko Tanaka, is the same as ever.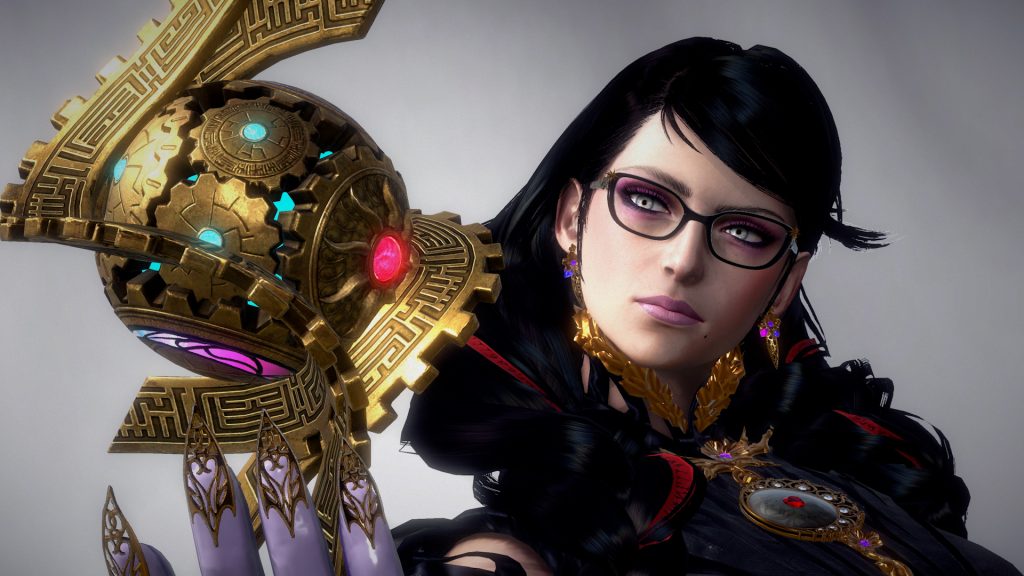 Bayonetta 3 launches October 28th, 2022. Be sure to check out our pre-order guide for more on the various editions of the game, prices, and where they will be available.
---
Source: Game Informer | Via: Nintendo Everything
Leave a Comment