Time to say ta-ta to waiting, because Bayonetta 3 is now closer than ever! The long-awaited continuation of PlatinumGames' flagship series will release just in time for Halloween — a perfect time to bring this witch to Switch. 
Read on to learn the whens and hows of securing your copy, as well as what those in need of more over the top action.
When does Bayonetta 3 release?
Bayonetta 3 has a release date of October 28th, 2022. 
Are there any pre-order bonuses for Bayonetta 3?
Those who pre-order Bayonetta 3 from the My Nintendo Store in the UK will receive a steelbook as a bonus.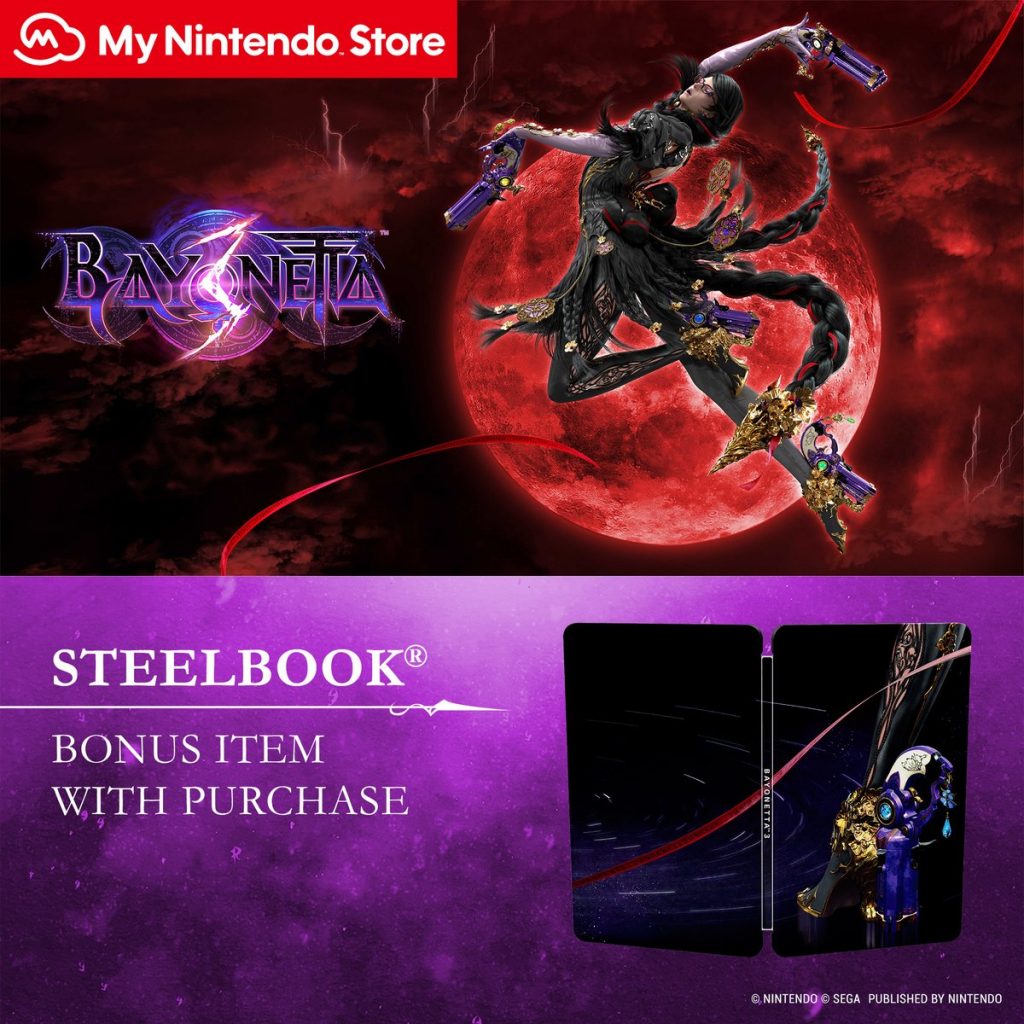 Will there be a special edition of Bayonetta 3?
There most certainly will! Nintendo has announced the Bayonetta 3 Trinity Masquerade Edition, a collector's edition, priced at $89.99 that celebrates the entire Bayonetta trilogy.
It will include a 200 page art book, special packaging, and three game cases — one for each Bayonetta game. These together will showcase special, panoramic art. 
The Bayonetta 3 Trinity Masquerade Edition will also be released October 28th. You can pre-order the Trinity Masquerade Edition at the following retailers: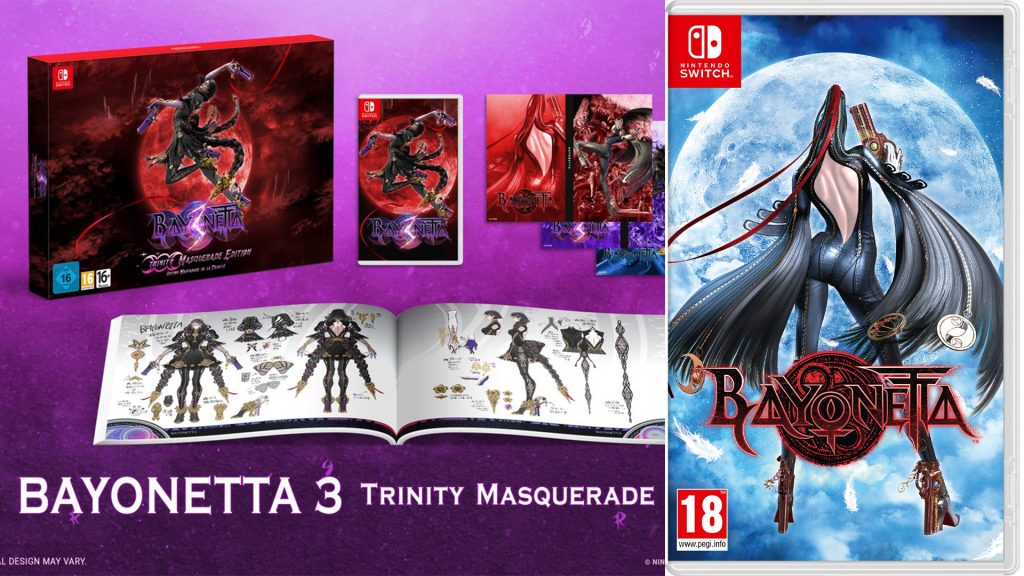 Is there an eShop demo for Bayonetta 3?
No demo is currently available for Bayonetta 3, though the first two games in the series are available now and are highly recommended.
Where can I pre-order Bayonetta 3?
Leave a Comment