Heading to PAX West this year? If so, be prepared to enter the Splatlands in real life when visiting Nintendo's booth!
Announced today in a press release, Nintendo of America will be decorating this year's booth after Splatoon 3's Scorch Gorge multiplayer map. In addition to photo opportunities (can anyone say an Inkling Squid statue), Splatoon 3 will also be playable!
From Friday, September 2nd to Monday, September 5th, Splatoon fans can try out Splatoon 3's Turf War before the game's launch. There's a catch though – you'll need a reservation to throw down ink.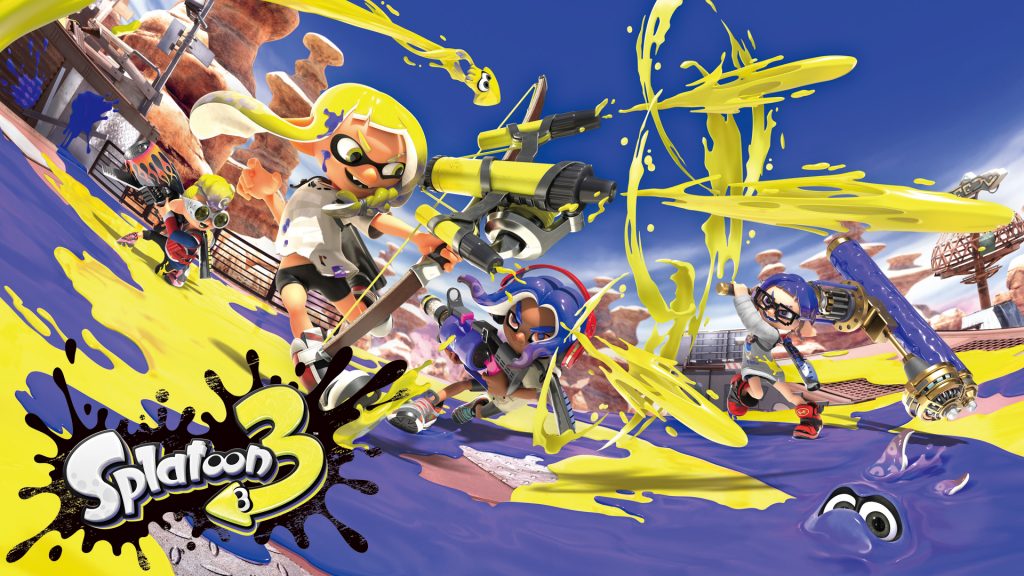 According to Nintendo, "A free Warp Pipe Pass is required to play Splatoon 3 at the Nintendo Booth, and starting today, fans can register for the chance to reserve a free Warp Pipe Pass. Registration is now open at https://experience.nintendo.com and ends Aug. 28 at 11:59 p.m. PT." In order to apply for a Warp Pipe Pass, you'll need a Nintendo Account. After that, cross your fingers as "Warp Pipe Passes will be assigned randomly from the pool of participants that have registered for the chance to receive one. Warp Pipe Pass recipients will be notified by Monday, Aug. 29, 2022, via the email address associated with their Nintendo Account. A PAX West 2022 badge is required to enter Seattle Convention Center."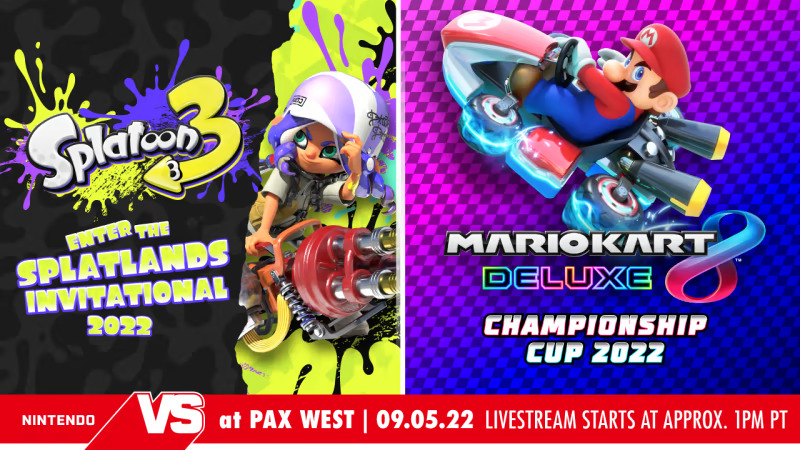 Then, don't forget Nintendo will be hosting two big competitions on Monday, September 5th! North America's first Splatoon 3 Enter the Splatlands Invitational 2022 and a special Mario Kart 8 Deluxe Championship Cup 2022 will be taking place at the PAX Arena around 1 p.m. PT and livestreamed via Nintendo's YouTube and Twitch channels.
Leave a Comment