With Xenoblade Chronicles 3 finally out for the Nintendo Switch, there's no better time than to take part in My Nintendo rewards themed to the role-playing phenomenon. Up for grabs through the service is a new printable aimed to pretty up your physical copy of the just-released third installment.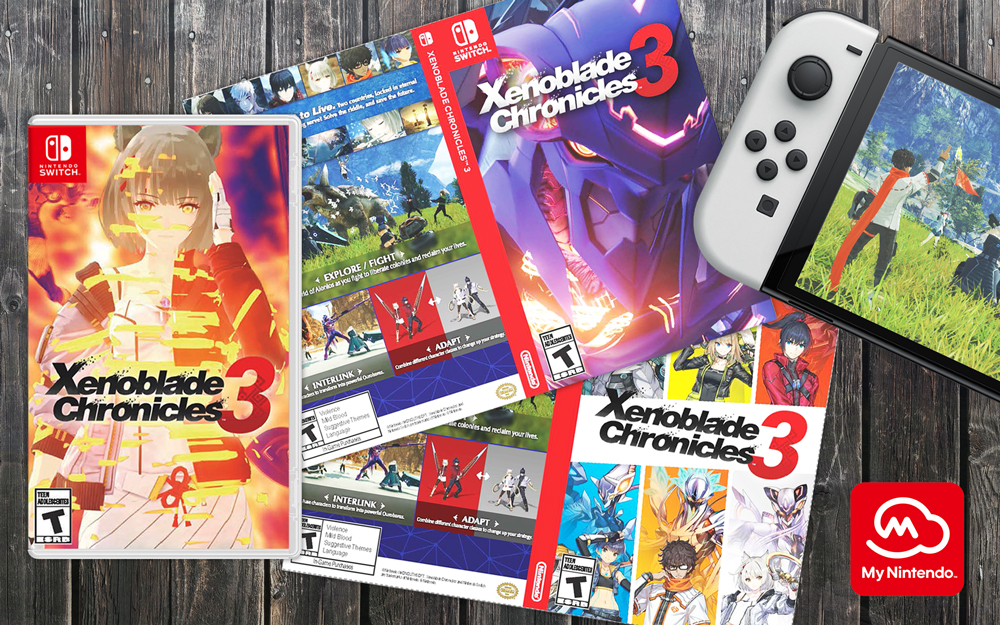 For just 30 Platinum Points, you can download the printable art covers in PDF formats featuring different characters like Mio, forms like the Ouroboros, and more.
You have quite a while to download this reward, as it's set to stick around until February of 2023 — but if you're on the Xenoblade hype train due to last week's release, there really is no better time to spend those Platinum Points.
Oh, and while you're at it, remember to check out the Xenoblade Chronicles 3 Sweepstakes that My Nintendo is currently hosting! Enter to win a metal sublimation print of the game's cast, water bottles, and a whole lot of other goodies that celebrate the game.
Leave a Comment