Another sci-fi RPG epic is about to unfold on Nintendo Switch, with Xenoblade Chronicles 3 set for release this summer. Now a full-on trilogy, the Xenoblade series continues to rise in popularity and demand. Read on to find out how and when you can add it to your collection, and what it'll take to secure its coveted and exclusive Special Edition. 
When does Xenoblade Chronicles 3 release?
Xenoblade Chronicles 3 has a release date of July 29th, 2022. 
Are there any pre-order bonuses for Xenoblade Chronicles 3?
My Nintendo UK is offering a free A4 notebook to those who place pre-orders through the online store.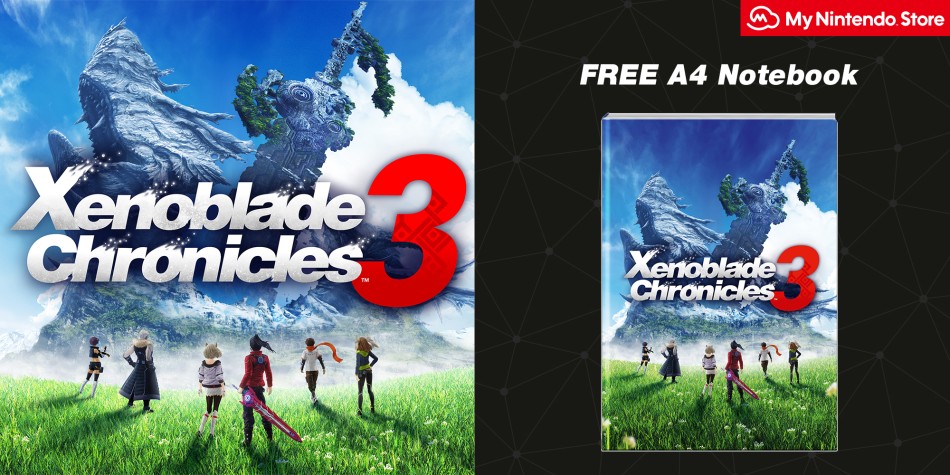 Where can I buy the Xenoblade Chronicles 3 Special Edition?
Update (7/6/22): The Special Edition was released for pre-order again on June 30th, 2022 and sold out immediately.
Update (6/14/22): The Xenoblade Chronicles 3 Special Edition went up for pre-order at the My Nintendo Store on June 8th, 2022. There were, unfortunately, many complications during release and Nintendo eventually released a statement saying that the edition would be made available again at a later date. That specific date has not yet been revealed, but we'll report back with details once the information becomes available.
Just like Xenoblade Chronicles 2, XB3 will be released alongside a Special Edition. This will package the game in exclusive packaging, and include both a steelbook and an artbook.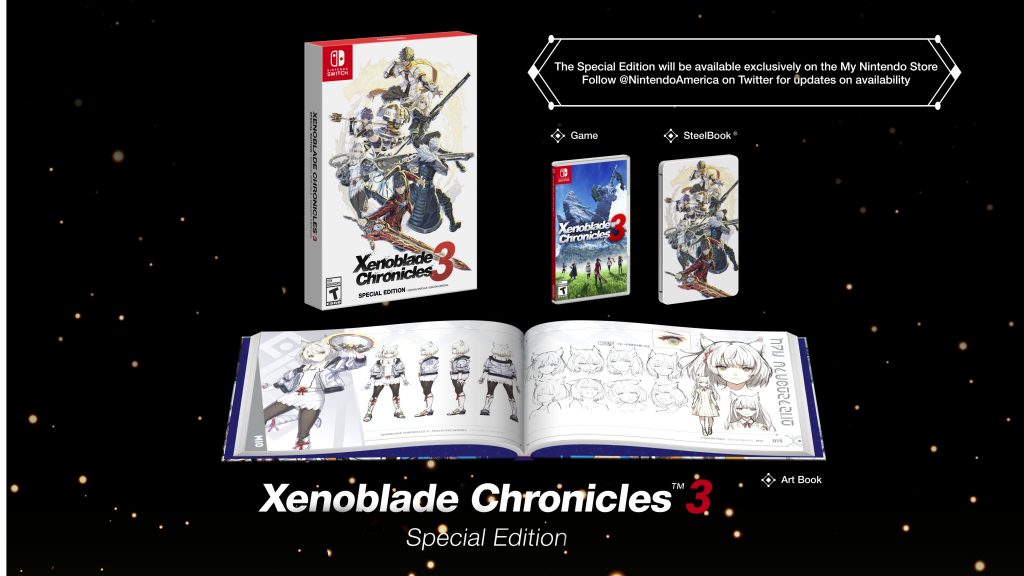 The Xenoblade Chronicles 3 Collector's Edition will be a My Nintendo Store exclusive, something Nintendo hasn't done before. There's no indication of when orders will go live, or its pricing at this time.   
Is there an eShop demo for Xenoblade Chronicles 3?
As of right now, there's no demo available for Xenoblade Chronicles 3. Neither of its predecessors had a means of trying before buying, so it bears to reason 3 would similarly refrain.
Where can I pre-order Xenoblade Chronicles 3?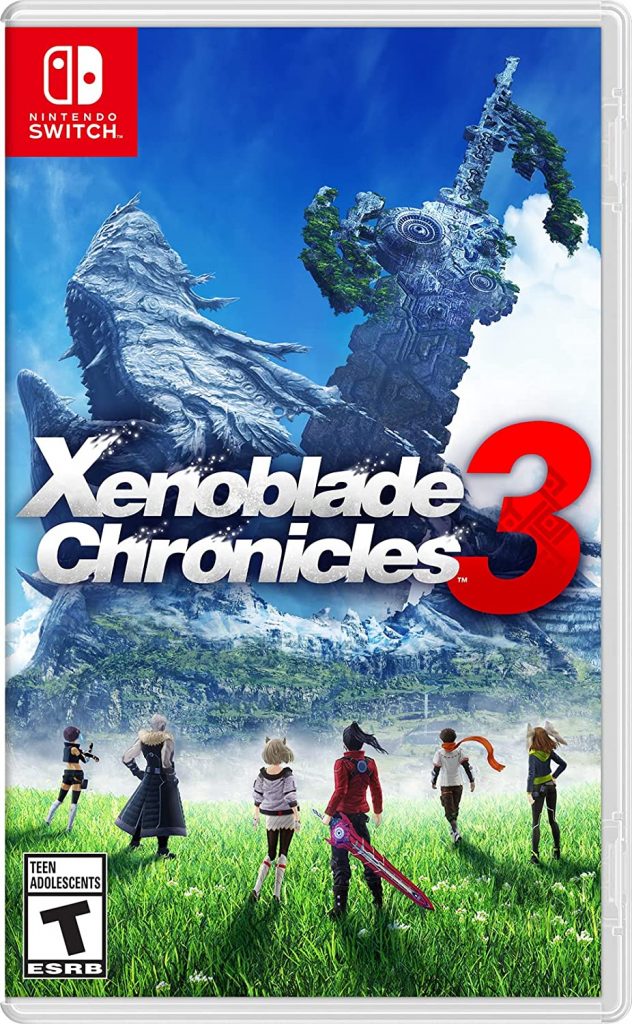 Leave a Comment