Nintendo Special Editions are known to sell like hotcakes, mostly due to scalpers and bots that will turn around and flip them for a profit, but the company's attempts to get more SEs into the hands of fans have been… mixed so far. Case in point, the Xenoblade Chronicles 3 Special Edition is a My Nintendo Store exclusive, with a few presumptive benefits on Nintendo's end — not having to split retail profits for the product, streamlining the usual cacophony of pre-orders going live on different sites at different times, and so on. One small issue: the pre-orders are live, but "live" is a dubious moniker, because it doesn't appear to be working for most people.
Pre-purchase for the #XenobladeChronicles3 Special Edition is now live! Use the link below to pre-order at My Nintendo Store.https://t.co/yJhNq6BN9p https://t.co/G0hsOolc9i

— Nintendo of America (@NintendoAmerica) June 8, 2022
Most people appear to be running into a page error that says the item limit of XBC3 SEs has been reached, despite the fact that there's nothing in their carts. Some people get logged out, others end up in a queue… that results in them logging out. Clicking the "pre-purchase" button basically does nothing for me. I've encountered strange errors in the cart itself. If that wasn't enough, the Special Edition's fine print reveals that the physical game and the actual SE contents will ship separately, the former on July 29th and the latter in the fall (presumably around the time the game was originally slated to come out, September).
Calling it a "disappointing" rollout feels a bit like a euphemism. It's a cut and dry mess that serves as an exemplar supreme of the issues with ordering special or limited edition Nintendo products that's gotten worse over the past decade. Hopefully this serves as a wakeup call for the company, though that remains to be seen.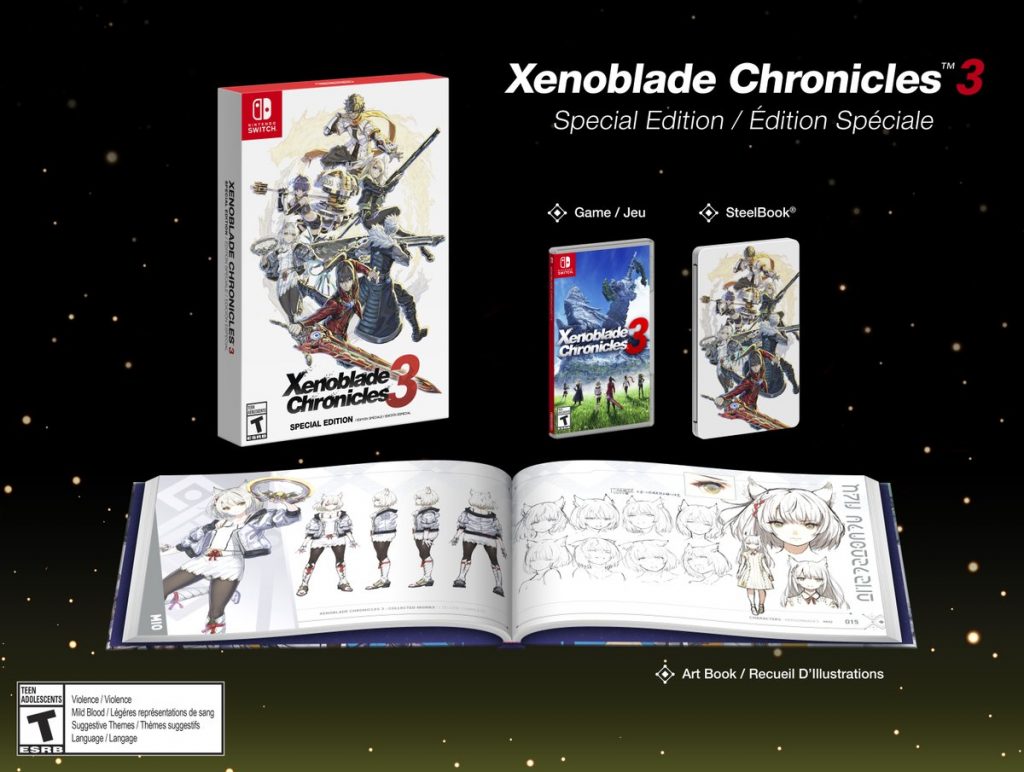 Leave a Comment