Konami has sad news for fans of Super Bomberman R Online, the latest title in the Bomberman series. Servers for the free-to-play online multiplayer game will be shut down on December 1st, 2022, at 01:00:00 (UTC) (which is 6 p.m. PT on November 30th when converted).
In a recent statement, Konami says, "This service has continued to operate with the support of many users since its launch in May 2021, but due to various circumstances, we have decided to terminate the service on all platforms." Interestingly, the statement seems to ignore the game's Stadia release, as Super Bomberman R Online launched in 2020 as a Stadia exclusive before later arriving on Switch, PlayStation 4, Xbox One, and PC.
The company also encourages users to make use of their in-game currency before the service ends. "The sale of Bomber Coins and Premium Packs will end at 01:00:00 UTC on June 1, 2022." (When converted, that's 6 p.m. PT on May 31st.)
There's some good news in the fallout of that bombshell, however, as Konami also confirmed, "The Bomberman series is moving forward with new projects. We hope to be able to inform you of this project soon."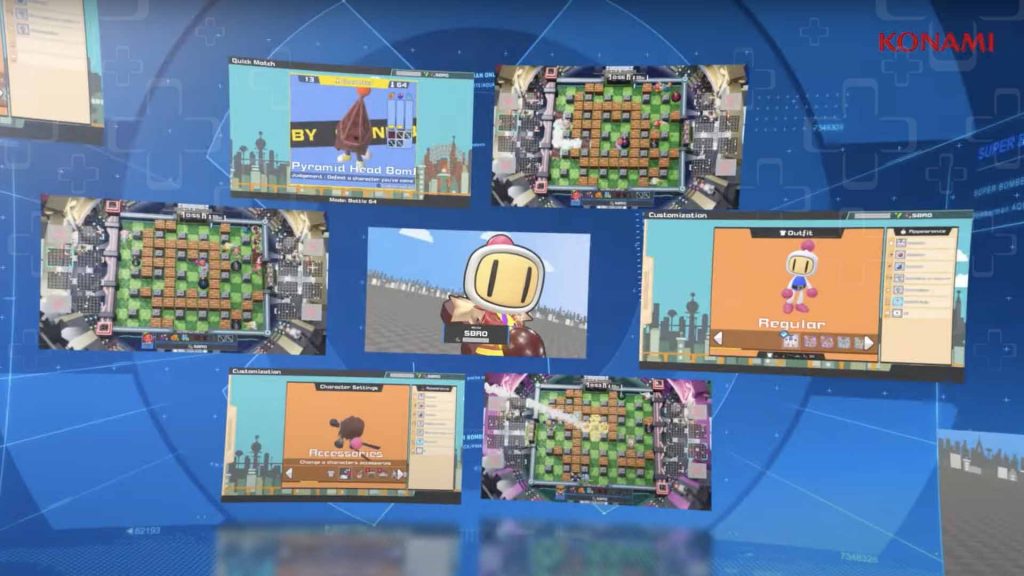 Super Bomberman R Online is a free-to-play, online-only version of the full-priced Super Bomberman R, which will remain available to Nintendo Switch players in the meantime.
Leave a Comment