Last year we learned of Sega's "Super Game" initiative, and how it might be used to revive dormant franchises. If reports from Bloomberg and IGN are to be believed, at least three of those are already in the works, with two hailing from the Dreamcast era.
Crazy Taxi and Jet Set Radio both capture a very specific time and style in Sega's history, and it's one fans have hoped for the return of for quite some time. Bloomberg reports that a new Crazy Taxi has been in the works for over a year, and that Sega is hoping to emulate Fortnite's business model and successes. How that would take shape could take some time to see, as their anonymous source mentions it could be two or three years until it releases.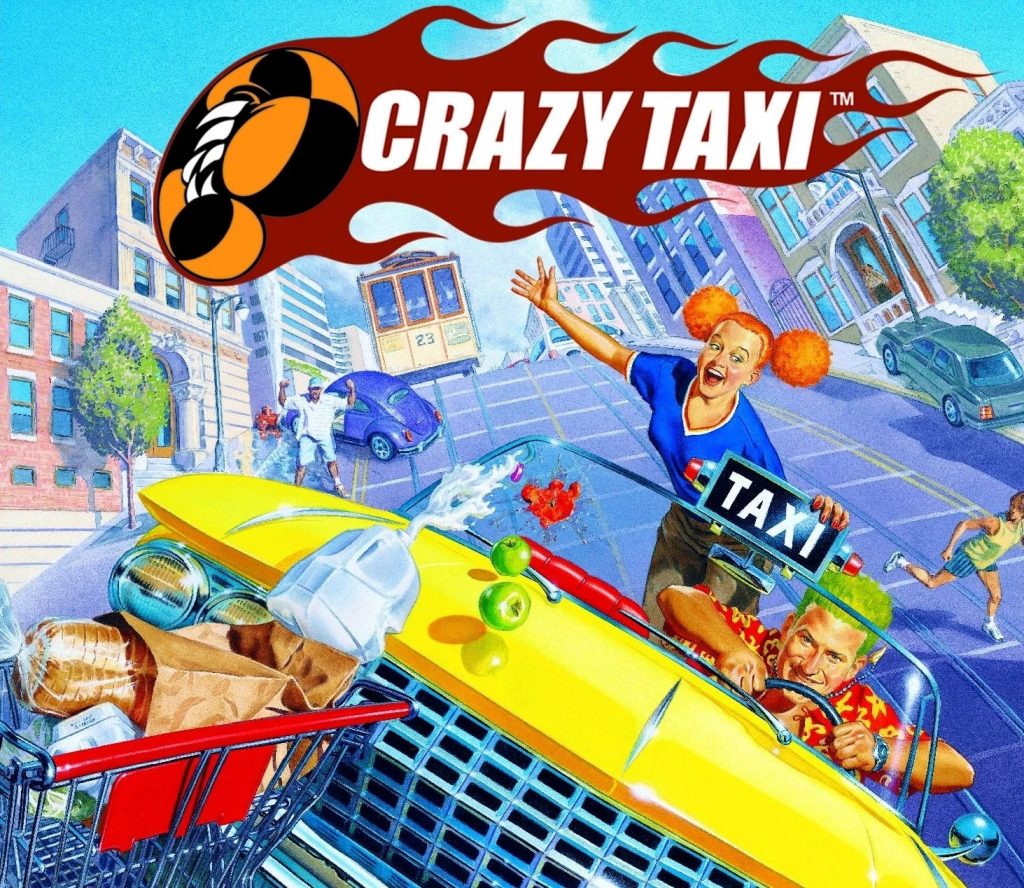 Jet Set Radio isn't touched on as much, but it could have huge potential as a big budget return. The reports allege four "Super Games" are planned, with these two and a first-person shooter (with no existing IP name checked) being the only ones identified. 
Whatever the case, I'd take a revival of both these IP in a heartbeat. It could be some time until we hear anything more on these, and plans may change along the way. The only certainty we have is in the Super Game plan itself, but these are a great starting point.
Leave a Comment