After coming to light a few days ago, GrimGrimoire OnceMore has been fully announced by Nippon Ichi Software for release later this year. Alongside a trailer, the strategy game's website is also live, granting plenty of screenshots and elaboration on previously reported additions as well as the game's box art.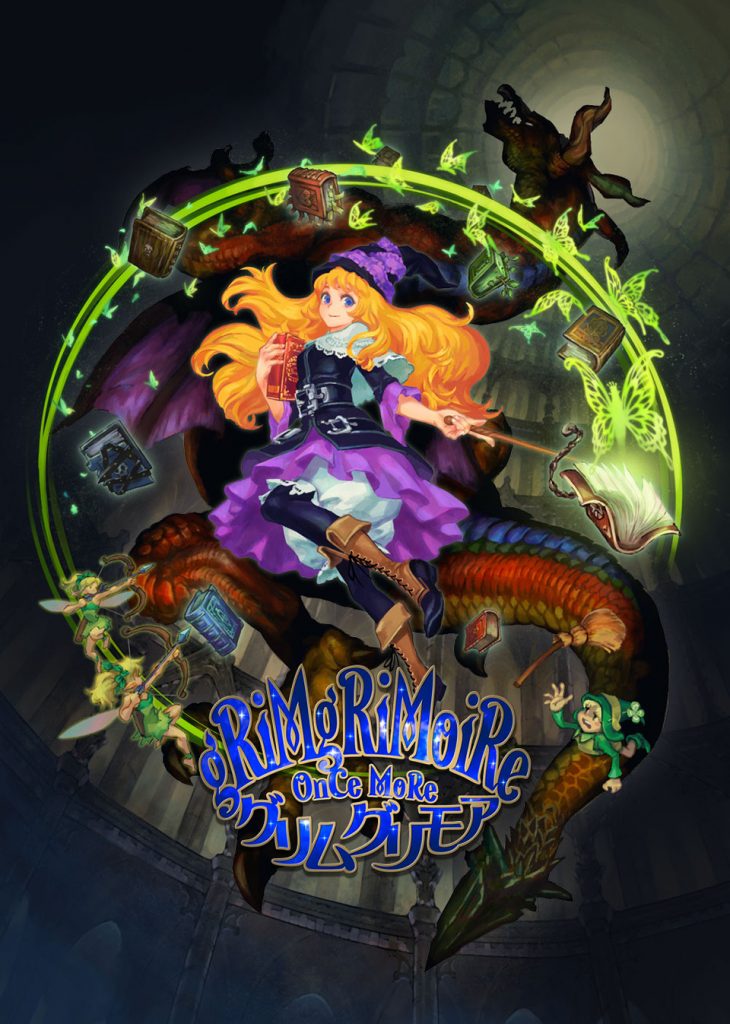 While I encourage any exploration of the Japanese site's info, it's the System tab that features most of what's "new" for OnceMore. We actually get some comparison shots of the original release and this remastering, which emphasize not just the now HD visuals but some adjustments to the game's UI both during dialogue and gameplay — note the placement of text and icons.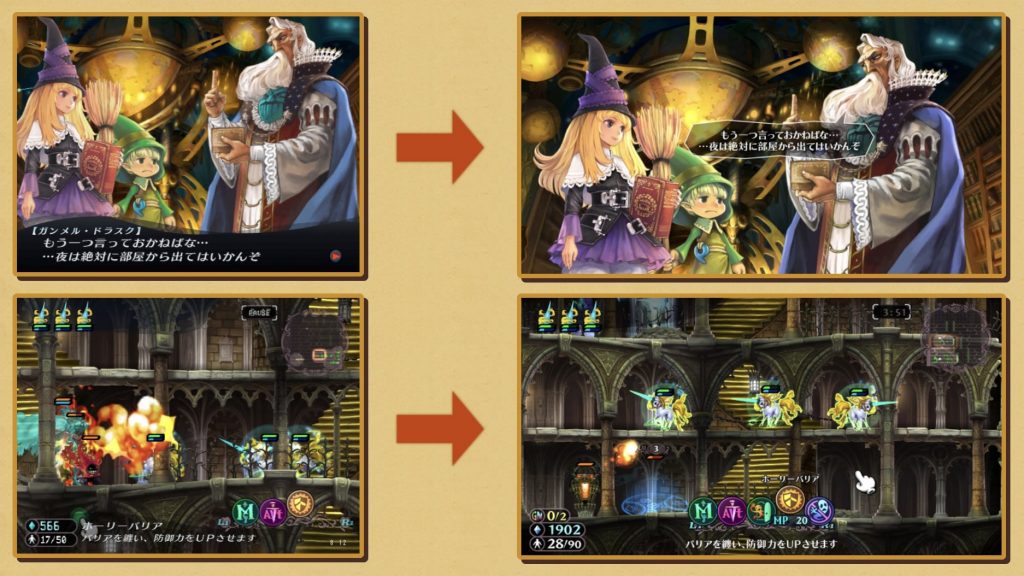 The new Skill Tree is showcased, with the shot detailing improvements you can bring to your Elves and Fairies. We also see Lillet using one of her own new techniques, called Mana Burst.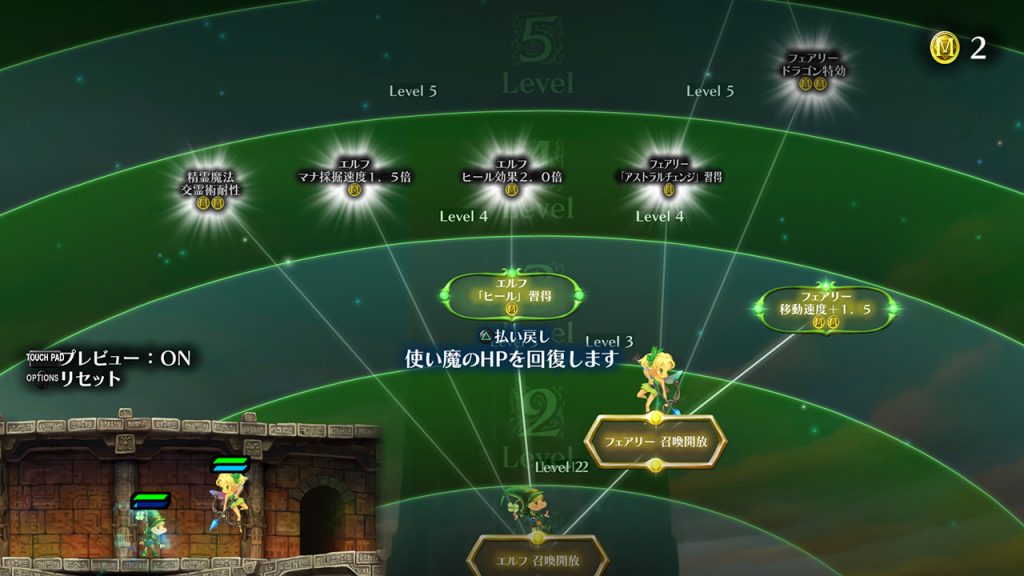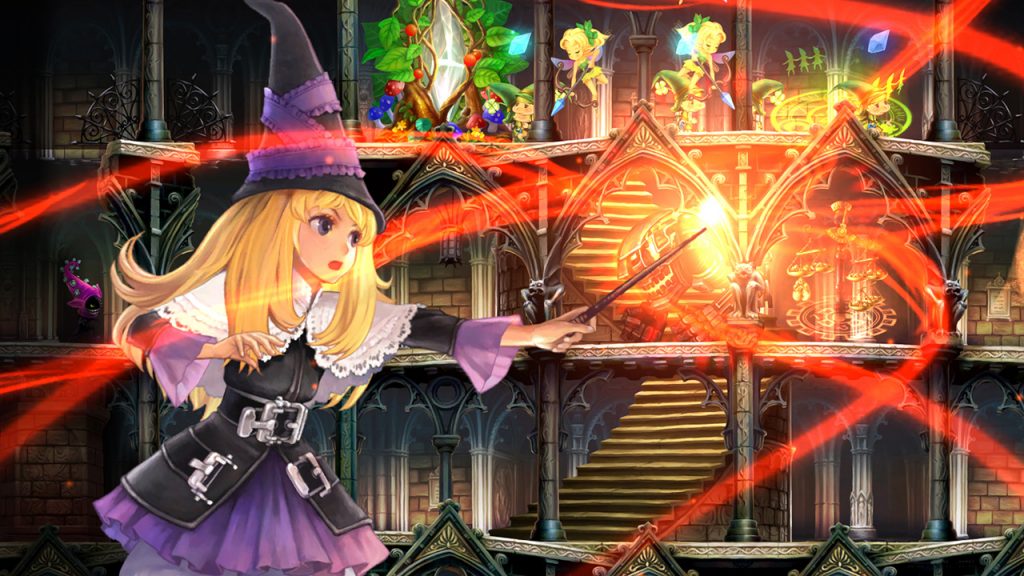 GrimGrimoire OnceMore will release in Japan on July 28th, with no localized release currently announced.  
Leave a Comment