Today is Pokémon Day, which means just about everything Pokémon is getting some kind of news or update (assuming it's current). And there's little more current than Pokémon Legends: Arceus, only a month old and receiving its first major update, titled Daybreak.
Daybreak offers new post-credits story content, as Mass Outbreaks start appearing alongside rainstorms. You'll join Warden Mai and her Munchlax as you investigate the causes of the phenomena. The Outbreaks will offer a chance to catch normally rare or difficult to find Pokémon.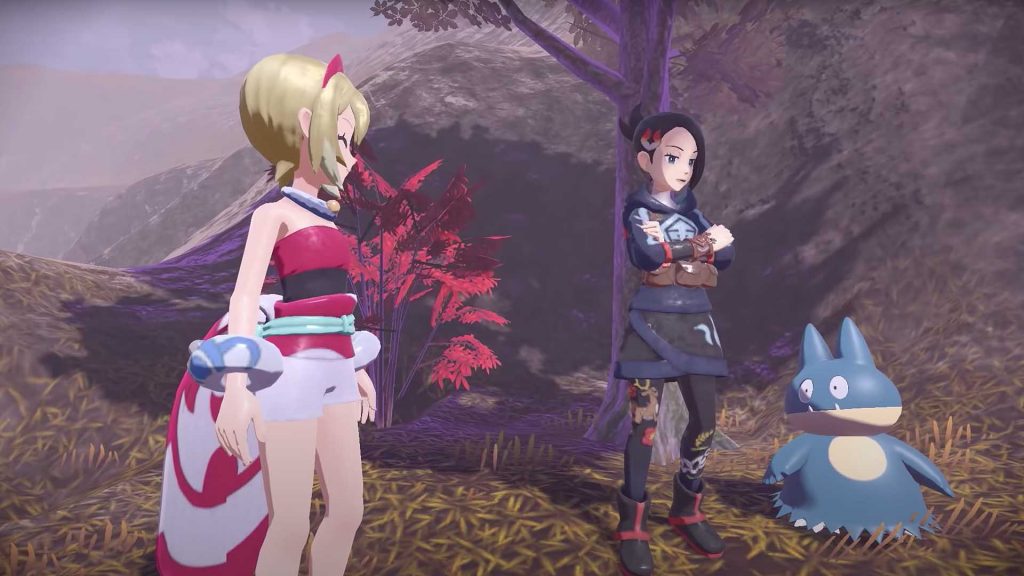 Another addition is the Eternal Battle Reverie, in which you meet God — er, Arceus in your dreams and try a difficult challenge involving many strong Pokémon — and you'll even have to face multiple Legendaries at the same time. You'll unlock the Reverie after clearing all missions: until then, there are also new battles at the training grounds in Jubilife Village, including fights against Wardens. 
In addition, characters will begin to visit the Photography Studio in Jubilife, where you can take pictures with them. Finally, if you input the password ARCEUSADVENTURE into Mystery Gift before March 31st, you'll get 30 Ultra Balls, 30 Gigaton Balls, and 30 Jet Balls as a gift.
We'll have to see if and when PLA gets another update in the future, but having a substantial one only a month out from release is promising. Let's hope we can enjoy the game as we wait for Pokémon Scarlet and Violet.
Leave a Comment