Despite ongoing semiconductor shortages affecting the manufacturing of Nintendo Switch hardware and other pandemic-related issues delaying a number of games last year, the system seemingly continues to thrive. This is evident in new data gathered by Famitsu and shared with GamesIndustry.biz, which shows that Nintendo shifted 5.3 million Switch units at Japanese retail in 2021.
The data accounts for all sales between December 28th, 2020 and December 19th, 2021, and includes the combined sales of the standard, Lite, and OLED models of the Switch. The console sold five times as many units as all other systems combined, with sales of PlayStation 5, PlayStation 4, Xbox Series X and S, and Nintendo 3DS amassing 1.1 million units.
The figure is similar to that of the Switch's performance within the previous year, wherein 5.1 million units sold between December 30th, 2019 and December 6th, 2020. While the ongoing popularity of Animal Crossing: New Horizons and the introduction of the OLED model were undoubtedly factors in the Switch's success in 2021, it seems that the launches of Monster Hunter Rise, Pokémon Brilliant Diamond and Shining Pearl, and Super Mario 3D World + Bowser's Fury were the biggest boosters of the console's sales, as these games were the first, second, and fourth bestsellers in Japan respectively last year.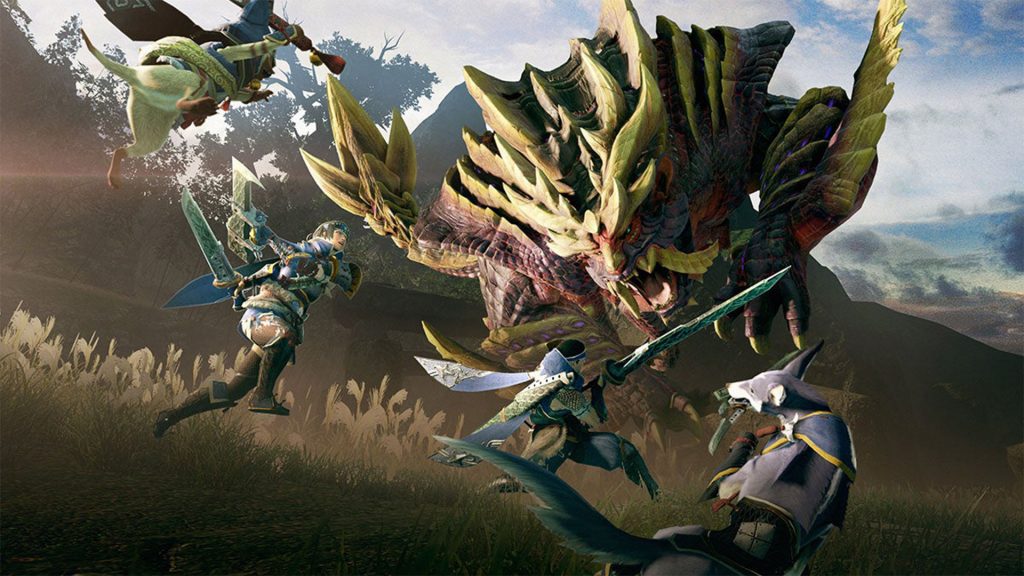 With huge hitters such as Pokémon Legends: Arceus, Splatoon 3, Kirby and the Forgotten Land, Bayonetta 3, and (hopefully) the Breath of the Wild sequel coming up in 2022, we have no doubt that the Nintendo Switch's performance will continue to go from strength to strength!
Leave a Comment