Following this week's news of the Nintendo Switch OLED Model boosting software sales in the UK, it seems the console itself is also seeing some success regarding its debut in Japan.
According to Famitsu, the OLED Model sold 138,409 units in its first three days alone. When including the standard and Lite models, the OLED Model took the majority of total system sales, which reached 179,851 last week.
As analyst David Gibson points out, the sales number is lower than that of the Switch Lite's launch in 2019 (which was 178,000), but it's important to note that the Lite was readily available in stores while the supply of Switch units is currently still struggling to meet demand. In Japan, the OLED Model was mostly only available via lotteries.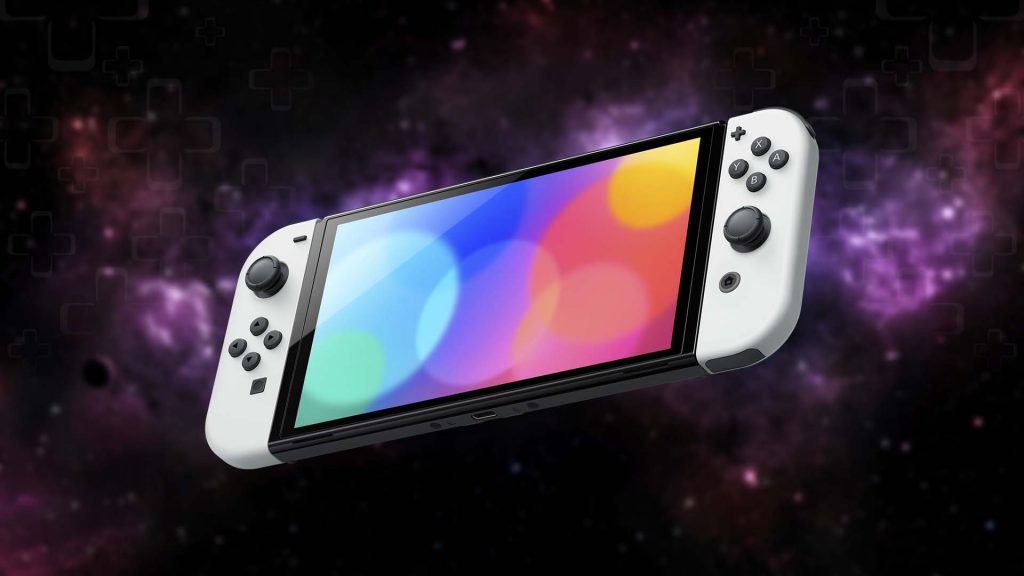 Metroid Dread, which sold alongside the Nintendo Switch OLED Model, shifted 87,000 physical copies, marking the best debut for a Metroid game ever in Japan and blowing the 29,000 launch sales of the previous franchise installment Metroid: Samus Returns out of the water.
Source: Perfectly Nintendo
Leave a Comment