The trailer for Sonic Frontiers debuted last week at The Game Awards 2021, providing many questions and few answers in regards to the nature of the game. Now we have at least one mild mystery resolved, as Sonic's current lineup of voice talent has been confirmed to be returning to the game, as revealed in a Sonic Official livestream.
That means we'll be seeing (or rather, hearing) Roger Craig Smith as Sonic, Colleen O'Shaughnessey as Tails, Cindy Robinson as Amy, Dave B. Mitchell as Knuckles, and Mike Pollock as Eggman — assuming all of these characters are in the game. Amy at least as been confirmed, as it was clarified that the voice in the Frontiers trailer belonged to her.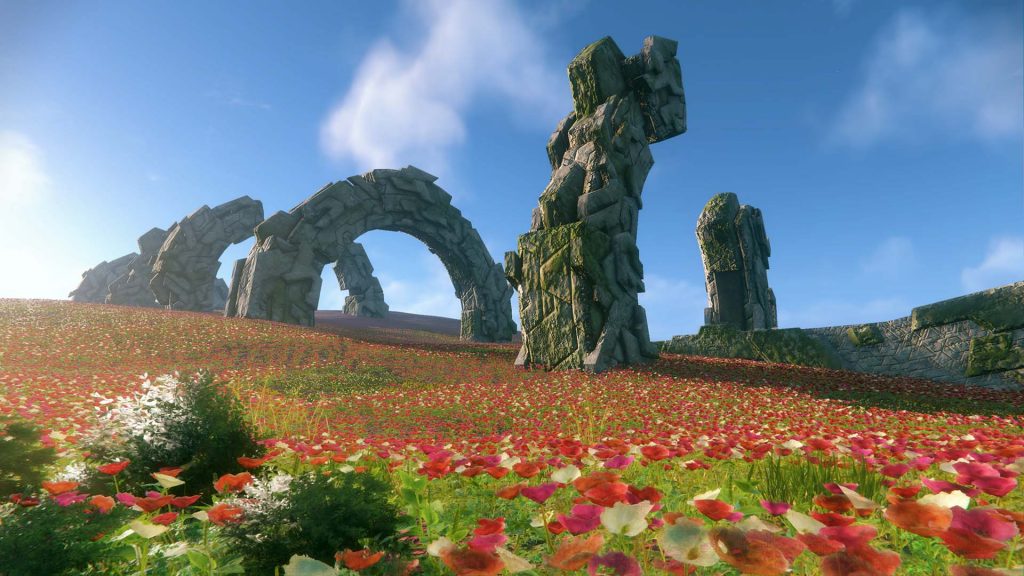 Other than that, details about Frontiers remains scarce, besides the apparent fact that it'll be open world — or, as Sega describes, offer "open-zone freedom" to create "an experience like never before." If I was a hack I'd mention Breath of the Wild here in some cheap way, but instead I'll just say we're intrigued by the possibility of open-world Sonic and can't wait to see what gameplay looks like. Sonic Frontiers launches Holiday 2022.
---
Via: Nintendo Everything
Leave a Comment