The Game Awards have become an annual tradition for reveals and spectacle, setting the stage for the industry heading into the next year. Nintendo has traditionally shared at least one reveal during the show, and with the likes of Reggie Fils-Aimé and more making appearances you might be wondering when and how to tune in. 
When are The Game Awards 2021?
The Game Awards will be held on Thursday, December 9th, at 5 p.m. PT out of Los Angeles, California in L.A. Live's Microsoft Theater. There is typically a pre-show as well for brief interviews and where some winners are typically announced. Outside of The Game Awards' local time, the show will air at the following times in the following time zones:
6 p.m. MT
7 p.m. CT
8 p.m. ET
2 a.m. BST
Where can I watch The Game Awards 2021?
The Game Awards will be streamed across several viewing platforms including YouTube, Twitch, Twitter, and Steam:
For a full list of viewing possibilities in other countries and regions including China, India, South Korea, Japan, Russia, Southeast Asia, Brazil, Germany, and Taiwan, please see The Game Awards' website. 
Who is presenting The Game Awards?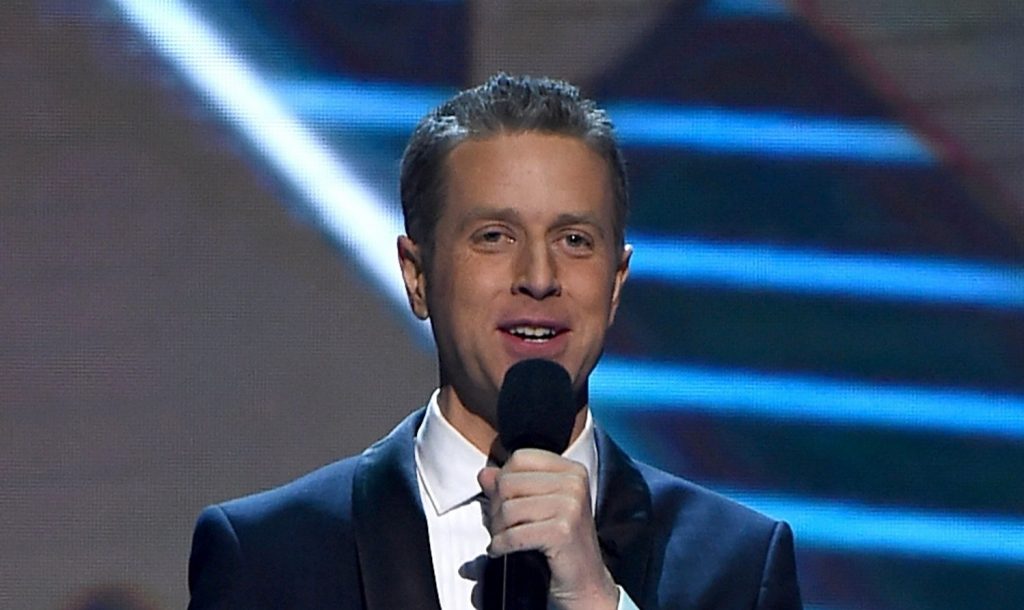 The Game Awards will once again be hosted by Geoff Keighley, a video game journalist who has presented the show since its debut in 2014. In the past, Keighley was known as the host of GameTrailers TV, G4's round-table video game talk show G4tv.com, and as a writer for Kotaku.
What to expect from The Game Awards 2021
First, you can see the full list of TGA 2021 nominees and vote for your favorites.
The show will announce winners from over 30 categories across gaming and e-sports as well as feature announcements involving "40 to 50 games." While the only game teased to be featured at The Game Awards so far is The Lord Of The Rings: Gollum, show host and producer Geoff Keighley has said there will also be four or five game announcements as big as the PC, Xbox, and PlayStation game Elden Ring.
In the past, Nintendo has revealed the likes of Bravely Default II and Bayonetta 3 at The Game Awards. It was also the venue for Joker and Sephiroth's Super Smash Bros. Ultimate debuts, as well as the final DLC for The Legend of Zelda: Breath of the Wild. 
It's been confirmed from Paramount Pictures that the world premiere of the Sonic the Hedgehog 2 movie trailer will be held at The Game Awards 2021. Geoff Keighley has also confirmed the next game in the series will also be shown after its tease earlier this year.
Leave a Comment