That's one way to celebrate a 25th anniversary! Bokujō Monogatari, the farming sim series known as Story of Seasons outside of Japan, has hit a huge milestone. The newest game in the series, Story of Seasons: Pioneers of Olive Town, has been selling well since it launched back in February in Japan. So well that Marvelous announced that they've shipped a million copies of the title worldwide (as reported by Gamer).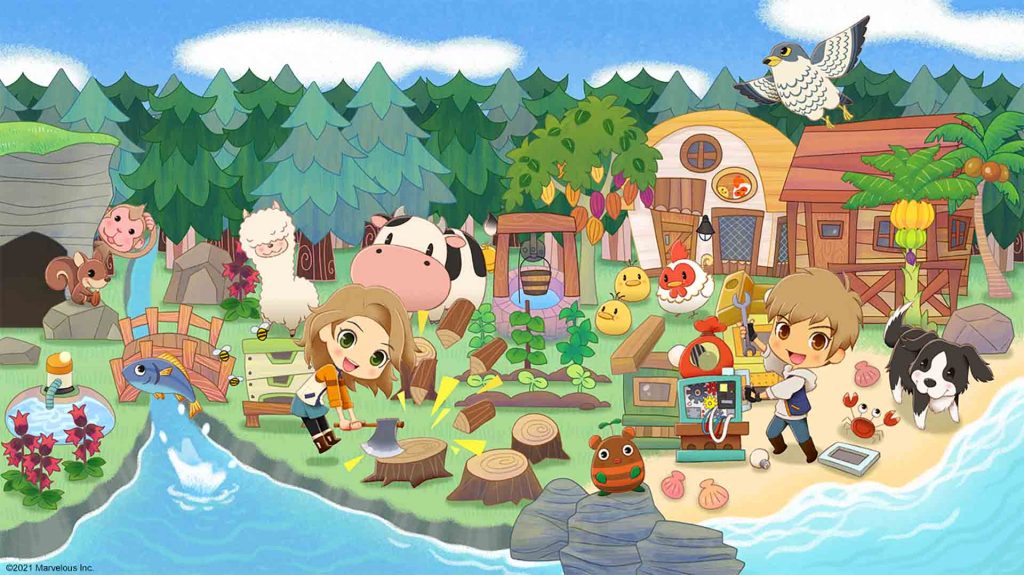 This was inevitable, as the title claimed the achievement of XSeed Games' "fastest-selling title with over 200,000 units sold on a single platform in North America" back in May. What pushed Pioneers of Olive Town to that 1 million units mark was a number of different factors, but mainly that the game was released on another platform – PC. Combine that with new free DLC (Sakuna: Of Rice and Ruin costume), the conclusion to the paid DLC Expansion Pass in August, and a nearly week-long free Nintendo Switch Online Game Trials last month, it's been a busy harvesting season! No wonder a million units have made it to the shipping bin…
You can experience the fun of living it out on the homestead with Story of Seasons: Pioneers of Olive Town on Nintendo Switch and PC today.
Leave a Comment