The Story of Seasons series, known as Bokujō Monogatari in Japan, kicked off its 25th-anniversary celebration early this year with the release of Story of Seasons: Pioneers of Olive Town. Launching in Japan in February, followed by a western release in late March, XSeed Games is excited to share that the title has sold over 200,000 copies in North America. Not only that, this is the "fastest-selling title with over 200,000 units sold on a single platform in North America" for the publisher.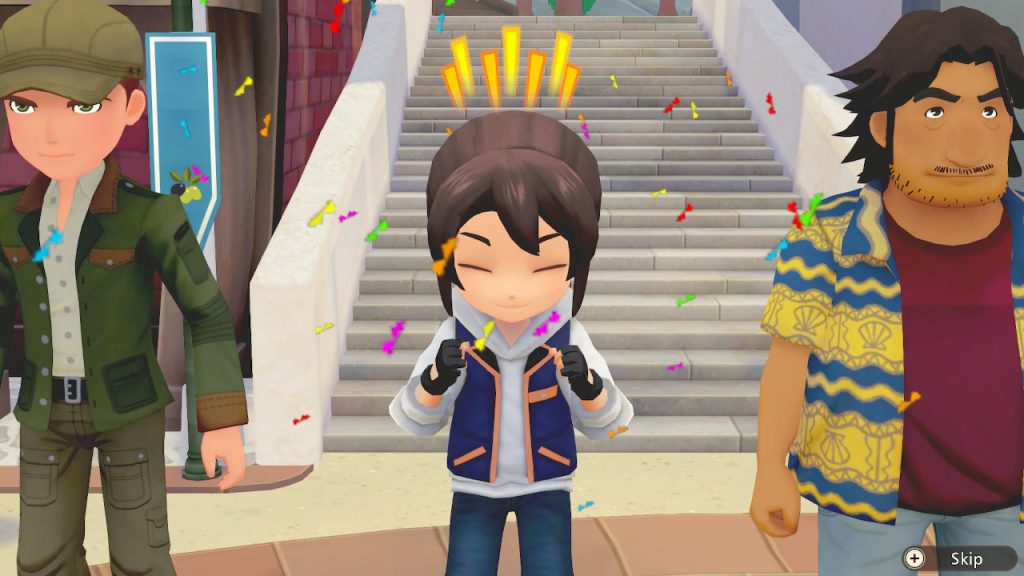 According to XSeed Games, this milestone was reached within 2 months of its western release. The previous game to hit these stats in XSeed Games' library was last year's Story of Seasons: Friends of Mineral Town and it took five months to sell 200,000 copies on the Nintendo Switch (Friends of Mineral Town was released on the Nintendo Switch and PC).
Story of Seasons: Pioneers of Olive Town isn't done yet! Due to player feedback, the game will be receiving more updates to balance the game, add more character dialogue, and more. Plus, a five-part expansion pass is still being released in waves this year. Interested in this farming sim? You can check out our review of the game and see what it's like to live on the homestead and restore your grandfather's farm back to its former glory.
Leave a Comment