A season of official Nintendo VS tournaments are on the way! While this past summer only featured a "Splatter Ladder" tournament for Splatoon 2, this fall it's all about two games – Super Smash Bros. Ultimate and Splatoon 2! Nintendo made the official announcement on social media on Monday, September 27th. Let's break it down tournament by tournament!
First up is the Super Smash Bros. Ultimate Nintendo VS US Fall Open 2021!
Taking place over two Fridays and Saturdays – October 15th & 16th and October 29th & 30th – the Super Smash Bros. Ultimate Nintendo VS US Fall Open 2021 tournament will be filled with best-of-3 sets (no items). Climb up the ladder and you can make it into the finals and win some sweet prizes! Each weekend's four Grand Prize winners will win a gaming chair, gaming headset, trophy, 10,000 My Nintendo Gold Points, a Super Smash Bros. Ultimate themed jacket, and more. The finals will be taking place on Saturday, October 16th and 30th, and will be livestreamed too! To participate and read up on the full rules, you can register on Battlefy.
That's not all – another Super Smash Bros. Ultimate tournament is in the works! Taking place on Saturday, November 6th and 20th, it's time for 1 vs. 1 matchups with two stock each, items set to low, and more. Prizes will be handed out to a total of 4 Grand Prize winners. According to Nintendo, "[t]o participate, select Online -> Smash -> Official Tourney Qualifiers in the Super Smash Bros. Ultimate game on either tournament date from 3 p.m. – 6 p.m. PT." Interested? Make sure to read the rules before signing up!
Lastly, a Splatoon 2 Fresh Four Championship 2021 tournament is in the works!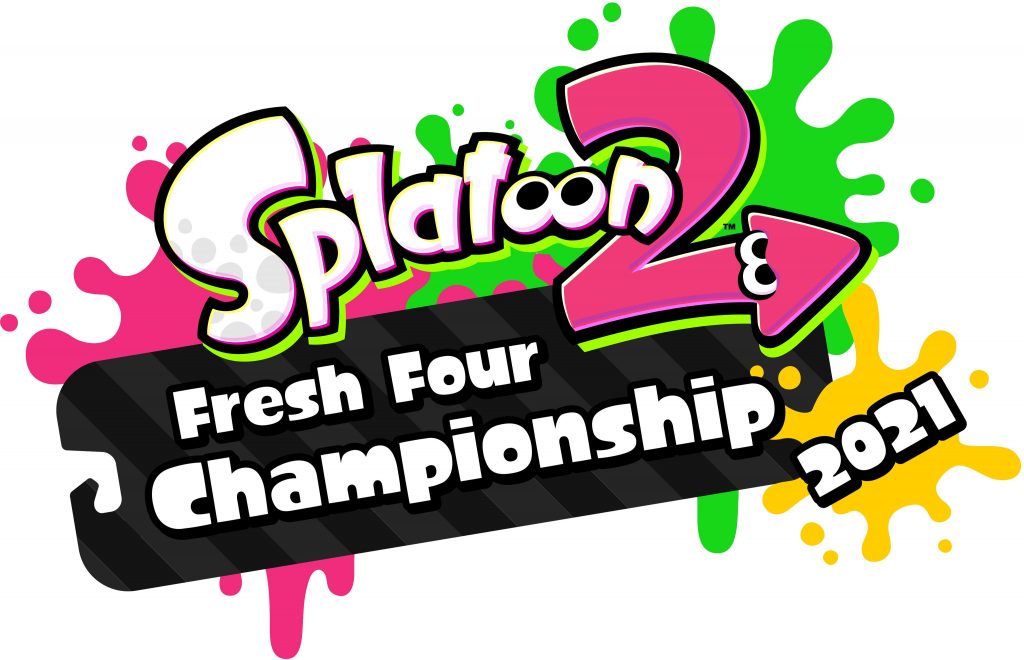 The Inklings and Octolings have already been decided for this tournament though. Winners from this summer's Splatter Ladder tournament will be teaming up and battling again for supremacy! Further details about this tournament will be announced at a later date. For now, you can at least pick on a team to spam "Woomy!" for.
And a big congrats to the 4 winning teams of the tournament! 🏆

Rainmaker: Starburst
Splat Zones: NOT FTW
Tower Control: Arctic Moon
Turf War: Elite Four pic.twitter.com/nAZjZRclvI

— Nintendo Versus (@NintendoVS) August 1, 2021
Leave a Comment