Earlier this year I had the tooth-rotting joy of playing through Cotton Reboot!, a touched up version of the cute 'em up classic staring its titular sweets loving witch. More remakes and re-releases had been announced for Japan since then, but today I'm happy to report that multiple Cotton series titles will be coming overseas as part of their 30th anniversary celebrations!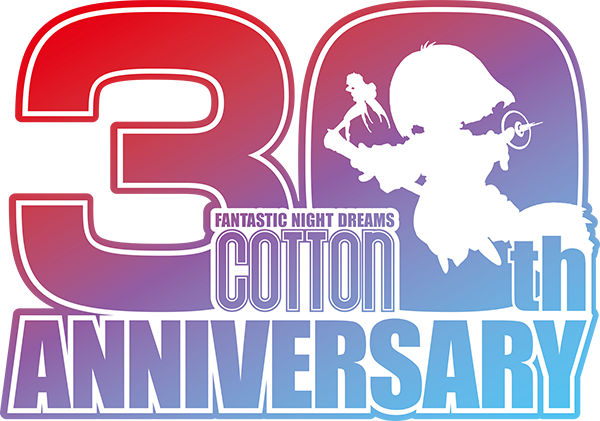 ININ Games and Strictly Limited will be working together to bring these titles in both digital and physical formats (including planned special editions) to fans in the west. This push is a direct result of the success of Cotton Reboot!, and with a new Cotton title planned for later this year it's been a very good time for broom riding candy collectors the world over.
The planned titles for this 30 Years of Cotton celebration are:
Cotton Guardian Force Saturn Tribute
Cotton 100%
Panorama Cotton
Each of these will be their own release, with details to come as far as what will be available in their planned physical versions. With these, only the Dreamcast's 3D entry Rainbow Cotton will be left out of the wave of returns. It is noted that more announcements, including an extra special one planned for later this year, are on the way.

Leave a Comment