It's been almost four years since the reveal of Bayonetta 3, the third installment in PlatinumGames' beloved action series, and fans remain very much in the dark when it comes to details of the game since that brief 2017 teaser. As has been the case with many of our reports on the game, we are unfortunately no closer to having a solid release date, and Platinum has recently told VGC that it is up to the publisher, Nintendo, to make the next move.
"If you remember last time, I said that even though everyone was asking about Bayonetta 3, maybe you should tell everyone to forget about it for a while," says series creator Hideki Kamiya. "I kind of need to keep to that stance for now because ultimately, it's not our decision what to say and when to say it."
Given the long wait and the lack of information, many fans have been worried about the game's status. Thankfully, PlatinumGames' studio head Atsushi Inaba assures fans that progress on the game remains steady. "There's no need to worry. Don't worry about it at this time. Everything's OK."
Kamiya added to this, reiterating that he and the team remain enthusiastic about the project and asks again for fans' patience. "As much as everyone is clamoring to see it, we are really, really waiting to release it too," he says. "Everyone who is working on the project is of course very proud of what we're doing and wants everyone to see what we're doing. As much as fans are waiting for it, we are waiting for the day when we can show it. We want everyone to cheer us on as we run to the final stretch. We want to show it too!"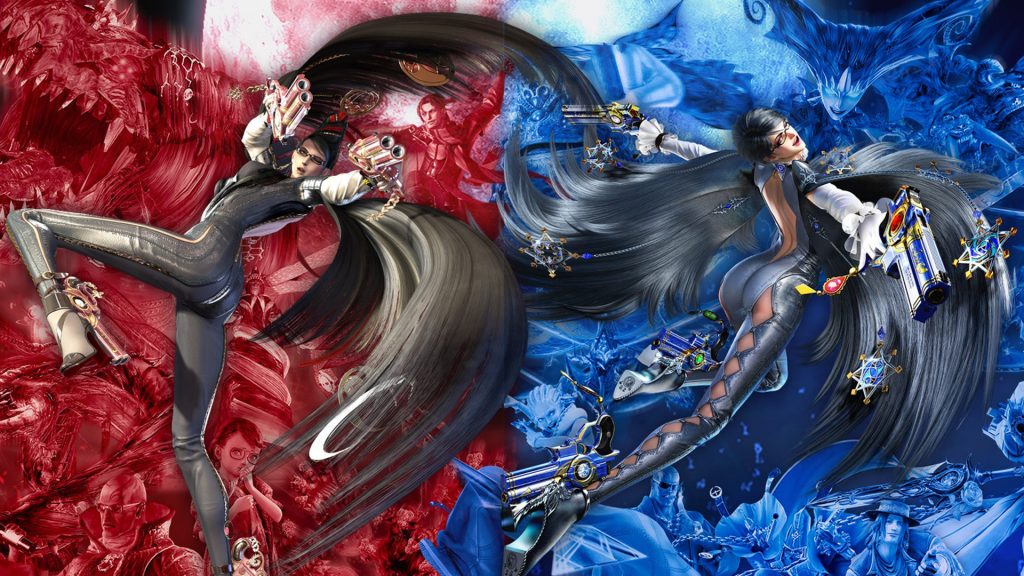 The last time we heard news regarding Bayonetta 3 was in June when Nintendo of America's Senior Marketing Manager Bill Trinen said the game was "progressing well." Prior to that, Kamiya again told fans not to worry back in January. As much as we're dying to see more of the game, it's certainly a relief to hear that the game is still being passionately worked on.
Leave a Comment