It's been almost exactly one year since PlatinumGames' President Kenichi Sato and Studio Head Atsushi Inaba told us to expect Bayonetta 3 news coming soon. Of course, with an ongoing pandemic disrupting many games industry plans throughout 2020, it's understandable why the "various announcements" promised by the duo never really happened. Director Hideki Kamiya, however, says fans shouldn't be worried.
"There are many people who are worried about Bayonetta 3 because there has been no new information since its original announcement," Kamiya says in a recent Famitsu interview (as translated by VGC), "but the verification of new systems has been successful and the development is progressing smoothly, so please don't worry."
Kamiya had a similar message back in May 2020, when he assured fans that the game would not be cancelled. It seems that his stance has not changed, and he remains confident in the project's completion.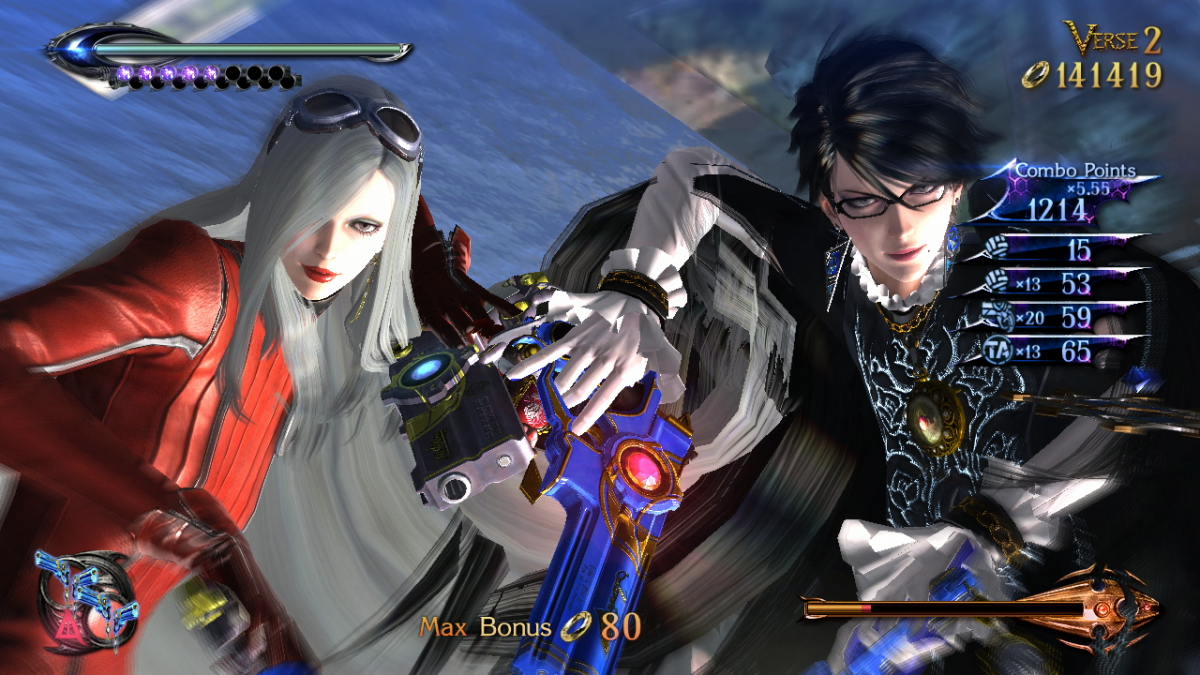 Elsewhere in the interview, Kamiya also gave an update on Project GG, the final installment of his ""superhero trilogy" (following Viewtiful Joe and The Wonderful 101). "Project GG has finally started progressing, so please look forward to it as well," he says. "Efforts for in-house IP works have begun to take shape little by little. As always, we believe in our uniqueness and would like to move forward in the new year."
While we have yet to hear confirmation on whether or not Project GG will see a Switch release, Inaba told Famitsu last year that he hopes to launch the game "on all existing platforms."

Leave a Comment