The next batch of Hobonichi Mother Project goods have been revealed, and though it's a modest collection compared to Ness hats or massive Mr. Saturns, they still fit right in as useful items for your daily use.
The popular whiteboard calendars are returning for 2022, in both full-size and desktop variants. The larger will feature scenes and characters from Mother 2, while the smaller will focus on the original Mother instead. Don't worry though, EarthBound fans, for the other on offer is all about the SNES sequel we know and love.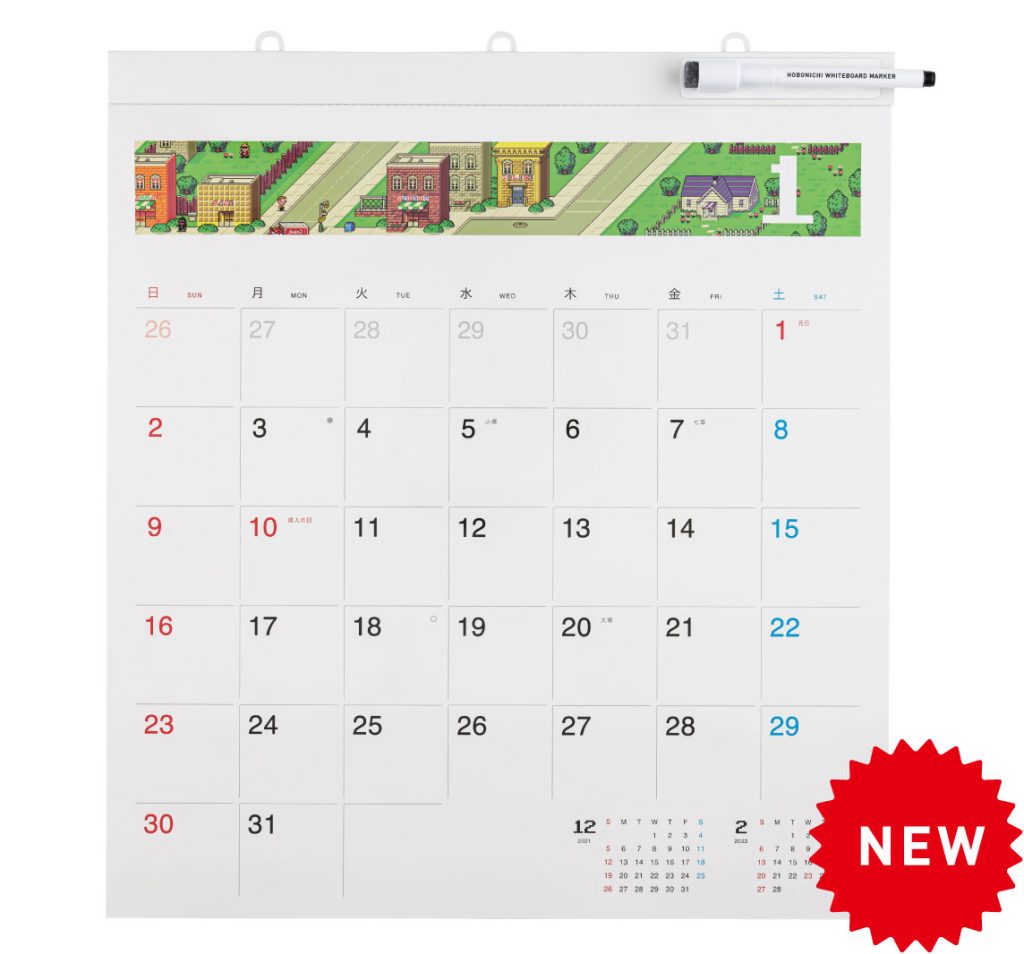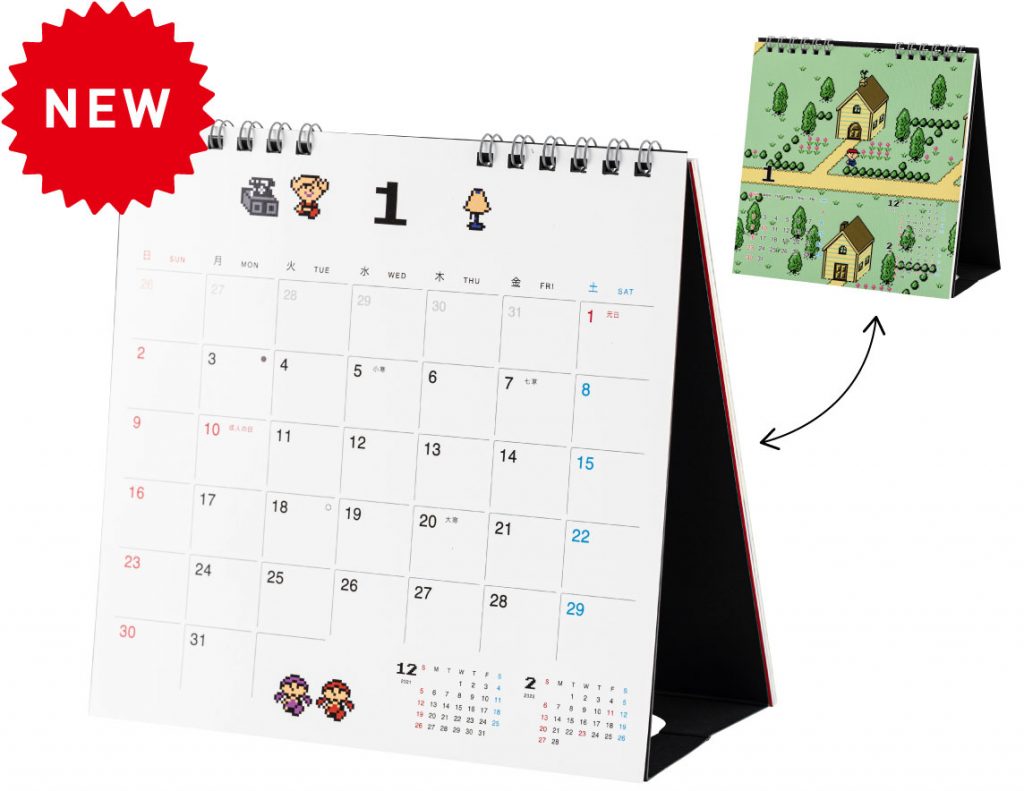 Two reusable shopping bags are on the way, depicting either the cast of EarthBound on gray or multiple Mr. Saturns on pink. As that little walking whatever embodies the entire Mother series, he's a solid choice for anyone after a little of that comforting weirdness in their life.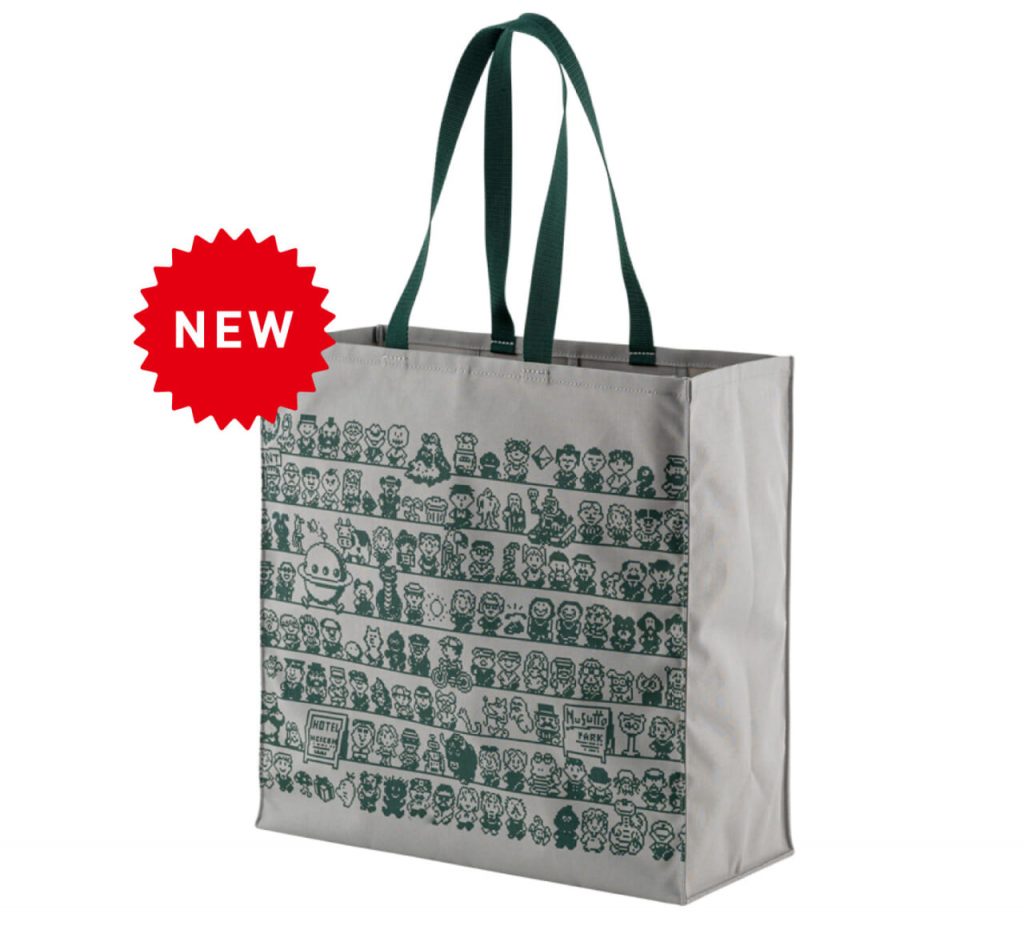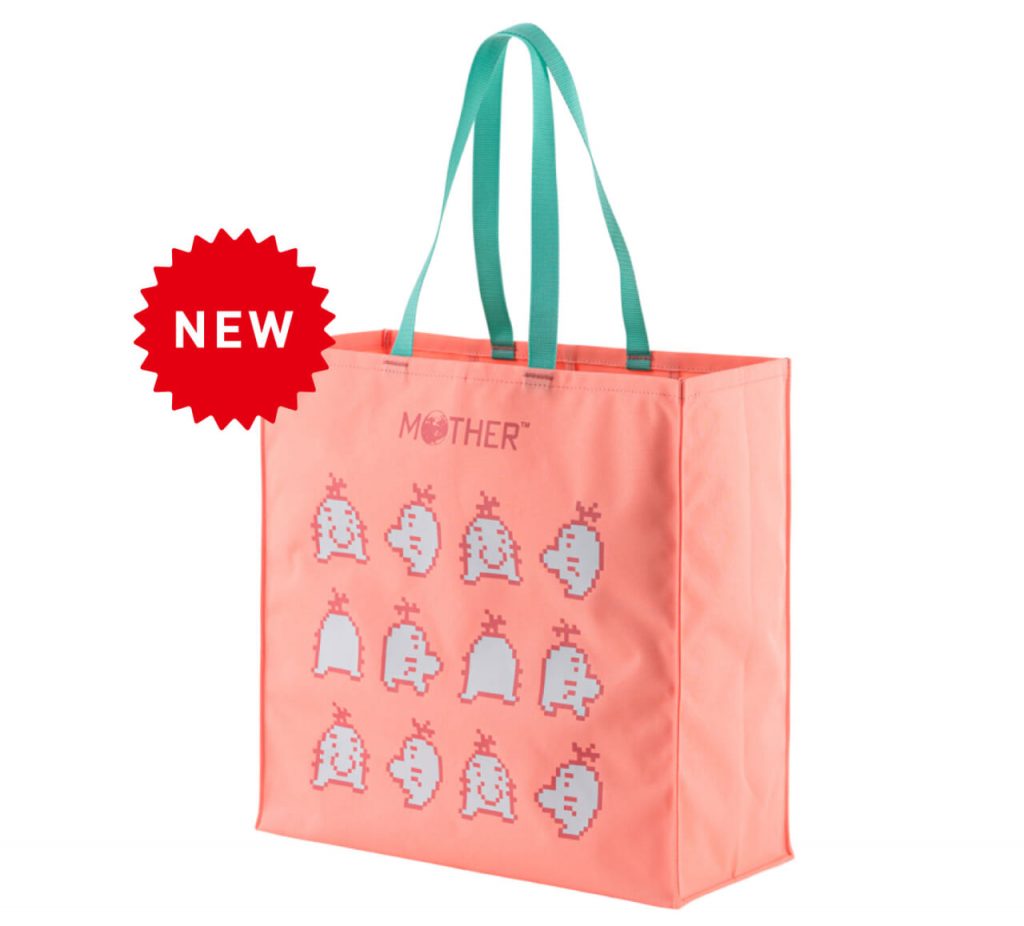 Both the bags and the calendars will be available to order from the import-friendly Hobonichi store page beginning September 1st.
Leave a Comment