Mr. Saturn, that lovable little oddity that embodies the Mother series so well, may not have the star power of a Pokémon but he's as deserving of your affection. That's where the Hobonichi Mother Project comes in, as they've just revealed their next product release. Up for order starting October 14th will be a trio of EarthBound plushes!
Two of these are various sizes of Mr. Saturn. Whether you prefer a larger, more huggable plush or something display worthy you're covered. The larger plush will run 3465 yen, or about $33 dollars before shipping. The smaller comes with a Saturn Valley house to live in, and will go for 2750 yen, or just over $26.
The last plush to be available is not an adorable little whatever-they-are, and is instead a sentient mass of vomit. The Master Belch plush is a reprint of a UFO catcher prize from 2010, bringing the disgusting factory boss into your heart and home. He'll go for 2530 yen, or about $24.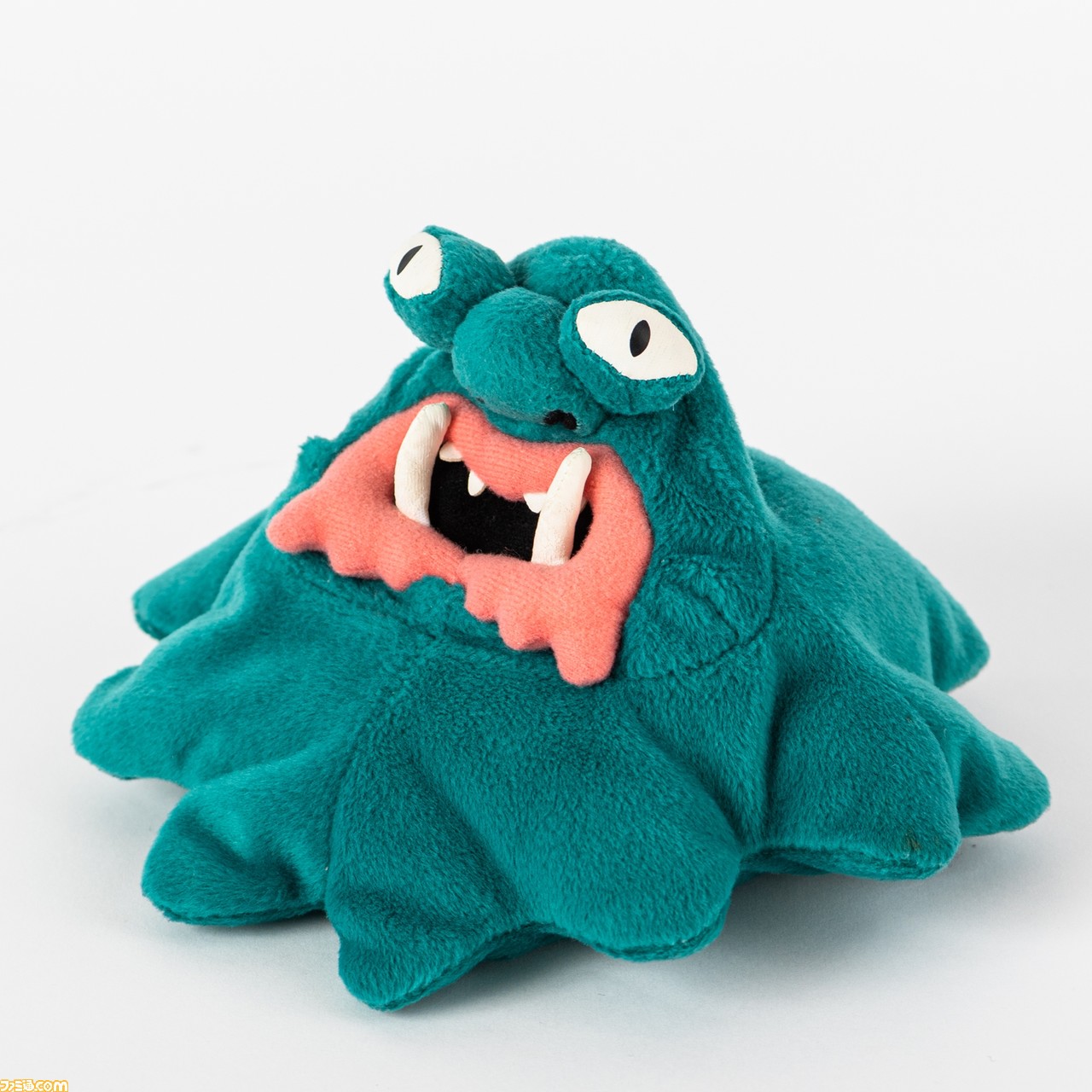 If you'd be interested in ordering any of these yourself, keep an eye on the Hobonichi Mother Project store, where you can find previously revealed goods as well. Some, such as the Franklin Badge, have sold out already so be sure to act fast if you're interested.

Leave a Comment