It's such a simple style – a red ball cap with a blue brim – and yet it's taken this long for Hobonichi Mother Project to recreate their most famous lead character's hat. Yes, an official Ness hat is on the way, created as part of a partnership between Hobonichi and the US based New Era Cap Company.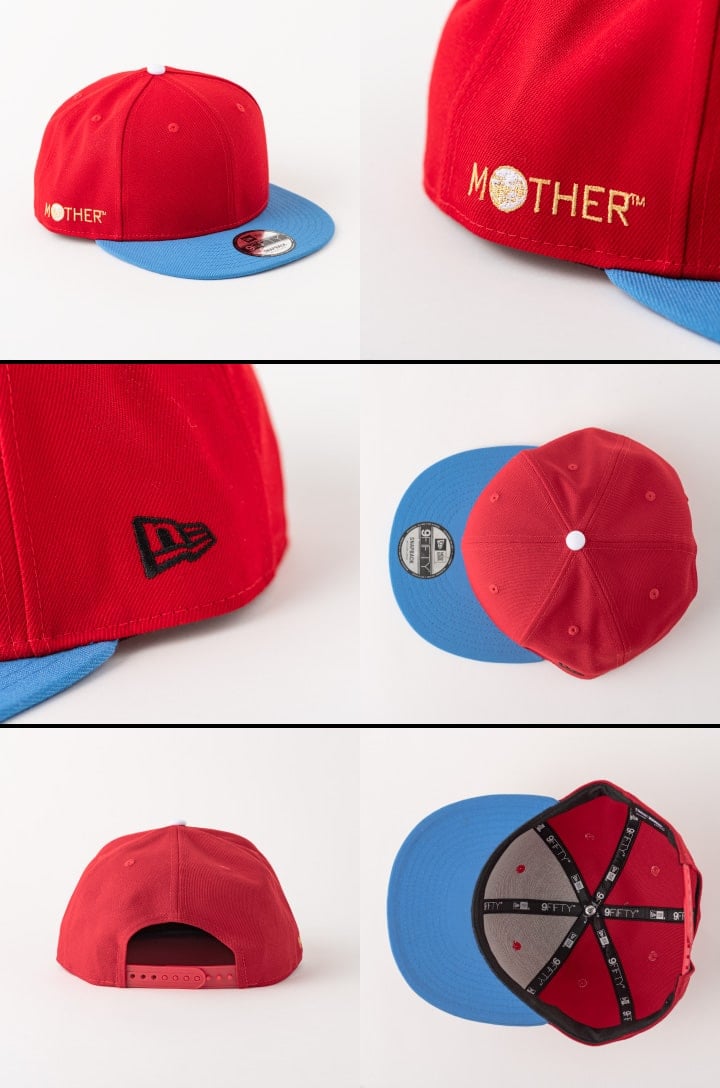 Now this isn't exactly a 1-to-1 reproduction of the EarthBound headwear, featuring both the Mother series and New Era logos along the back. Between them will be an adjustable snapback, with the brim coming complete with a New Era 9Fifty sticker.
It'll be a little pricier than what you'd pay in 199X for a Mr. Baseball cap at ¥7,700, or just over $70. For the same price you can also get a SMAAAASH !! hat. This one comes in black, with those critical hit heralding letters adorning the front. Sales of these will begin on July 1st.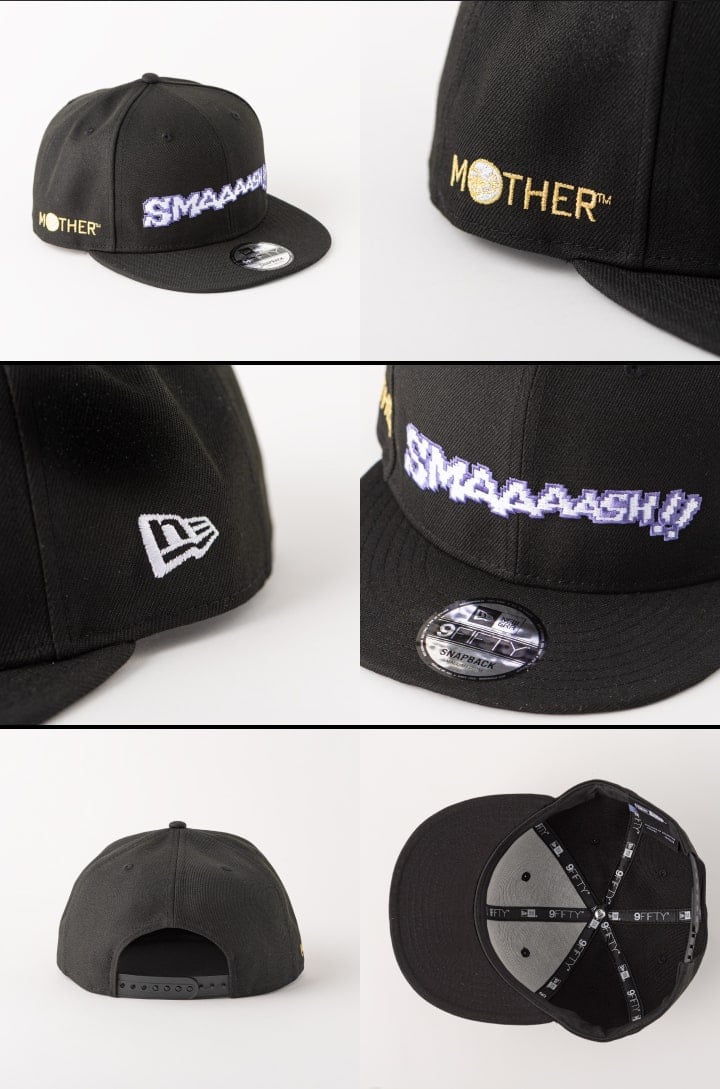 Leave a Comment