Lately, Marvelous has been releasing a constant slew of new details on the highly anticipated hack-and-slash sequel, No More Heroes III, with the game's launch now just a month away. In the latest information roundup from the game's official website, we have new details on returning and new characters, as well as some new jobs that antihero Travis Touchdown will need to complete to make ends meet.
We've known for a while that Travis's twin brother and arch nemesis, Henry Cooldown, will be returning in the game, and we now have a new shot of the Irish assassin dual-wielding Beam Katanas.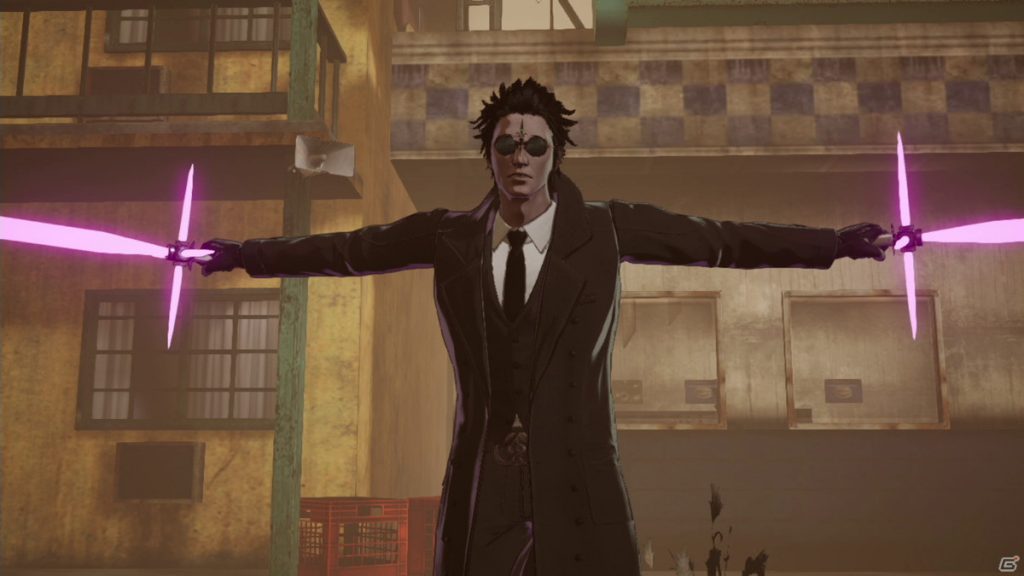 Another returning face is Kimmy Howell from No More Heroes II: Desperate Struggle, a self-professed number one fan of Travis. In No More Heroes III, she is now known as Kimmy Love, and a new shot of her has her looking like a diva-style performer. She is voiced by Jennifer Hale.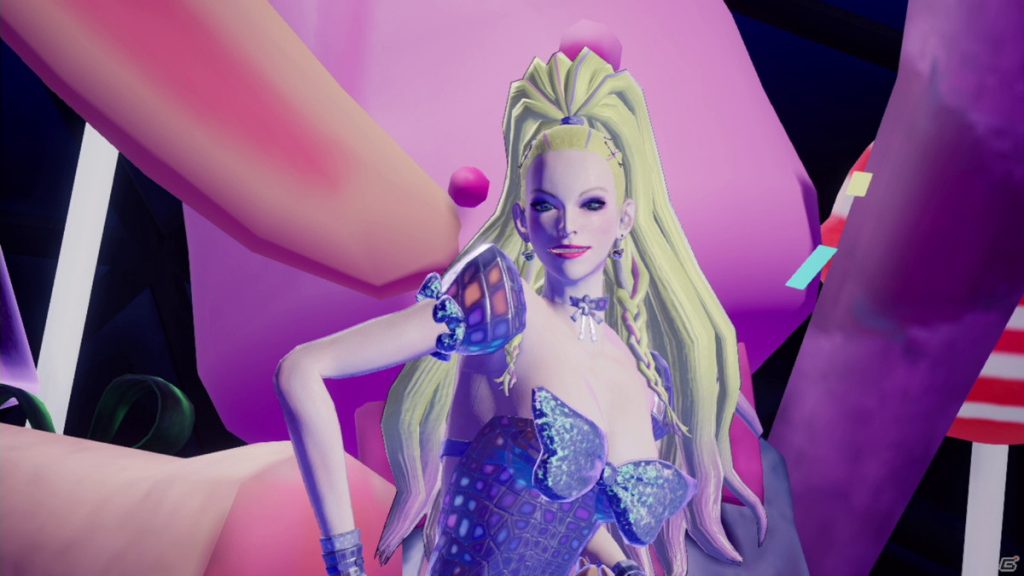 As for new characters, a mysterious ninja by the name of Native Dancer has also been shown. He has a skill called "Blast Judgment" that "crushes everything, and is voiced by Scott Whyte.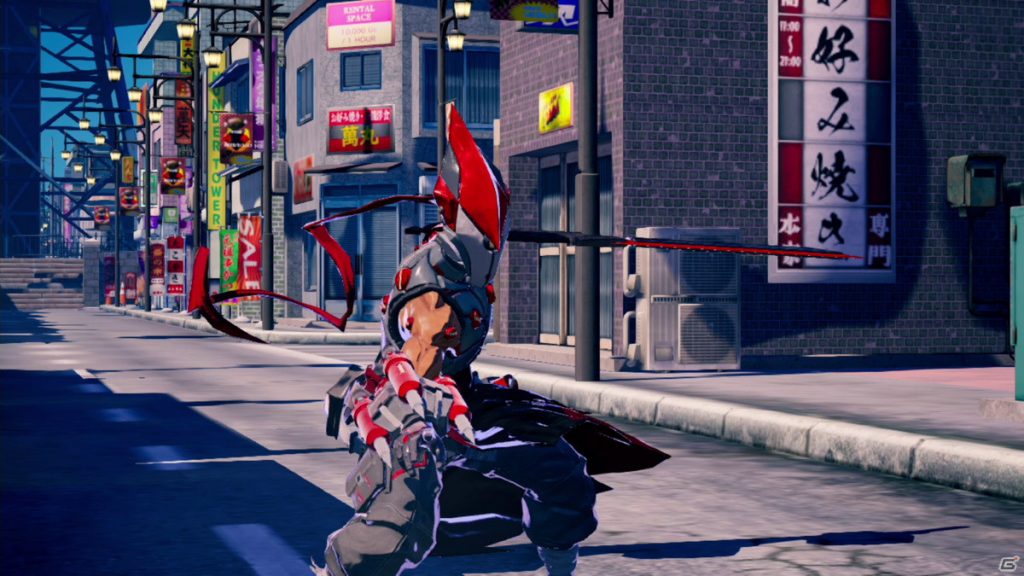 Finally, a returning character in a new form: Destroyman True Face. Destroyman is a recurring antagonist in the No More Heroes series, and this time he has "achieved the ultimate evolution" and has mass-produced his own "Destroyman army." He is voiced by Josh Keaton.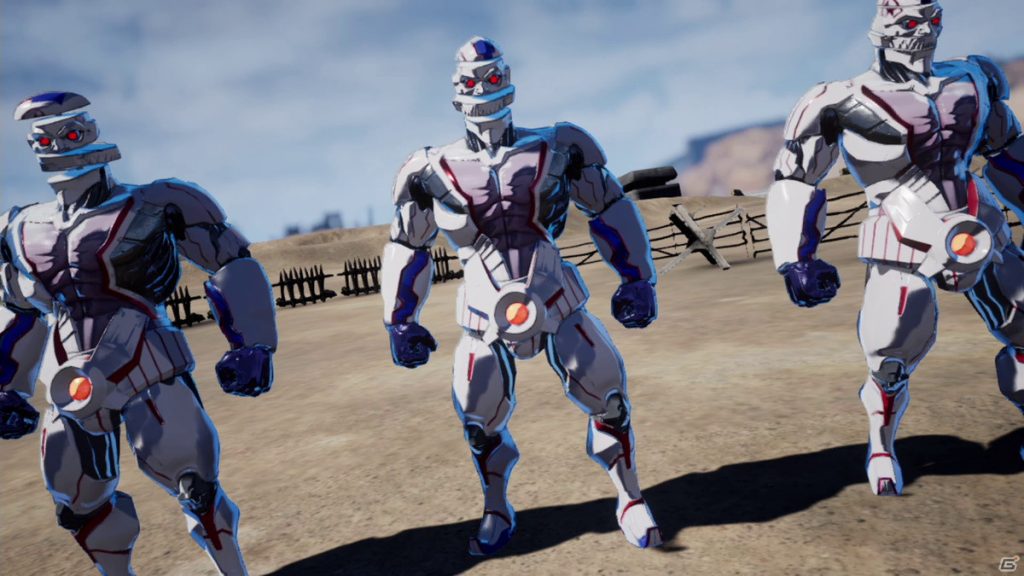 The website has also updated its list of jobs in the game. As ever, Travis will need to gather funds for expensive participation fees, this time to challenge the Galactic Super Hero Rankings. These include "Coast Guard," which sees Travis taking down incoming waves of crocodiles using a tank; "Defense Mission (Shooting)," wherein he must protect Earth from giant space monsters; and "Bike Mission," which — in what seems like a decidedly less intense activity — teach drivers about traffic safety.
Lastly, Marvelous also announced that, as was the case with predecessor Travis Strikes Again: No More Heroes, there will be various t-shirt designs in No More Heroes III designed by a number of collaborated indie developers, as well as apparel brands.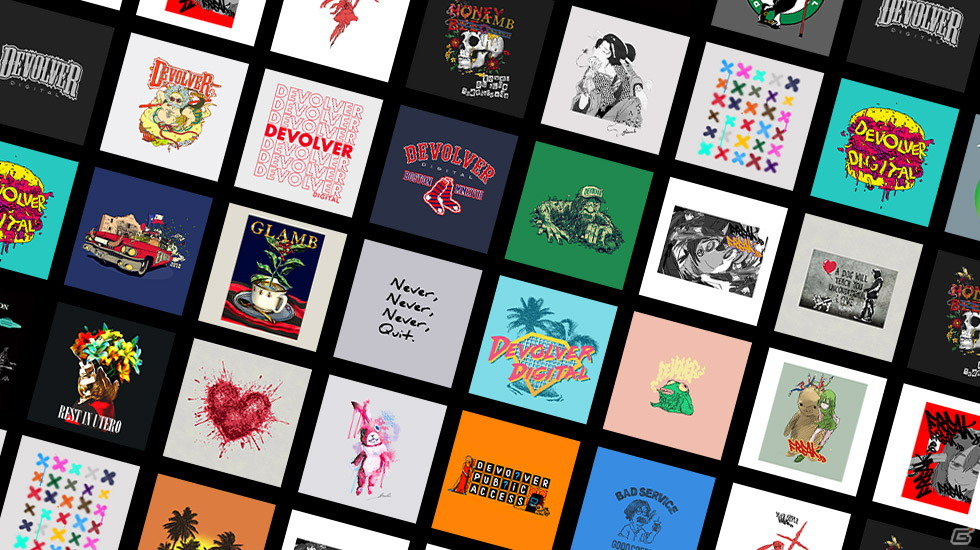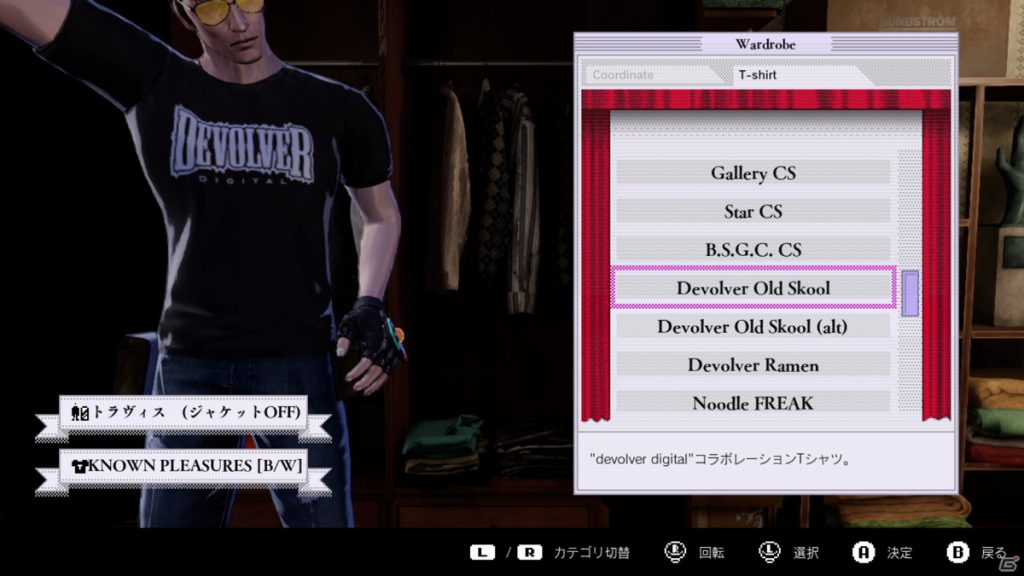 No More Heroes III will launch exclusively on Nintendo Switch on August 27th, 2021, and is available to pre-order on Amazon. Earlier this month, a Collector's and Deluxe Edition of the game was announced with limited copies signed by Director Goichi "Suda51" Suda.
Leave a Comment