Supergiant Games' Hades continues to bring in awards and recognition, unquestionably standing as the game of 2020 from an accolades standpoint. It represents years of hard work from those developers, artists, and creators; but you can trace the lines even further back. Just as the tweet below states, "Proper story's supposed to start at the beginning."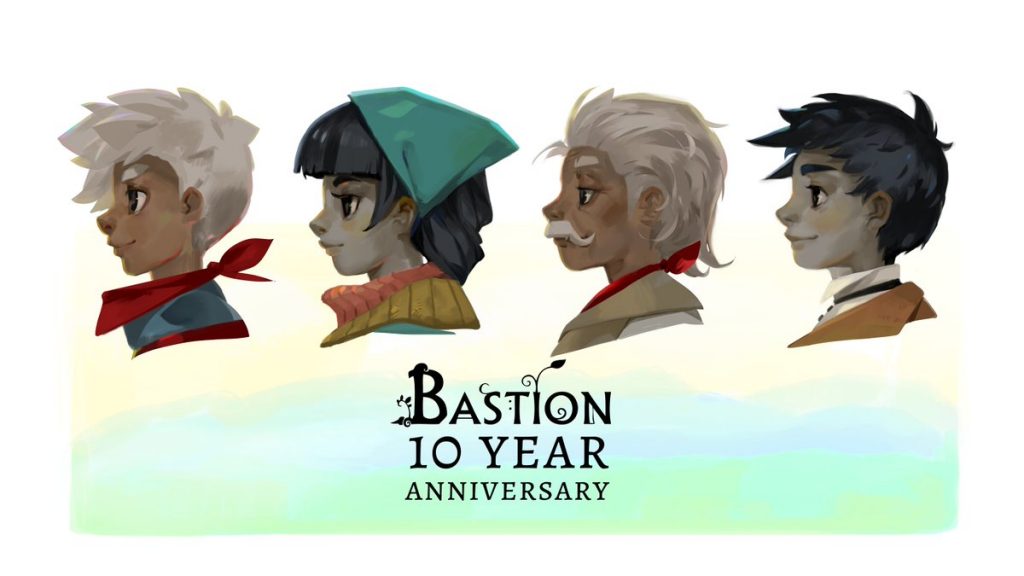 Yes, as of earlier this week, Bastion is ten years old. Supergiant's first game was likewise lauded as an indie, though it wouldn't reach the wide acclaim Zagreus' journey has seen. Where the games are most readily equivalent is in the presence of recurring voice actor Logan Cunningham, who brought continuous narration to Bastion as the character Rucks.
He's third from the left in the brand new image above, joined by playable character the Kid and fellow survivors of the Calamity, Zia and Zulf. If you've somehow missed out on playing Bastion across its many, many platforms this last decade, it comes highly recommended.
Leave a Comment